IRU Manifesto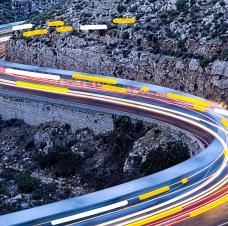 IRU has taken the lead in setting the global road transport agenda, by publishing a manifesto that calls on international organisations, governments and industry stakeholders to safeguard the role of road transport in driving economic prosperity.
Learn more
Smart Move High Level Group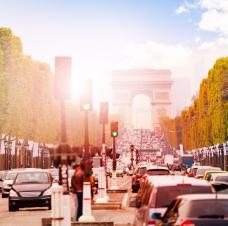 IRU's regional office in Brussels works closely with the IRU in New York on UN matters relating to sustainable transport, and with IRU in Moscow, notably for the 'Smart Move' High Level Group. This Group works towards clean, safe and affordable transport.
Learn more
Social affairs
As part of our mandate to defend the interest of the road transport industry, IRU has a strong focus on social issues that focus on the human element. These include working and rest times or training, all of which are crucial for both drivers and transport operators. Working time limits and driving and rest time rules, driver training requirements, driver licensing, rules for the posting of foreign workers, social security provisions and many other legal obligations all make up a complex list of social issues relevant to the sector.
IRU partners in Europe