Our vision
Be the global leader in connecting societies with safe, efficient, green mobility and logistics.

Vision & Mission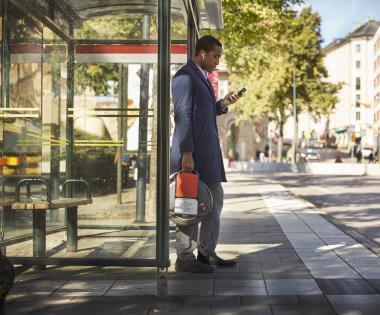 Our mission
IRU brings together business, partnering with those who regulate, serve and use our industry by:
Our beliefs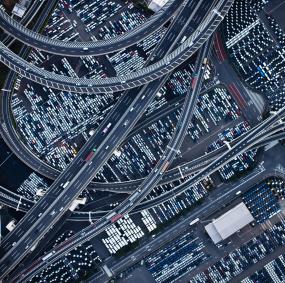 Prosperity – promoting better mobility and logistics. A more connected world is key to building prosperous economies so IRU and our partners promote clear and transparent standards necessary to build prosperity and growth. 
People – Standing up for our communities. People are at the heart of our industry so IRU makes our roads safer for all, and tackles the root causes of the increasingly acute driver shortage by fostering harmonised rules and standards designed to ensure safer, fairer working conditions, and a better image of the industry. 
Environment – Building a more sustainable world. The world is facing a climate emergency, so IRU and our partners advocate a transport, mobility and logistics world in which sustainability becomes a universal, empowering tool to guarantee business success.
Learn more
Our impact
Being the trusted voice for mobility and logistics
Energy, competition, social responsibility. We strive to always stay one step ahead when it comes to topics shaping the future of our world and industry.
Whether it is legislation, policies, events or anything else that could affect the work we do, we watch, listen and respond. We make sure transport operators have the latest fuel prices, secure parking areas and legislative developments.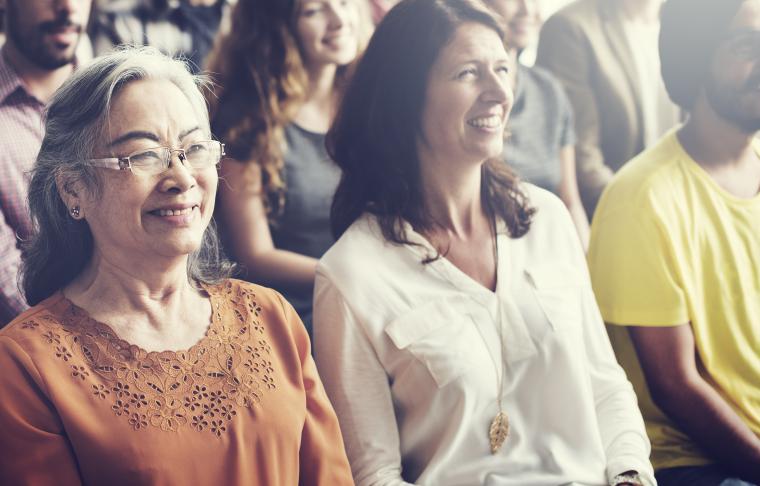 Promoting good policies
Along with all our active and associate members, we write, develop and promote policies that help towards our common goal – better, more sustainable road transport. We enhance dialogue between intergovernmental bodies, international organisations, and all stakeholders concerned by the road transport industry – including the general public.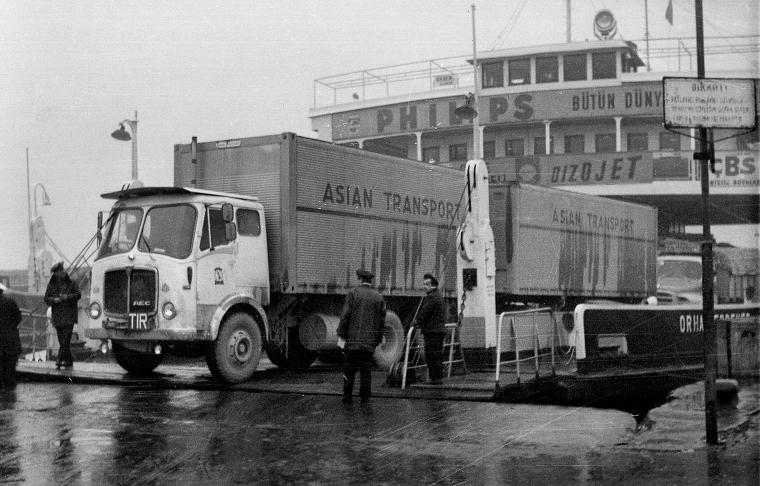 Facilitating trade and border crossing
Mandated by the United Nations since 1949 to administer TIR – the only global guarantee system, we facilitate trade and border crossing. While we recognise the existence of alternative and efficient transit systems, IRU remains, with its 70 years of experience in mobility and logistics, the global expert.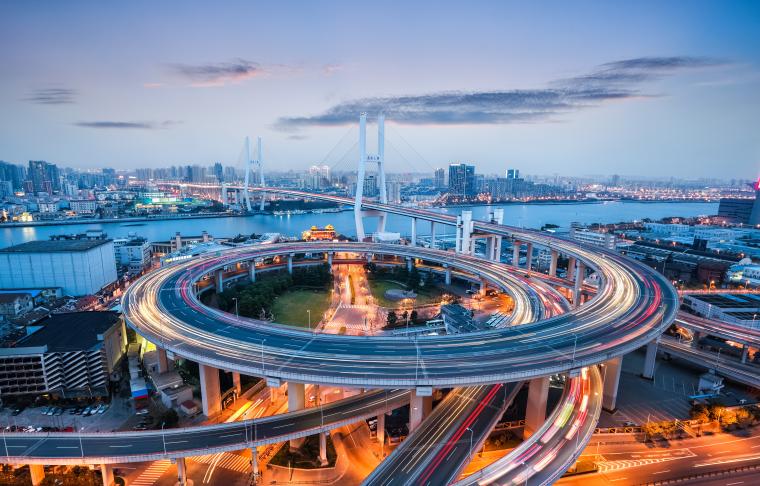 Developing skills
The IRU Driver Certification programmes developed with leading industry partners are designed to measure, verify and develop drivers' skills.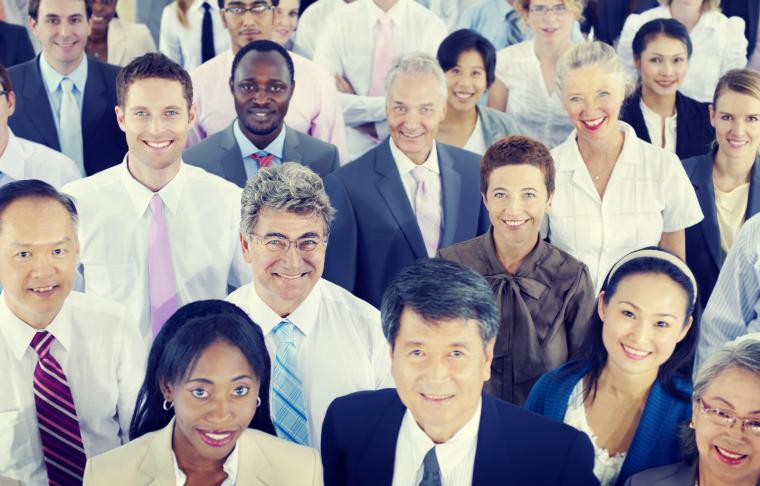 Who are our members?
IRU members are primarily national associations for passenger or goods transport. They include associations of truck, bus, coach and taxi operators, associations for a specific category of road transport, chambers of commerce and automobile clubs. IRU also has associate members who are national and international not-for profit associations and companies.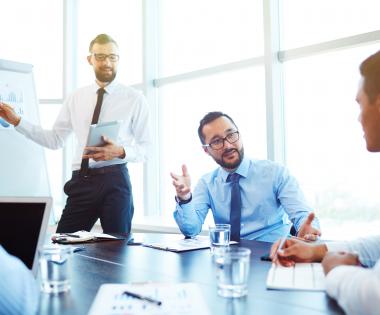 IRU members
How to contact us?
Contact one of our offices around the world
Or contact us about a specific subject: TIR, Certification & Standards, innovation, partnership opportunities, events, media enquiries, or general information.
More about