What do we believe in?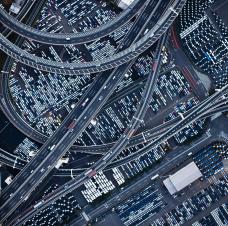 IRU believes in mobility that supports economies, jobs, security, the environment and communities.
We believe in transport networks that are safe, accessible, rapid, efficient and adaptable, reasonably priced, innovative and interconnected.
We believe in transport markets that are fair, well-regulated and non-discriminatory to different modes or users.
Learn more
What is our governance?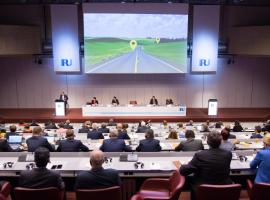 General Assembly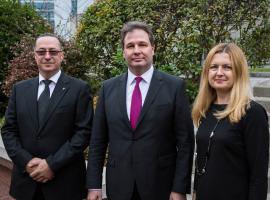 IRU Goods Transport Council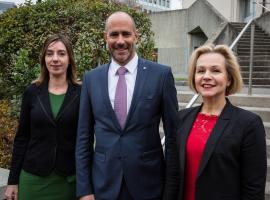 IRU Passenger Transport Council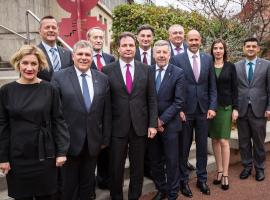 IRU leadership 2017-2019
IRU is an independent, democratic international organisation. Members meet, debate and vote twice a year at the General Assembly and at two transport councils. IRU's President and board, the Presidential Executive, are elected by active members and provide strategic, financial and organisational oversight.
Our organisation at a glance
How are we funded?
IRU is funded by membership fees, some direct project funding from multilateral institutions, revenue from services we provide for road transport operators, and fees and sponsorship from a small number of events.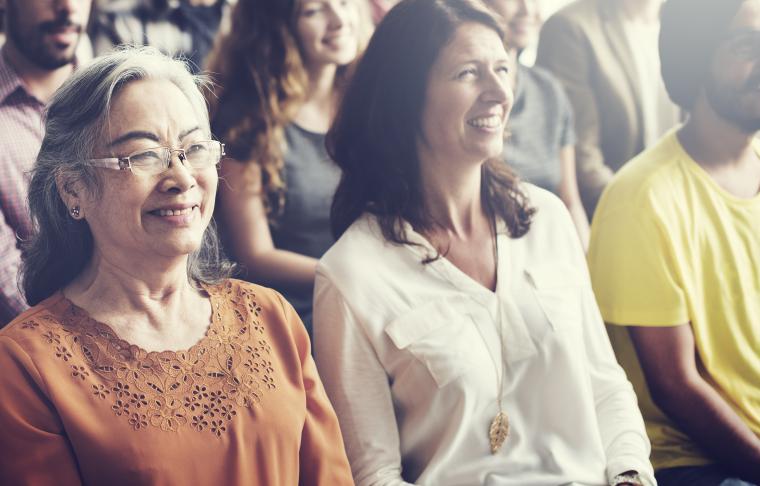 How old are we?
IRU was founded in 1948 to help war-torn Europe build trade and commercial links. Seven decades later, our activities now span more than 100 countries.
What do we do?
IRU develops standards and best practice, trains drivers and operators, builds networks in and around the industry, organises events, drives advocacy and campaigns, and provides innovative services.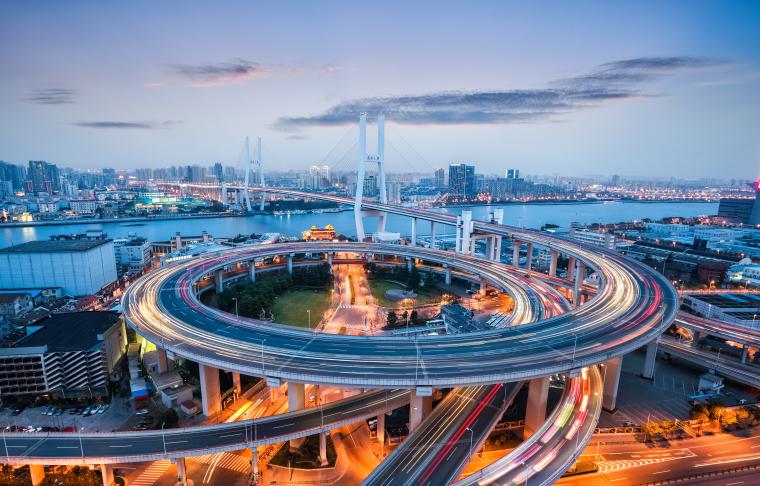 How are we organised?
Led by a Secretary General, IRU has around 150 staff based in Geneva, and at offices in Brussels, Istanbul, Moscow and New York.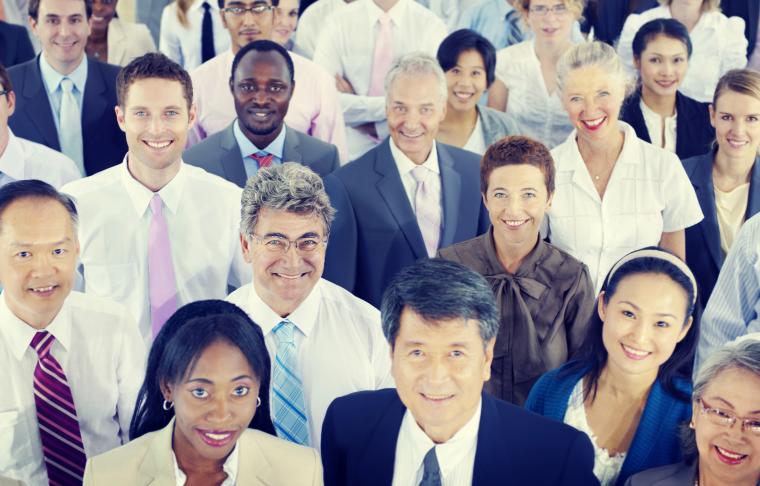 Who are our members?
IRU members are primarily national associations for passenger or goods transport. They include associations of truck, bus, coach and taxi operators, associations for a specific category of road transport, chambers of commerce and automobile clubs. IRU also has associate members who are national and international not-for profit associations and companies.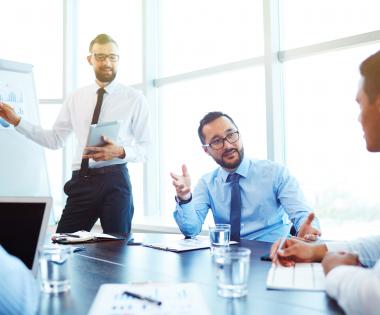 IRU members
How to contact us?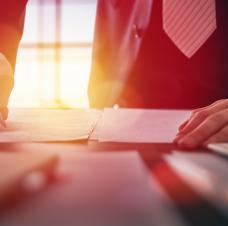 Contact one of our offices around the world
Or contact us about a specific subject: TIR, IRU Academy, innovation, partnership opportunities, events, media enquiries, or general information.
More about