A global network of excellence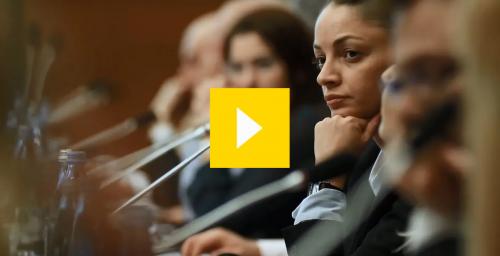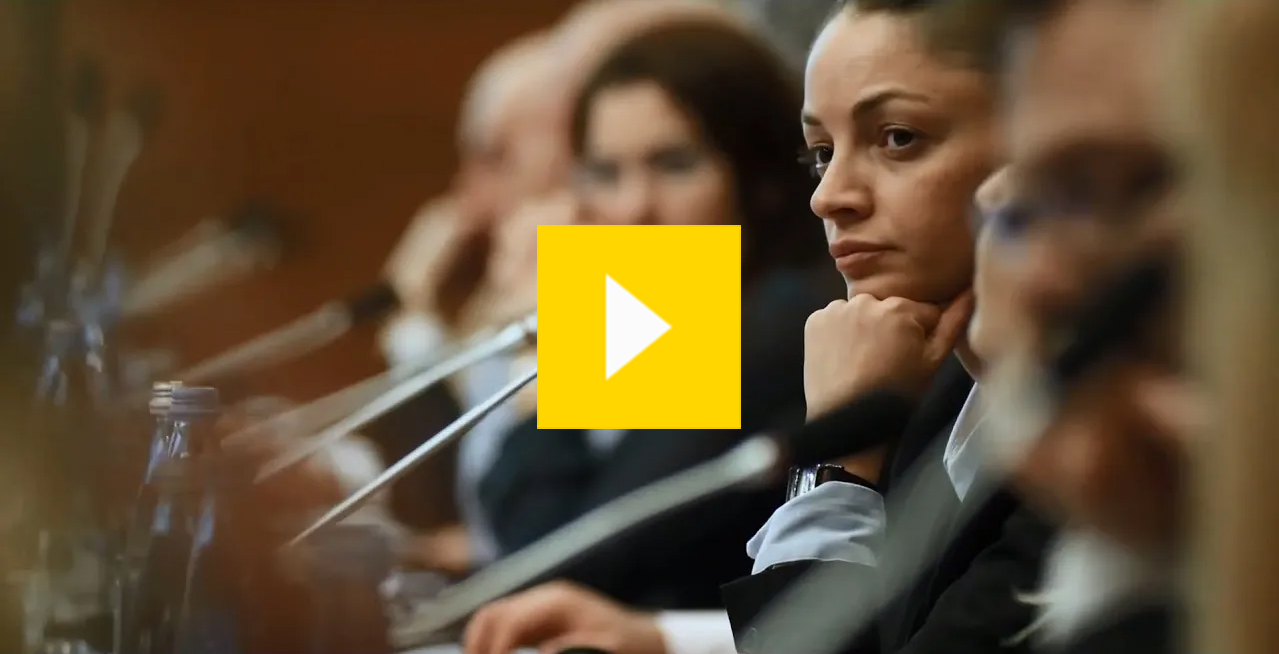 The IRU Academy is the training arm of IRU. Through a network of over 40+ Associate Training Institutes (ATI) across the globe, we train and certify thousands of mobility and transport logistic professionals every year to improve safety, efficiency and sustainability. Our network of transport associations and operators, government agencies, vocational schools and universities guarantees the highest training standards for road transport professionals.
The IRU Academy provides employees with the knowledge and skills they need to do their job well, adapt to change and improve the industry's overall performance. With our internationally recognised standards and certifications, we aim to:
make road transport safer for every road user, 
ensure that our sector constantly adapts to new challenges, and
boost the image of our profession so we can attract new talents.