Analyse the skills and knowledge of drivers
With the driver's role becoming more varied, non-driving skills often have a greater impact on performance and efficiency than the driving itself. IRU RoadMasters is an online solution that to measure all elements of driver competence and can also be combined with an assessor led practical assessment. Consult the IRU RoadMasters Skills Profiles for goods, hydrocarbon and passenger transport to know more about all areas that are measured. 
IRU RoadMasters provides managers with actionable skills gaps analytics dashboards at the individual, unit and company levels, enabling them to take informed action.
What can RoadMasters do for you?
Make sure you get the right people in the right jobs. 
Base your decisions on simple and structured analysis. 
With RoadMasters certification, gain recognition of your professional excellence and make sure your subcontractors operate with same quality levels as you.
The benefits of RoadMasters
Increase business efficiency
By identifying and addressing skills gaps, you can avoid fines, reduce equipment wear and tear and reduce fuel costs. Tracking drivers' skills enables you to interpret your telematics data to take proactive steps before your KPIs are affected.
Reduce training costs
Assessing your drivers enables you to identify areas for development. You can use this information to implement targeted training. Training costs are reduced when you only train your drivers in the skills they really need. 
Manage your risks
Developing an in-depth knowledge of your drivers on the basis of objective data will help you to mitigate the risk of accidents. It also helps you meet audit requirements and can prove compliance with your clients' requirements. Assessment can also be used to screen your partners to ensure high professional standards are always upheld.
Improve your brand image
Internationally recognised certification demonstrates to your customers that your drivers are true professionals. It shows your commitment to safety, increasing customer satisfaction and retention.
Work with the right people
Obtaining skills profiles during the recruitment process helps you select the right candidates and tailor their induction programmes to their needs. It also helps you attract and retain drivers because it shows you are serious about professional development and excellence.
IRU RoadMasters for goods transport
Whether you are operating your own fleet or using subcontractors, RoadMasters enables you to measure driver knowledge and skills in key areas to ensure high professional standards and provide tools for cost-effective management of overall driver competence.
IRU RoadMasters for hydrocarbon transport
When transporting hydrocarbons, like all other dangerous goods, drivers must follow strict safety procedures and be able to respond immediately and appropriately to any safety concerns.
IRU RoadMasters for passenger transport
IRU RoadMasters assessments provide a comprehensive analysis of the skills that bus and coach drivers need. The assessments are tailored to passenger transport and were developed with leading companies in the sector.
How our clients use RoadMasters
All IRU RoadMasters programmes are tailored to the needs of a specific type of transport and were developed on the basis of international best practices. The programmes cover general goods transport and the transport of hydrocarbon products, as well as buses and coaches. 
Here are some examples of the different business contexts in which RoadMasters can be used:
MELI turns to RoadMasters to boost professional standards in hydrocarbon transport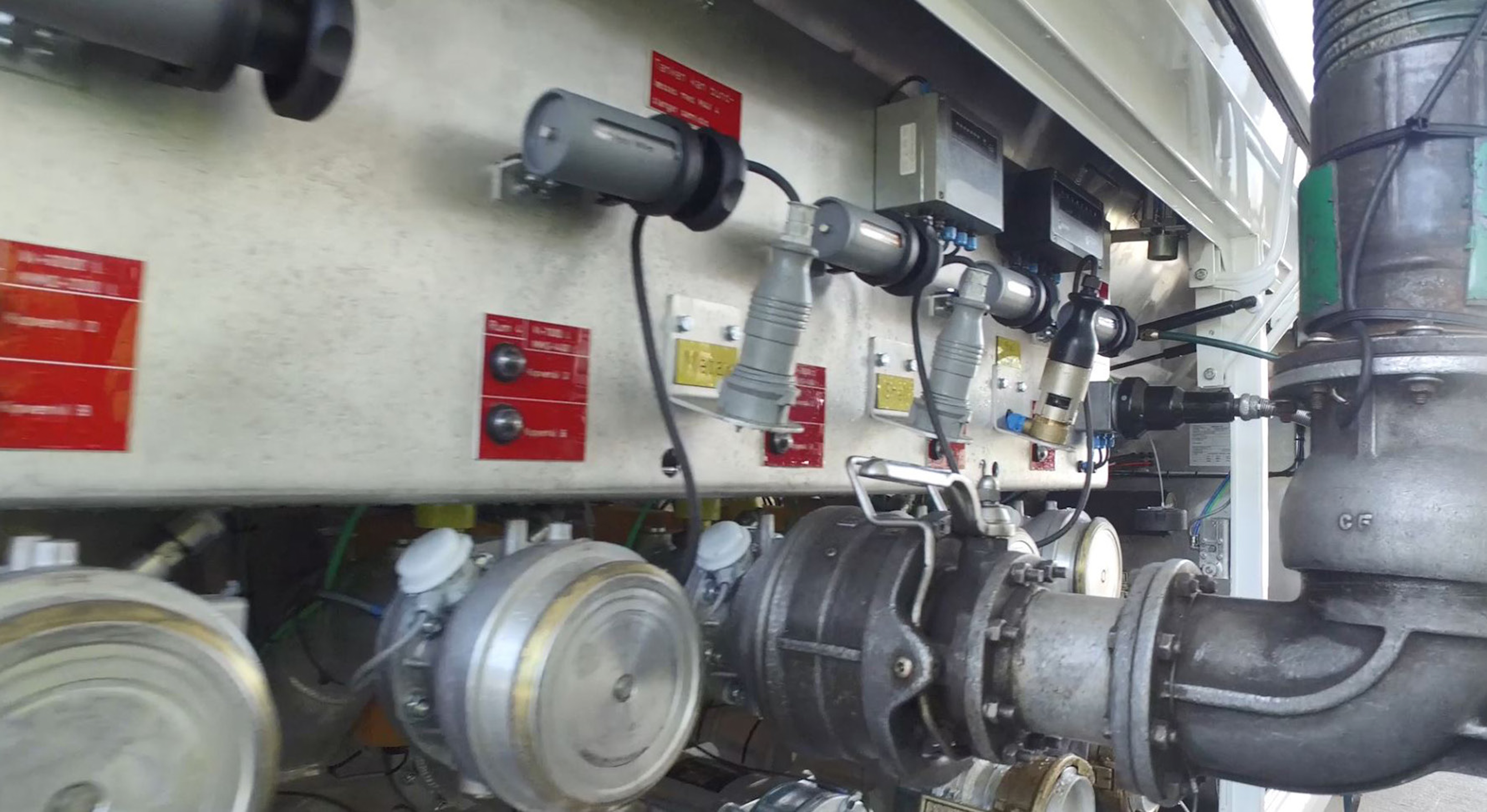 The Middle East Logistics High Institute (MELI) uses IRU's RoadMasters in-depth assessment tool for hydrocarbon transport to assess and certify drivers subcontracted by Saudi ARAMCO, the Saudi Arabian public petroleum and natural gas company. The goal of certification is to ensure that high professional standards are upheld during the transport of hydrocarbon materials in order to ensure the safety of drivers and the public. The programme also helps drivers understand and mitigate the risks of transporting hydrocarbons. Since October 2018, more than 2200 drivers have undertaken this certification programme.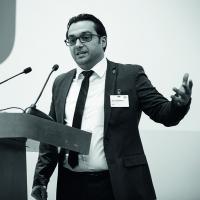 "The IRU Hydrocarbons Driver Programme ensures Saudi ARAMCO's drivers are demonstrating the highest professional standards when transporting hydrocarbon materials."
General Manager, Middle East Logistics Institute (MELI)
ALSA rewards their best performers with IRU RoadMasters certification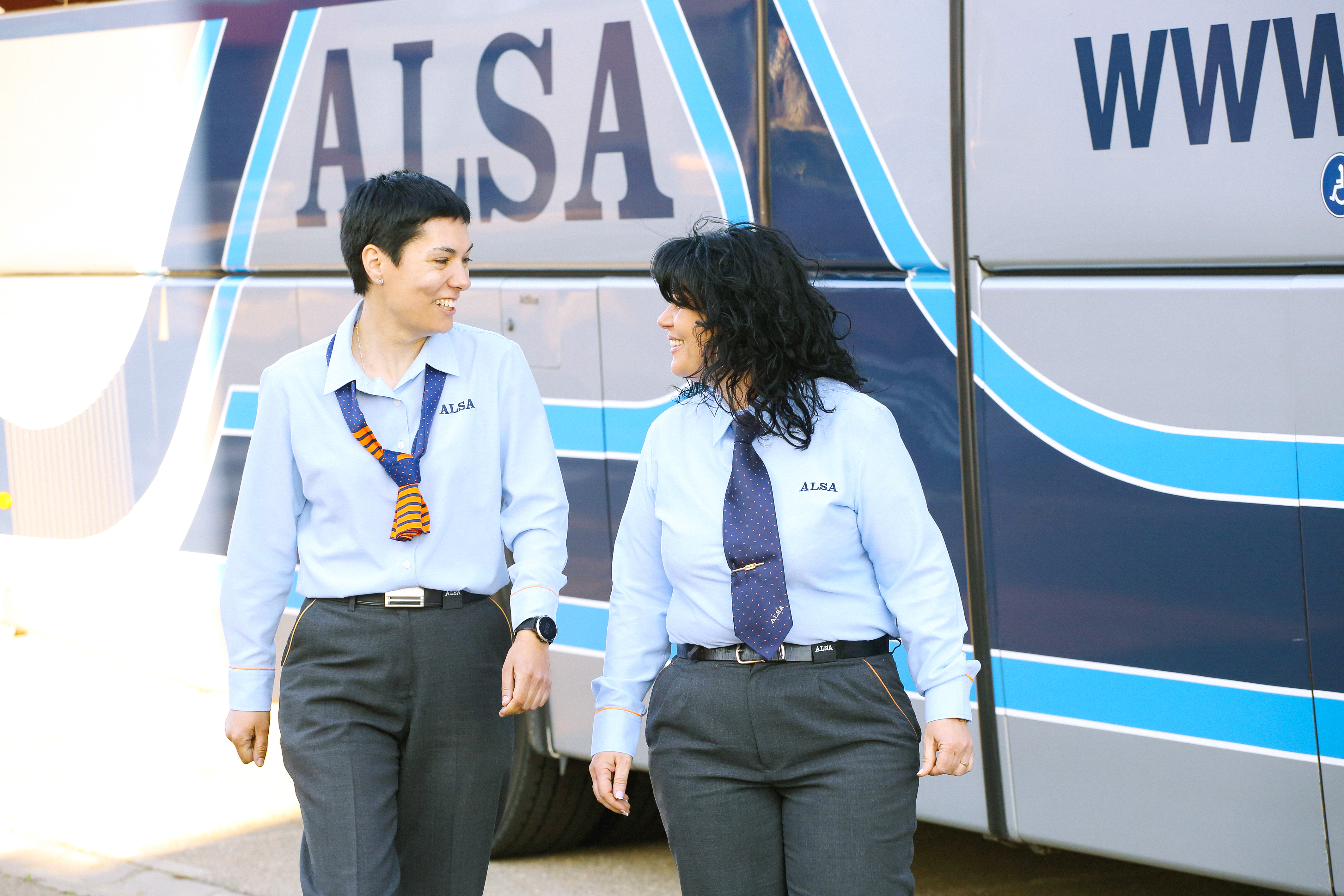 ALSA, the largest passenger transport company in Spain, uses RoadMasters in-depth assessment to measure drivers' strengths and weaknesses. In passenger transport, customer satisfaction and trust depend largely on the driver's ability to operate the vehicle safely and smoothly. ALSA selected IRU RoadMasters as a trusted external certification body to gain recognition for their efforts to develop the skill level of their drivers and keep their customers happy.
 

Knowledge analysis

Web-based assessment on a tablet or computer with internet access (accessible anytime, anywhere)
Simple to implement
Easily scalable
Consistent
Short duration

In-depth skills assessment

Web-based assessment in a monitored setting

Standardised on the job evaluation by a certified assessor

Rich analytics

Recognition of skill level with certificates for successful candidates

QR-code online certificate authentication

Training sessions can be included in the programme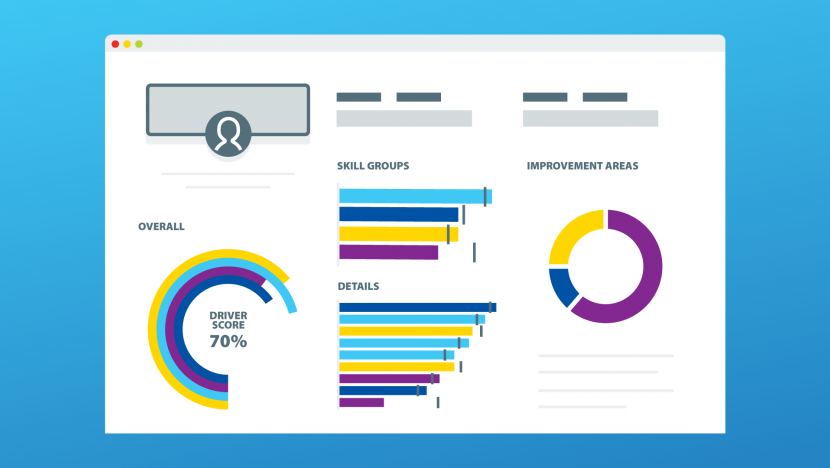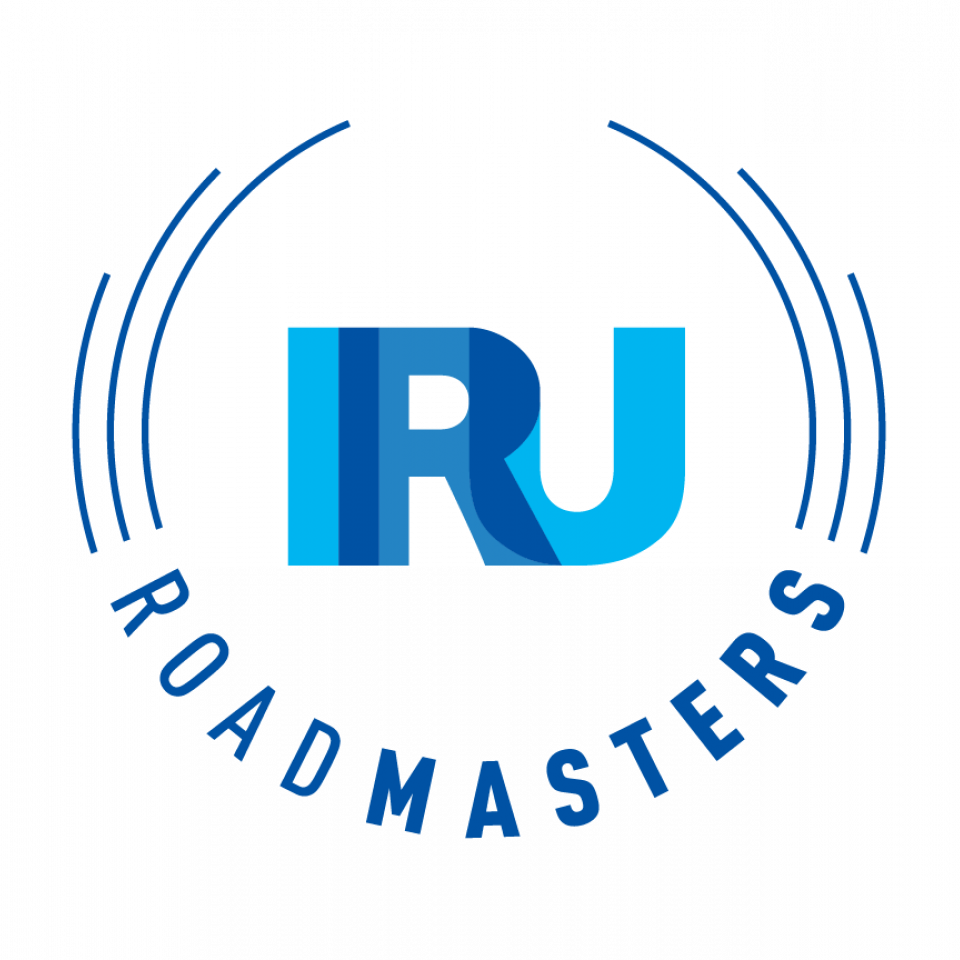 Downloads
How to get started?
---
Schedule a call to find out how we can help you.