IRU RoadMasters for hydrocarbon transport
How IRU measures driver competence for hydrocarbon transport
When transporting hydrocarbons, like all other dangerous goods, drivers must follow strict safety procedures and be able to respond immediately and appropriately to any safety concerns. 
RoadMasters interactive assessment programme includes simulations and practical exercises covering a wide range of procedures and best practices, such as safety assessments and vehicle checks. Practical activities on safe driving, loading and unloading and firefighting are included to enhance learning outcomes. 
The programme is in line with the Agreement on the International Carriage of Dangerous Goods by Road (ADR Agreement).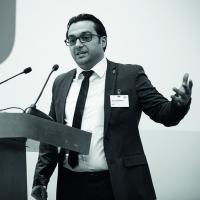 "In 2019, MELI and IRU strengthened their cooperation with the implementation of the IRU HC Driver Programme, which ensures Saudi ARAMCO's drivers are demonstrating the highest professional standards when transporting hydrocarbon materials. IRU's team has been providing us with high-level service to ensure that drivers who successfully pass the programme's assessments have their certificates issued promptly and are thus allowed to perform their duties in compliance with the stringent safety standards."
General Manager, Middle East Logistics Institute (MELI)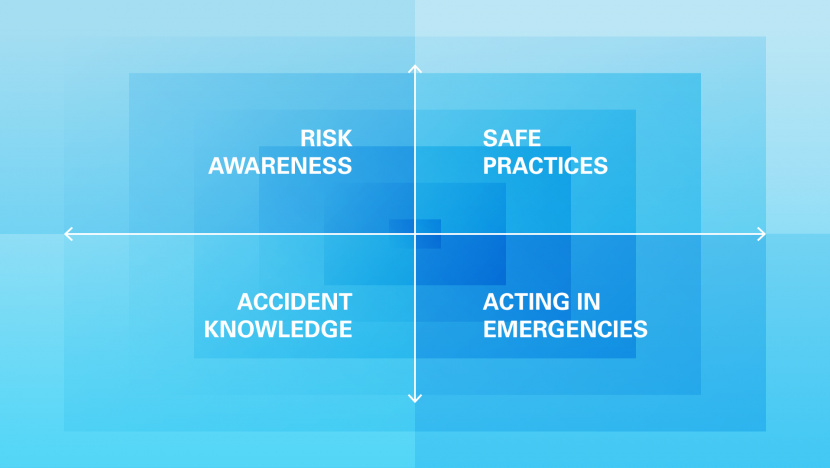 Risk awareness

Drivers' best practices on the road
Best practices at loading sites
Hazard properties of hydrocarbons
Safety equipment

Safe practices

Safety assessments
Safe driving while transporting hydrocarbon
Loading and offloading of hydrocarbons safely and efficiently
Safe procedures at loading facilities

Accident knowledge

Road emergencies
Spills knowledge
Fire knowledge and prevention
Minimising harm to self and others

Acting in emergencies

Fire fighting
First aid
Handling spills
What's in it for you?
Increase business efficiency
Whether you are operating your own fleet or using subcontractors, ensure your hydrocarbon transport is safe and efficient. Reduce the risk of serious accidents and implement a rapid and effective management process for any incident involving hydrocarbon materials. Assess drivers at different stages of their career to identify skill gaps, measure progress and implement targeted action.
Improve brand image
Efficient and reliable training and assessment ensures compliance with the highest standards, demonstrating your commitment to safety. Increase customer satisfaction by introducing a programme that covers the hydrocarbon transport process from preparing for the journey, warehouse practices and loading procedures, to safe driving and cargo delivery.
Work with the right people
Obtaining skills profiles during the recruitment process helps you select the right candidates and tailor their induction programmes to their needs. It also helps your current employees to develop their skills and ensure that even seldom-used skills, such as responding to emergencies, are up to date. With RoadMasters analytics your training and incentive programmes can also be aligned to your business goals.
Programme content
The assessment measures skills related to both load and vehicle handling. Both everyday best practices and dealing with exceptional situations and emergencies are covered.
At the end of the programme, drivers know how to:
transport, load and offload hydrocarbon material safely and efficiently
identify hydrocarbon goods and list key hazard properties
assess risks when transporting hydrocarbon material
use appropriate safety equipment to minimise risks
There is a five-day programme for novice drivers and a two-day programme for experienced drivers. Both include an examination and certification. One-day refresher courses are also available.