IRU RoadMasters for eco-driving
How IRU measures driver competence for eco-driving
Unpredictable oil prices and regulations on carbon emissions are putting pressure on road transport companies to reduce their fuel consumption.
Customers and corporate clients are increasingly interested in companies' environmental records. If operators fail to become more efficient and environmentally responsible, they risk losing business.
Highly skilled drivers are critical to businesses, but training is costly and time-consuming. These challenges can be limited by assessing drivers' skills and proving targeted training.
The IRU RoadMasters eco-driving assessment programme provides a comprehensive analysis of the skills that commercial drivers need to demonstrate to drive efficiently. Eco-driving can directly decrease fuel consumption by up to 15%.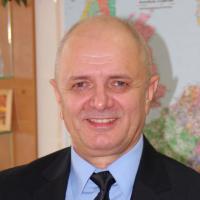 "Transport operators have been interested in the environmental impact of their activities for quite some time. Considering the fluctuations in oil prices and the tightening of regulations on carbon emissions, eco-driving has become more important than ever before. But many operators are struggling to increase their fuel consumption efficiency.
One of the tools that can help to minimise the environmental impact of transport is the IRU RoadMasters eco-driving programme, which allows operators to concretely assess their drivers' eco-driving skills and offer targeted training in response. Eco-driving is a win-win solution: it reduces road transport's environmental impact and fuel consumption."
Director, The Center for International Transportation (CIPTI)
Skill areas measured by IRU RoadMasters eco-driving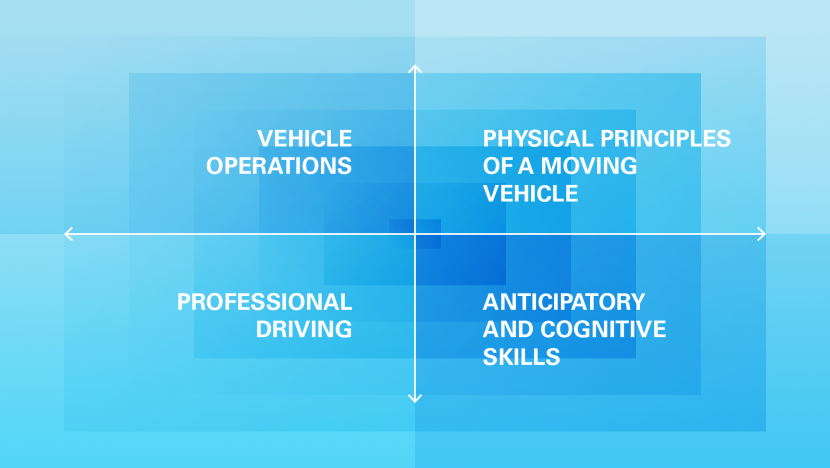 Vehicle operations

General Knowledge
Engines and transmissions
Safety devices
Vehicle technologies

 

Physical priciples of a moving vehicle

Mastering forces and resistance
Aerodynamics knowledge
Mastering movement and energy
Fuel standards

Professional driving

Engine
Gearbox
Speed selection
Inertia and deceleration

Anticipatory and cognitive skills

Gaze mobility
Information processing
Anticipating situations
What's in it for you?
Increase fuel efficiency and reduce costs
Eco-driving is synonymous with fuel efficiency. By driving more efficiently, drivers can reduce their fuel consumption by up to 15% and reduce vehicle wear and tear.
This directly translates into a reduction in vehicle operation costs. Not only will you reduce your costs, but your drivers will drive more responsibly, and thus reduce incident and accident rates.
Lower carbon emissions and improve your brand image
Eco-driving is the easiest way to lower carbon emissions. By improving fuel efficiency, you reduce fuel consumption and carbon emissions by the same percentage.
Customers and corporate clients value operators' environmental records more than ever before. Internationally recognised RoadMasters accreditation demonstrates your eco-efficiency to potential customers.
Work with the right people
Obtaining skills profiles during the recruitment process helps you to select the right candidates and tailor their training programmes to their needs. It also helps your current workforce to develop their skills and ensure that they demonstrate high abilities in their eco-efficient driving behaviours.
Good drivers want to excel at their work, offering them opportunities to improve their skills increases retention by showing to them that their professional excellence is a priority for your company.