At IRU, we are passionate about what we do.
We are an international team of over 100 people working from seven locations in Geneva, Brussels, Beijing, Moscow, Istanbul, Washington and Dubai.
We drive results through our winning culture. Join us on our journey.
What is a winning culture?
Our winning culture is behind all our actions and decisions. It is based on our four key values and is at the centre of eveything we do.
It allows us to ensure our teams can experience purpose, caring, learning and achievement.
 

Drive for Results -

achievement

Accountability
Teamwork

We use our leadership, forward-thinking and solution-oriented skills to achieve our objectives.

 

 

Respect -

caring

Integrity
Teamwork
Diversity

We put people, environment and community at the heart of everything we do.

 

 

Resilience -

purpose

Embrace Change
Positive Energy

We bounce back, adapt and show creativity in everything we do to support our vision and execute our strategy

 

 

Industry Knowledge -

learning

Customer Focus
Influencing Internal and External Stakeholders

We leverage our knowledge, interconnections, and partnerships to the benefit of our industry and societies.
We believe that if you love what you do and focus on the right priorities, you can achieve anything.  We know where we are going and we have a game plan to guide us. Working together with drive and positive energy is who we are. We are a team that cares about having a sustainable impact on our world through our activities.
If this resonates with you, check out our job opportunities and join our team.
Our learning & development approach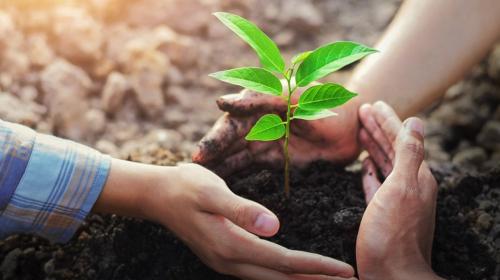 As we embrace change and are accountable, we believe in self-driven continuous learning. At IRU, every moment is an opportunity to learn and get feedback. 
To support our winning culture, we foster and enhance authentic leadership skills with a focus on posture and emotional intelligence.
"To collectively grow into stronger professionals
and better human beings."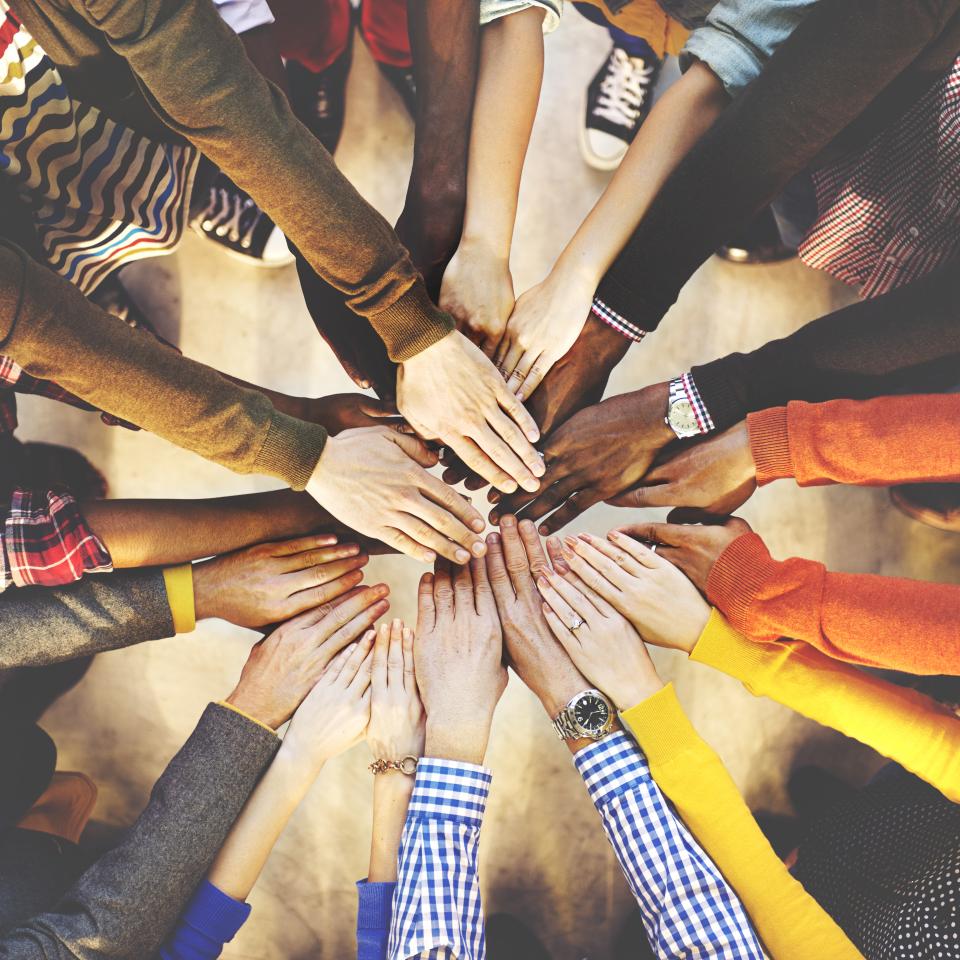 Interesting facts about our team
Average age: 44 years old
Average seniority: 10 years
28 different nationalities