Leading solutions the world needs to move better
IRU shapes global mobility. IRU develops knowledge, builds networks, conducts advocacy and delivers services. Bringing together operators, associations, industry suppliers and stakeholders in more than 100 countries, IRU shapes global mobility.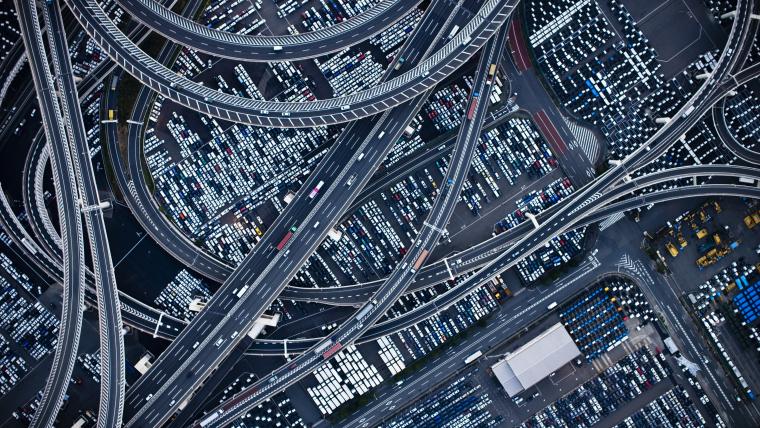 IRU Knowledge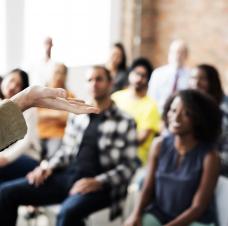 We develop standards and best practice, research trends, and train drivers, transport operators, transport associations and customs officials.
Our publications, reports, checklists and guides are available to download in multiple languages.
Related links
IRU Networks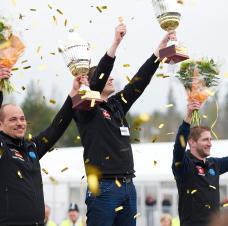 We build networks within the road transport sector, as well as with other modes of transport and with mobility users, regulators and stakeholders. Members have exclusive access to interactive on-line platforms.
IRU events, seminars and workshops are organised all over the world, and IRU actively participates in major global mobility congresses and exhibitions.
Related links
IRU Advocacy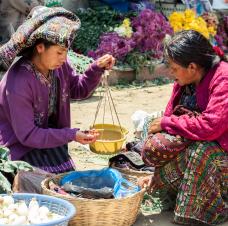 We develop advocacy strategies, lobby regulatory authorities, and lead campaigns to make mobility safer, fairer and more efficient.
Our advocacy work focuses on making a positive change in four key areas that depend on, and are impacted by, mobility: community, economy, safety and environment.
Related links
IRU Services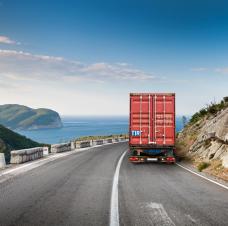 We provide innovative services for passenger and freight transport operators, public authorities, business and the UN.
From TIR, the world's only global customs transit system, and TRANSPark for drivers, to the UpTop global taxi network and our coach star rating system, IRU is at the forefront of innovation in road mobility. 
Related links