Setting the world in motion
IRU shapes global mobility. We develop knowledge, build networks, conduct advocacy and deliver services. Bringing together operators, associations, industry suppliers and stakeholders in more than 100 countries, we shape global mobility.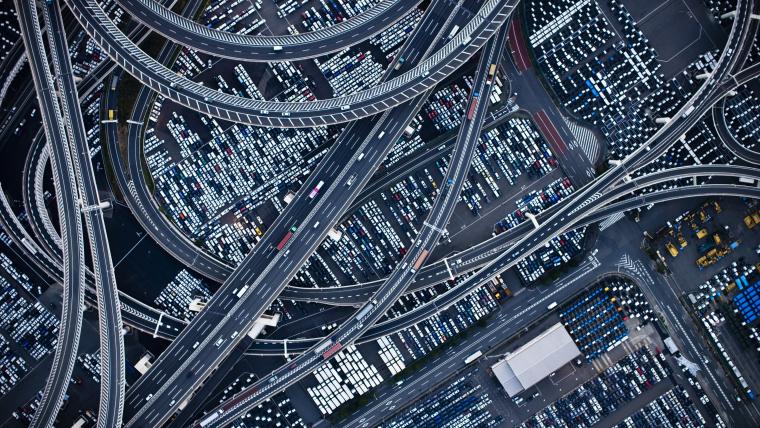 Being the trusted voice for mobility and logistics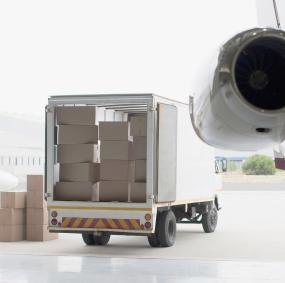 IRU promotes and enhances dialogue between intergovernmental bodies, international organisations, and all stakeholders concerned by the road transport industry. By encouraging dialogue within the industry and between our different partners, IRU contributes to policy initiatives and legislation forging a transparent, effective and sustainable economic operating framework worldwide.
Related links
Facilitating trade and transit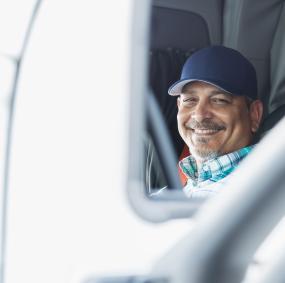 Since 1948, IRU has been removing trade barriers between countries and regions. Under a UN mandate, IRU manages the TIR system – the only global transit tool. TIR enables goods to be shipped seamlessly and securely, unleashing trade potential between regions and allowing transport companies to reduce both their costs and delivery times.
Related links
Championing excellence in road transport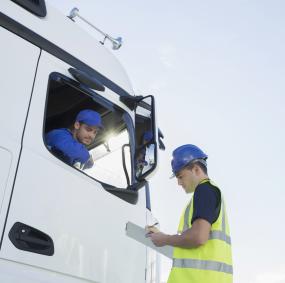 IRU helps the private sector take the lead on improving standards, demonstrating professional excellence and measuring competence. We contribute to increasing transparency between providers and purchasers of transport services, while offering recognition to the best-in-class companies, and acknowledging the drivers' role in safe, efficient and green mobility and logistics.
Related links