The trusted voice of mobility and logistics
IRU and its members have been driving progress in the road transport industry for over 70 years. We engage with key private and public sector stakeholders to shape the regulatory environment and increase the sector's efficiency and performance. Together with our partners, we explore and address the issues and forces driving change across the global road transport industry on behalf of a close, networked community of key decision makers, influencers and purchasers, including mobility and logistics operators, other industry players and regulators.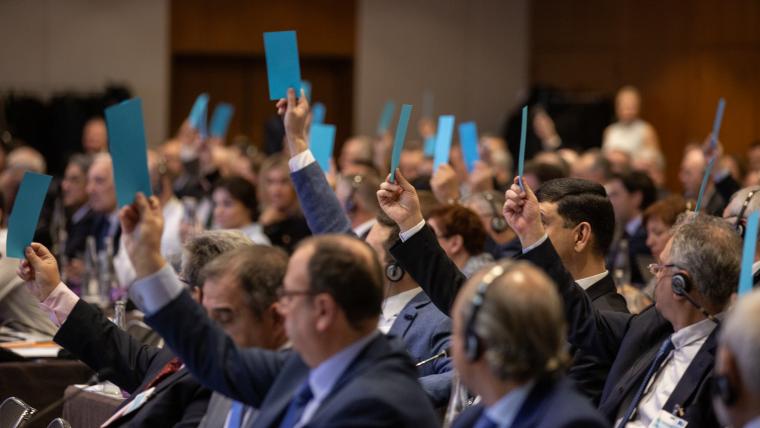 Become a member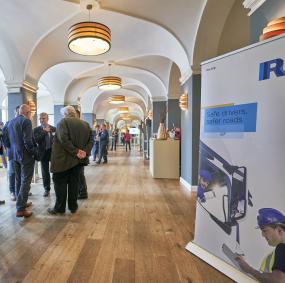 Our mission is to lead solutions to tomorrow's transport challenges by integrating public responsibility with the interests of business. We provide guidance on policy, research into and implementation of new technologies, and digitalisation of services and strategies to minimise the industry's carbon footprint.
Read more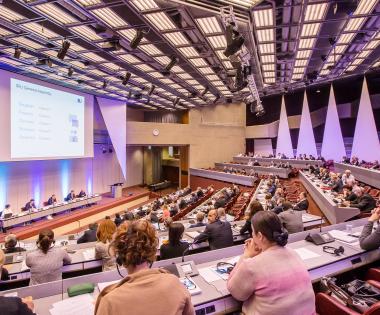 Awards
IRU constantly recognises the achievements of its members in the passenger and goods transport sector