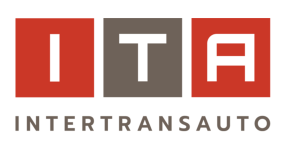 Cyprus Limassol
Member type:
Goods transport, Associate corporate, Transport & Logistics operator
Intertransauto (ITA Group) is a group of international transport companies which has been operating for over 20 years in Europe and Asia.

It specialises in the transport of cargo inside the EU, as well as from EU countries to the Commonwealth of Independent States and Asia, including China.

With a workforce of 800 employees in Poland, Latvia, Cyprus, Belarus, Kazakhstan and Uzbekistan, a fleet of 330 trucks, and over 3,000 clients across Europe and the Commonwealth of Independent States, Intertransauto provides services such as international cargo transport, freight forwarding and logistics.

Their clients receive high-quality services, including online cargo tracking. Intertransauto also offers consultancy services in transport, secure fastening and customs law.