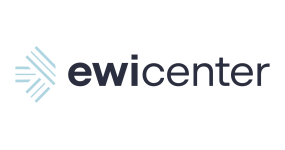 Poland Wrocław
Member type:
Goods transport, Associate corporate, Service Provider
Founded in 2013 under the name ITD-PIP, the company was rebranded as EwiCenter in February 2023.

With more than 2,500 clients, EwiCenter operates in the majority of EU Member States. It organises trainings and provides assistance to transport operators in calculating drivers' working times and remuneration.

In 2022, EwiCenter calculated the remuneration of 283,000 drivers. It supported drivers during compliance controls with the Mobility Package provisions such as posting, driving and resting times.

Ewicenter is the co-developer of the SuperTacho driving time accounting software. SuperTacho helps to calculate remunerations and maintain full records of working time and payrolls. The programme is compatible with most GPS systems available on the market and is integrated with HR and payroll programmes.

The company also disseminates information to transport operators and accounting companies on legislative developments and interpretation linked to EU and national legislation.
CEO/Director:
Mariusz Hendzel