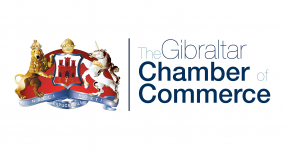 United Kingdom Gibraltar
Member type:
Goods transport, Associate non-corporate, Transport Association
Founded in 1882, the Gibraltar Chamber of Commerce promotes measures that benefit and protect the trading interests of more than 250 member companies.

Its members employ more than half the private sector workforce in Gibraltar across virtually every sector. The Chamber provides members with regular updates on issues affecting their business and members in turn give useful feedback to the Chamber.

The Chamber is represented on a number of government committees and its board has direct access to all of the government ministries and, when necessary, government ministers themselves including the Chief Minister. This direct access usually enables the Chamber to resolve issues effectively on behalf of its members.

As an independent and self-funded trade association, the Chamber is uniquely placed as a source of information, advice and contacts in the local business community.