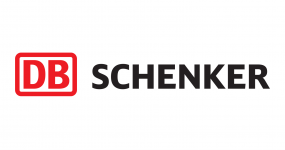 Germany Essen
Member type:
Goods transport, Associate corporate, Transport & Logistics operator
Founded in 1872 in Austria, DB Schenker is one of the world's leading logistics providers.

DB Schenker operates land, air and ocean transportation services. It also offers comprehensive solutions for logistics and global supply chain management.

With over 74,200 employees in more than 2,100 locations in over 130 countries, DB Schenker is built on a foundation of four pillars: purpose, ambitions, values, and commitment.