For decades, IRU has been running the Flash Info service to provide its members with real-time country information on road traffic, strikes, blockades and roadworks affecting commercial road transport.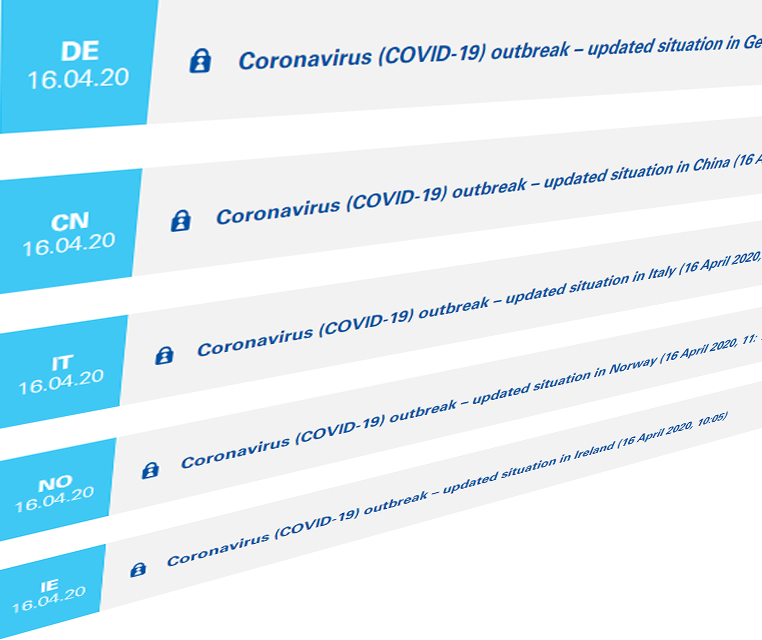 The online Flash Info platform brings together information from a variety of sources, including IRU members themselves, to provide a one-stop shop for all the most important road transport updates.
The pandemic means that this kind of information is increasingly vital to enable IRU members to mitigate the impact on their operations by adapting to rapidly changing border requirements and sanitary measures.
Since February 2020, IRU has published more than 750 Flash Info updates from 65 different countries around the globe. Ranging from Canada, China and Colombia through to Mongolia, Norway and Turkey, these countries have all seen pandemic related restrictions have a huge impact on commercial road transport.
Following France's decision to close its border with the UK in December, IRU was on hand night and day to support its members with almost 50 updates between 21 December and 3 January.
These updates gave our members the information they needed to best manage the massive disruption caused by borders closures.
Given the current situation, with Germany's new border restrictions causing further chaos, IRU is continuing to provide the latest updates via Flash Info to support its members through the challenges of a rapidly changing operating environment. 
If you are interested in Flash Info or want to know more about our exclusive member services, contact us.