Following a tragedy at the Islam Qala border crossing between Afghanistan and Iran, IRU is working with the two governments and private sector on improving safety and efficiency to reduce the risk of further incidents.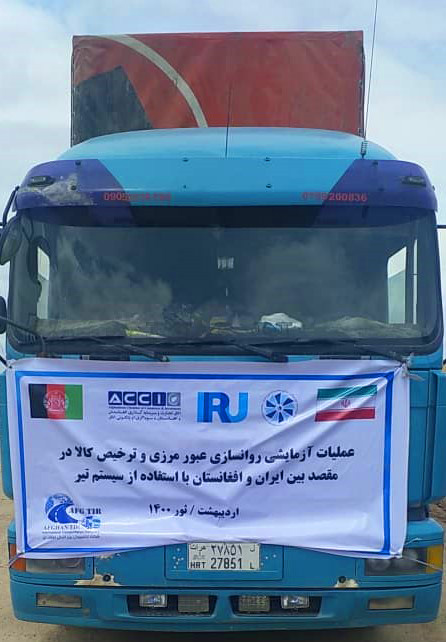 As part of this, a TIR pilot has been conducted between the two countries. Using TIR, border-crossing times were reduced from up to two weeks to only five hours, a huge decrease that will have massive benefits for transport operators and customs officials alike.
The recent incident at Islam Qala led to the destruction of some 1,500 trucks because there were so many vehicles waiting to cross the border. Reducing crossing times with TIR will shorten queues at borders and mitigate the impact of any future safety incidents.
Given the additional security benefits of TIR, and its contribution to efficient and legal trade, the Afghan and Iranian governments are facilitating its use on both sides of the border, giving TIR trucks priority crossing.