IRU and the China Council for the Promotion of International Trade (CCPIT) have held high-level talks to deepen cooperation and promote trade facilitation in China and beyond.
IRU Secretary General Umberto de Pretto and CCPIT Chairman Ren Hongbin have held virtual talks on boosting east-west road transport and trade. The two organisations will strengthen their collaboration and better foster links between public and private sector actors along routes between China and Europe, including corridors in China's Belt and Road Initiative.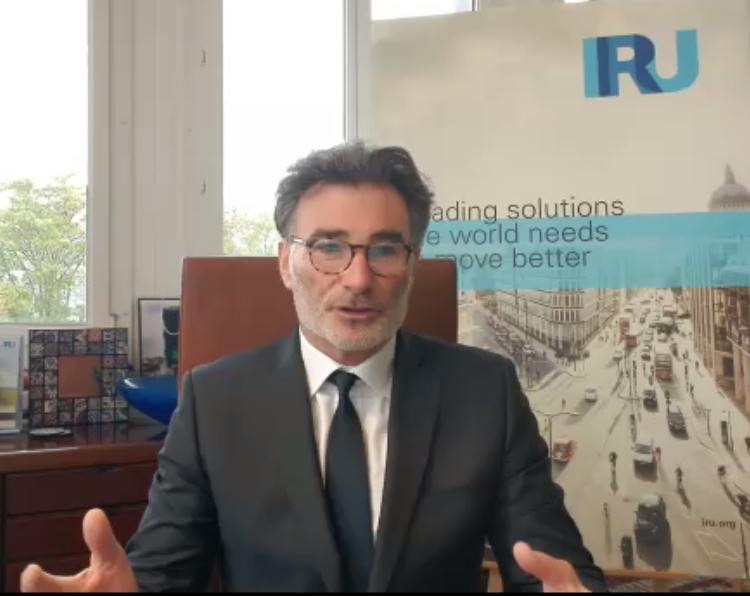 IRU will work with CCPIT to improve east-west connectivity by enhancing intelligence sharing and increasing the efficiency of road transport, as well as border crossings and processes.
IRU Secretary General Umberto de Pretto said, "IRU and CCPIT share the same vision. We both strive for greater trade facilitation and improving the resilience of global supply chains."
"I look forward to deepening our cooperation with CCPIT to better serve the wider business community in China and beyond with safe, efficient and green logistics," he added.
CCPIT Chairman Ren Hongbin expressed his support for partnering with IRU, saying, "Next year marks the 10th anniversary of the Belt and Road Initiative as well as IRU's 75th anniversary. CCPIT is willing to strengthen cooperation with IRU to jointly drive trade connectivity and development in Belt and Road Initiative countries."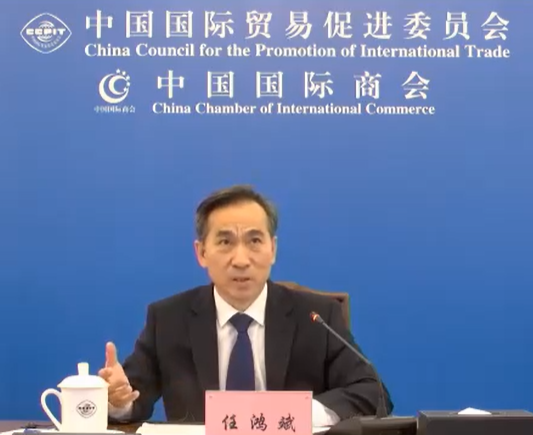 The two organisations signed an MoU on trade facilitation in July 2017. Both sides have agreed to renew their agreement to boost trade connectivity via road and multimodal transport and strengthen supply chain resilience with concerted efforts.
IRU and CCPIT are also exploring possible avenues to bring together IRU's chamber members from around the globe to better serve the business sector on a larger scale.
Founded in 1952, CCPIT is China's national foreign trade and investment promotion agency.
The China Chamber of International Commerce, which is affiliated with CCPIT, became an IRU member in 2018.