The first TIR movements have taken place as China has lifted its Covid-19 measures and gradually resumed normal operations for international goods movements.
Five Kyrgyz TIR trucks carrying e-commerce goods departed from China's inland city of Kashgar, marking the first TIR movement since the country lifted its Covid-19 restrictions.
The TIR carnets were processed at an inland customs office, which reduces transit procedures and waiting times at the border.
The TIR trucks exited China via the Irkeshtam border and continued their journey into Kyrgyzstan.
IRU Director of TIR and Transit Tatiana Rey-Bellet said, "The reopening of China's borders will boost economic recovery and accelerate the growth of trade by international road transport between China and other countries.
"TIR ensures secure transit, minimises contact between people at borders, and facilitates customs procedures."
"We look forward to further cooperating with public and private actors as well as our members to elevate TIR developments and east-west connectivity to a new level," she added.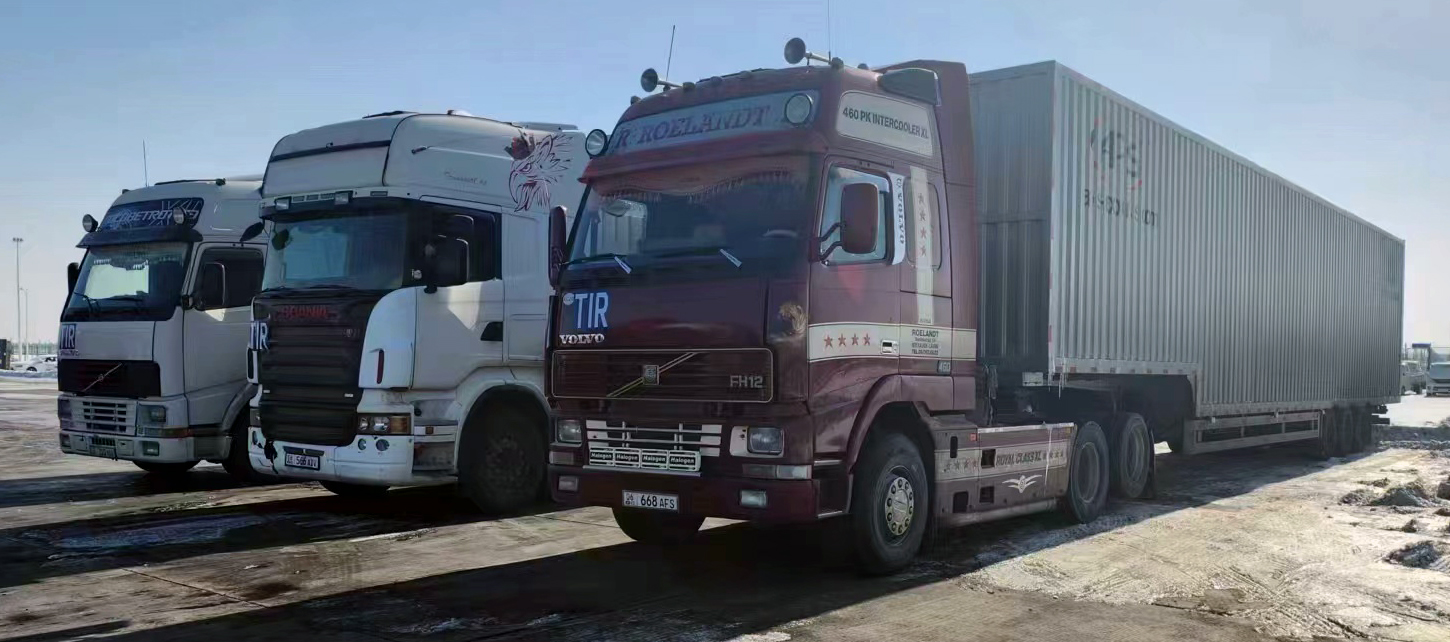 Along with this positive development, major borders between China and neighbouring countries, such as Mongolia and Kazakhstan, are also taking active steps to resume normal cross-border movements, allowing foreign trucks to enter, easing Covid-19 heath restrictions, and preparing for increased transit flows.
Since starting TIR operations in 2018, China has connected with over 30 Belt and Road countries, providing a highly efficient, flexible and door-to-door option to facilitate growing China-Europe trade.