Five months after the end of the transition period, Brexit continues to pose a challenge for the transport industry, especially in terms of customs requirements.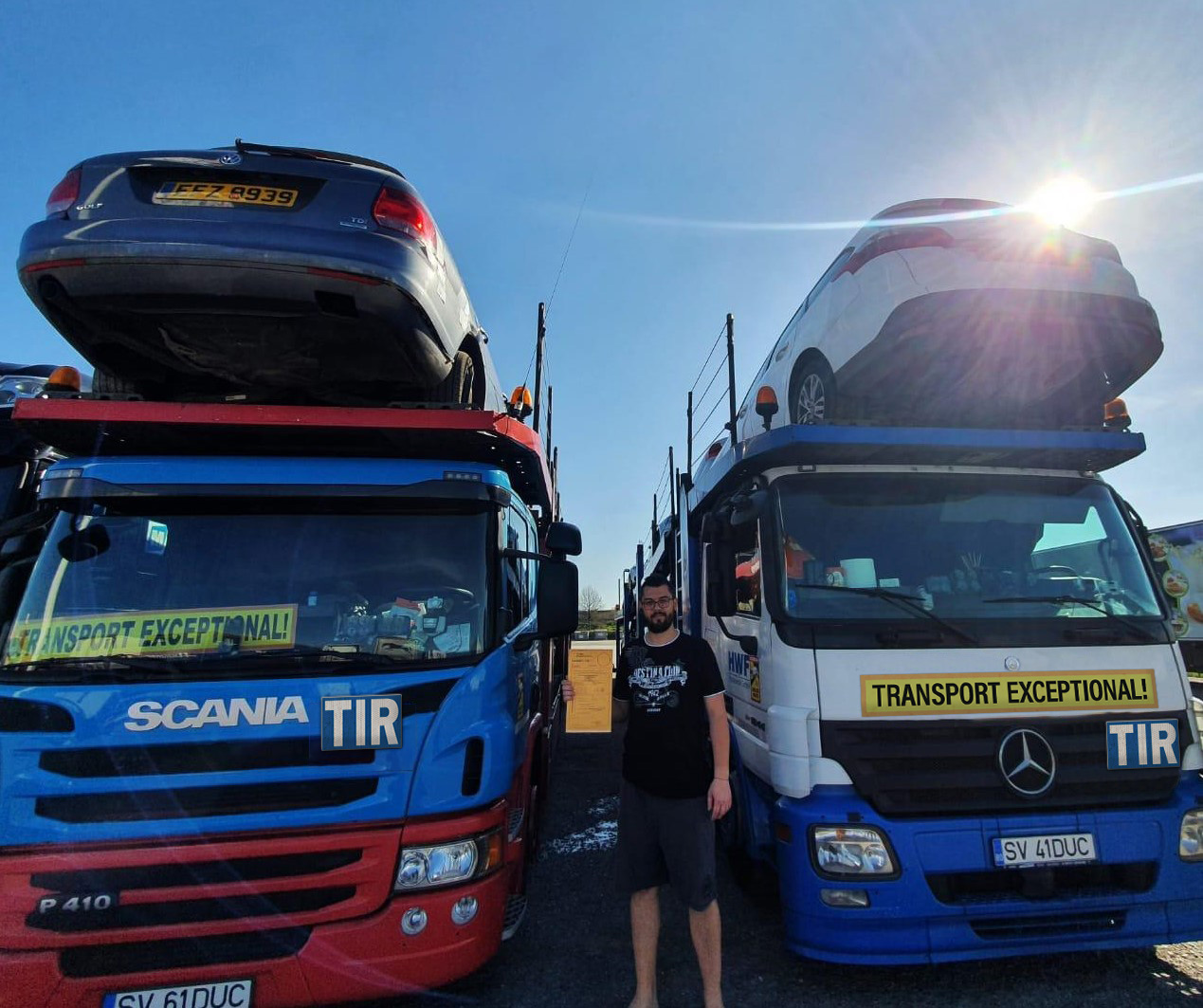 TIR is providing a solution for moving goods from the UK to the EU with a simple and secure transit guarantee for transport operations across the new customs border.
The National Union of Road Hauliers from Romania (UNTRR) and new TIR transport operator VIOMARGROUP, have recently organised several shipments from the UK to Romania under TIR, without any need for a customs broker for the transit formalities. VIOMARGROUP also used the TIR-EPD electronic customs pre-declaration, simplifying customs procedures at the entry into the EU and making it possible to monitor the truck as it passed through the customs union.
The trucks departed from Ashford, Kent carrying heavy and bulky goods, as well as cars, and arrived safely at their destination in Romania having crossed the new customs border and transited through several EU countries.
"These transports demonstrate once again that TIR is a convenient and cost effective way to manage the new customs border between the UK and the EU - for operators in Romania and across Europe. IRU will continue to support the industry in facing the challenges posed by Brexit," said IRU President Radu Dinescu.
Contact us to find out how TIR can solve your Brexit headaches.