Vadim Zakharenko officially takes over as IRU's General Delegate in Moscow today.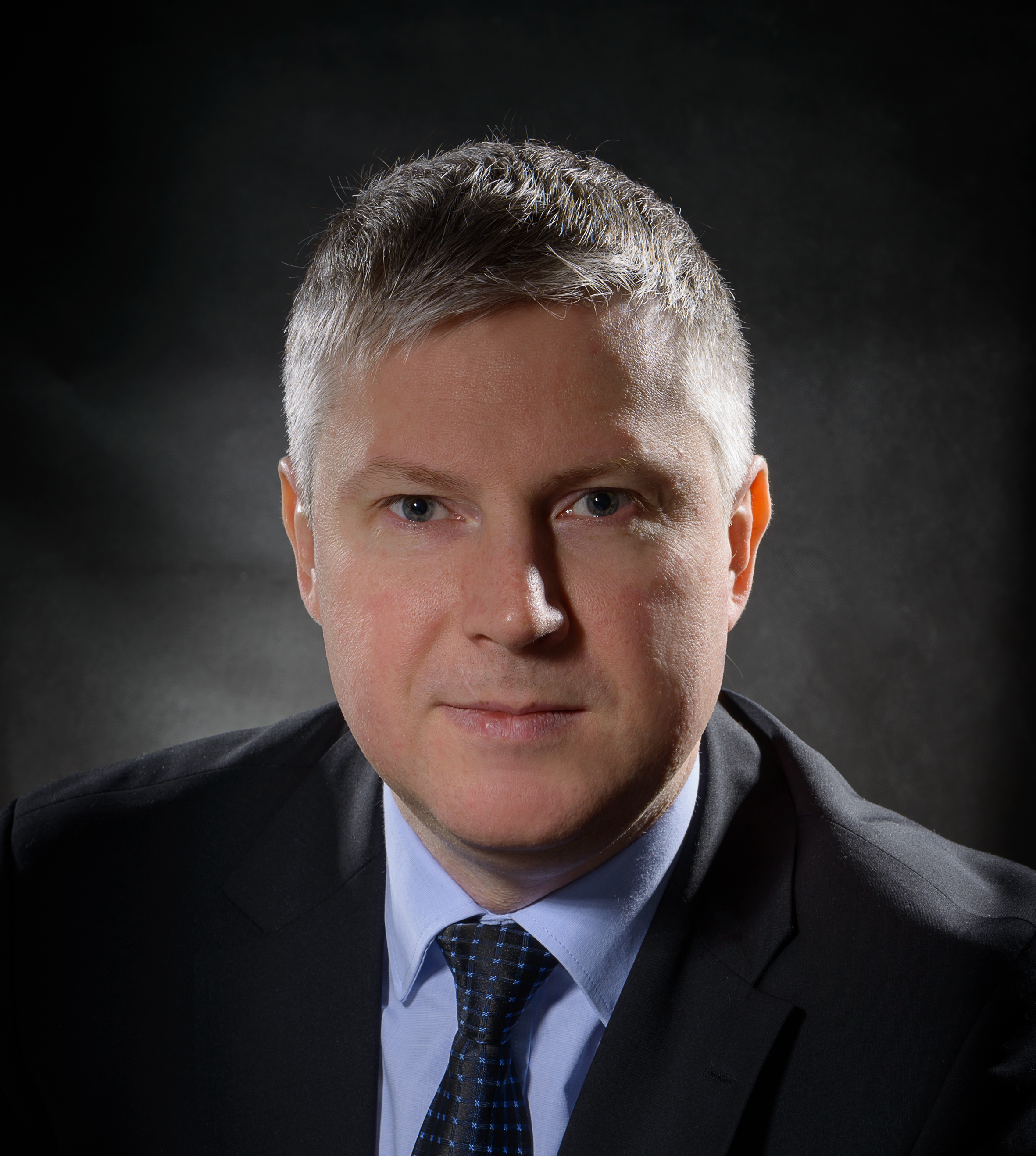 Almost 20 years of road transport experience and a comprehensive understanding of IRU and its members have put Vadim Zakharenko in a unique position to drive IRU's work in Eurasia. 
He will lead IRU's Permanent Delegation, responsible for delivering IRU's objectives in the region for the TIR system, advocacy, and certification & standards in these challenging times. 
With diplomas from the State Linguistic University and the Academy of Public Administration, both in Minsk, and the State Institute of International Relations in Moscow, he also studied economics, trade facilitation and diplomacy in Austria, Germany, India and Singapore. 
This comprehensive international education took Vadim Zakharenko to IRU member BAMAP in Belarus, where he worked for 13 years on transport legislation, vehicle standards, visa regulations and professional training, before moving to IRU's Moscow office in 2015. 
Since then, he has steered IRU's external relations with key stakeholders in the region, with a particular focus on easing trade barriers in and beyond Eurasia, and advancing trade facilitation and the TIR system in particular. 
"It's a great pleasure to see Vadim step up to this leadership role for IRU in Eurasia, where he has grown up in the IRU family, with the region and the industry at heart," said Umberto de Pretto, IRU Secretary General. "His deep understanding of the practicalities and politics of international road transport will be crucial to supporting our members and driving future success in the region."