Certification and standards
IRU RoadMasters Certification
One goal: Professional Excellence
85% of accidents involving commercial vehicles are caused by human error
Skillful drivers are key for any transport company. Customer satisfaction and trust depend on a driver's ability to operate vehicles safely and provide impeccable service.
So how can you ensure your drivers achieve excellence in their work?
The power of driver assessment
Leading transport operators understand the critical role of drivers, and they put comprehensive driver management programmes in place.
A key component of such programmes is driver assessment. Measuring the competence of their drivers provides these companies with a clear competitive advantage and reaps considerable benefits such as:
1. sending drivers a clear message regarding the company's expectations
 
2. instilling a continuous improvement culture
 
3. providing early warning of high-risk drivers
 
4. identifying areas of improvement in the training process
 
5. optimising training by determining individual training needs
 
6. limiting liability in case of incident
IRU's offering for the industry
A comprehensive assessment-based certification that reliably and objectively validates the level of competence of your drivers.
1.    Acquire in-depth knowledge of your drivers: assess drivers at different stages of their career to identify skill gaps, measure progress and reward the best.
 
2.    Gain customer trust: demonstrate to your customers that your drivers are true professionals, whose competence is validated by a trusted external international certification body.
 
3.    Attract and retain drivers: good drivers want to excel, and they know that they will have the opportunity to do so with your company.
Assessing driver knowledge
We measure a driver's knowledge and skills in four areas, and not only in theory but also through practical assignments in order to better manage:
Driving: ensuring a safe and smooth journey.
Vehicle knowledge: keeping the vehicle fit for service and conducting flawless vehicle inspections.
Emergencies management: taking appropriate action in the event of vehicle breakdowns, road accidents, and other unforeseen events.
Customer service: adopting the right behaviour when dealing with customers in every circumstance.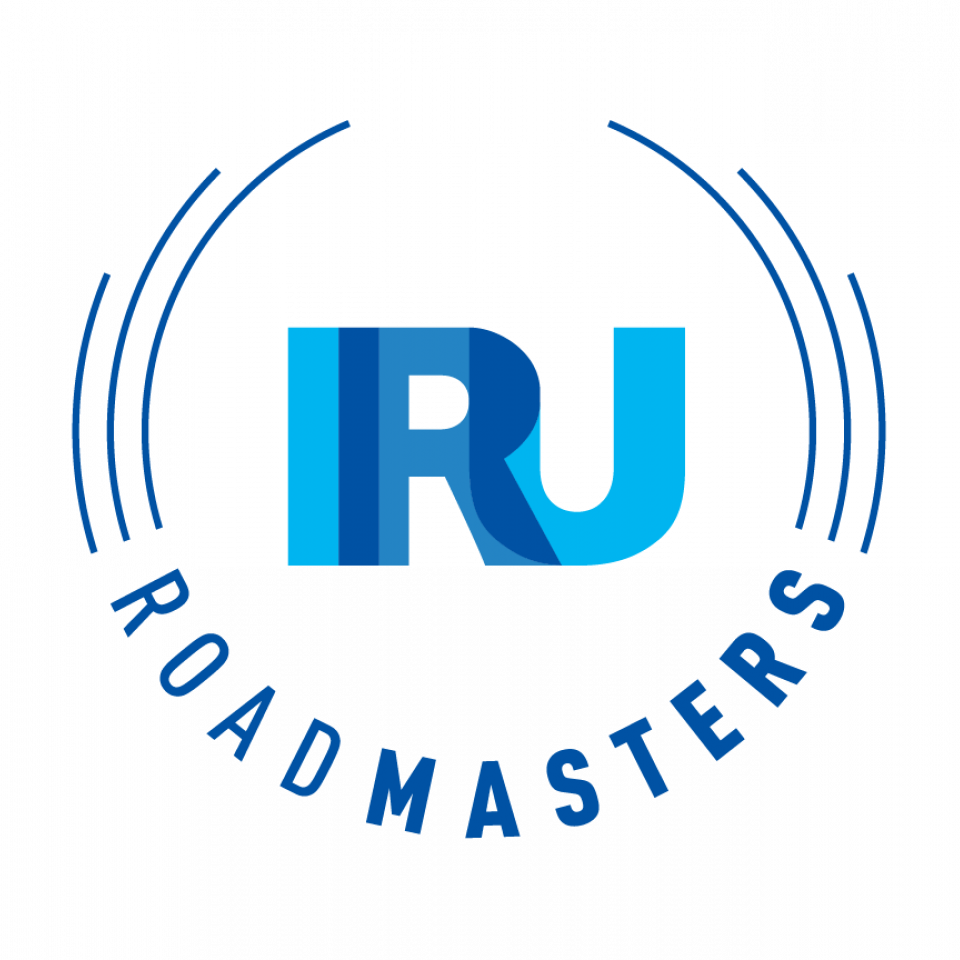 Certification brochures