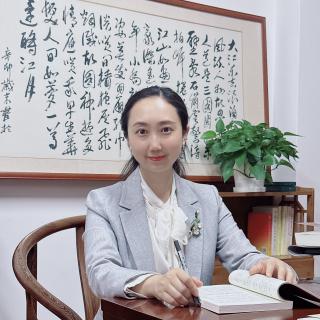 Weiping Song
Occupation
Vice Chairwoman
Organisation
Transportation Federation Trade Union of Sichuan Province
Pioneering international road cargo from China's Sichuan province
I've been engaged in the comprehensive management of transport in the province of Sichuan's Department of Transport for 11 years. 
Over the past five years, I've been mainly responsible for goods transport and international logistics, as well as bilingual communication with the IRU secretariat and their representation in Beijing.
I've assisted in the promotion of the consensus between the People's Government of Sichuan Province and IRU, contributed to the implementation of the TIR Convention in Sichuan, and ensured the efficiency and safety of international logistics supply chain operations.
I also helped the Sichuan Port and Shipping Investment Group to become the first IRU member from Sichuan. They tested out the first TIR transport from Sichuan to Europe in June 2021.
My paper "Thinking of the International Road Cargo Transportation Development of Sichuan Province" was published in the "China Transportation Review".
 
The views and opinions expressed by the New Industry Shapers do not necessarily reflect the views or positions of IRU.