We are 75
2023 is a special year for IRU: we celebrate our 75ᵗʰ anniversary. With our members, partners, staff and friends, we have helped connect societies with safe, efficient and green mobility and logistics as the voice of commercial road transport since 1948.

We are also marking the 50ᵗʰ anniversary of our European Union representation in Brussels. We have worked hand in hand with European authorities and governments since 1973 to help develop and advance the EU.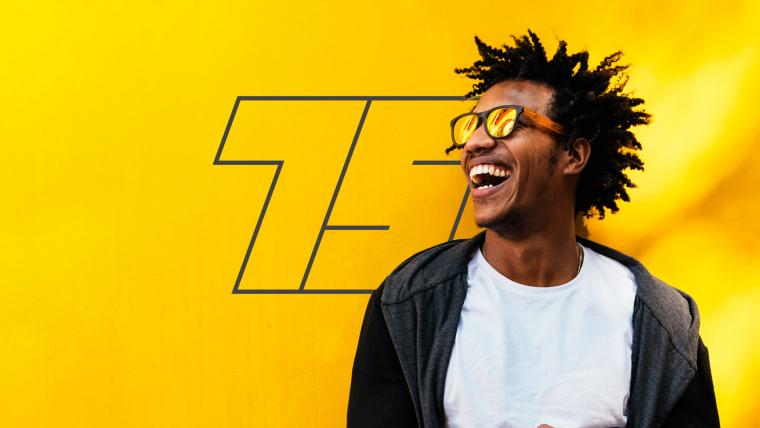 Who is shaping our future?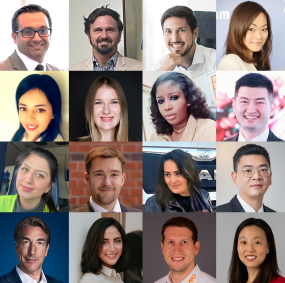 A highlight of this special year will be meeting some of the people who are taking the road transport industry forward. 
Our New Industry Shapers come from mobility and logistics operators, associations, and suppliers, as well as drivers, researchers, and public sector innovators across the globe.
We will meet them, hear their stories and discuss some of our world's most pressing issues with them from 12 May onwards.
If you know someone who could be a new industry shaper, let us know.
Get involved
Join our events
We kicked off on 12 May with a special event in Geneva.

And then in Brussels on 27 June to celebrate 50 years of our EU representation.

In the second half of the year, our regional anniversary events continue in: Tashkent, Uzbekistan; Cancun, Mexico; Beijing, China; Riyadh, Saudi Arabia (22 October); and Istanbul, Turkey (15 November).
Browse all events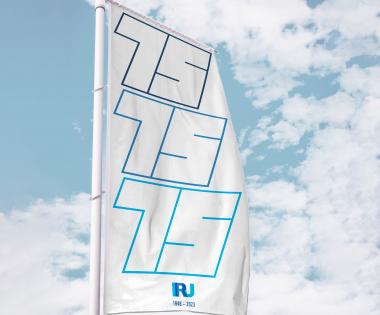 Sign the IRU Charter 75
An industry pledge reinforcing road transport's commitment to help people in times of crisis.
Our story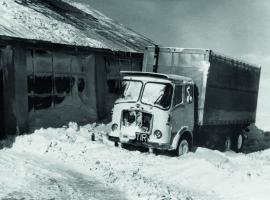 50s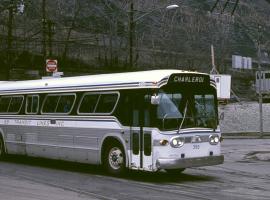 70s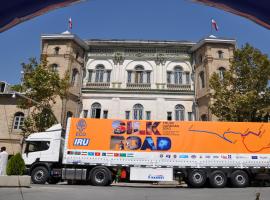 90s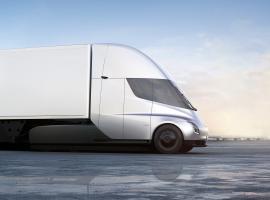 10s
IRU was founded on 23 March 1948 to help a war-torn Europe rebuild devastated trade and commercial links.

Over the years, as IRU's membership grew, we built long-standing partnerships with the United Nations, the European Union and many other international and regional organisations to drive progress in the road transport industry and its service to the world's communities and economies.

Today, as the voice of over 3.5 million mobility and logistics companies across the globe, IRU works to connect societies with safe, efficient and green mobility and logistics.