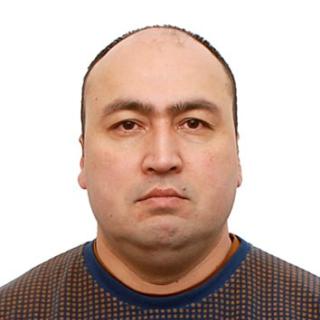 Sukhrob Babaev
Organisation
Diamond Logistic
Leave no stone unturned: It's all about safety and security
I've been in the industry now for ten years.
My company, Diamond Logistic, a member of the Association of International Road Carriers of Uzbekistan (AIRCUZ), provides international cargo transport services. 
Our biggest priority is to ensure the safety and security of international shipments.
To do so, we pay special attention to driver training, offering them tailored sessions to ensure that they have the qualifications and skills required.
We also hire experienced international drivers as needed, and then test them to ensure that there aren't any gaps or deficiencies that we need to cover.
Finally, we also conduct regular technical inspections that go beyond what is required by law.
Safety and security is of paramount concern, we can't leave any stones unturned.
 
The views and opinions expressed by the New Industry Shapers do not necessarily reflect the views or positions of IRU.