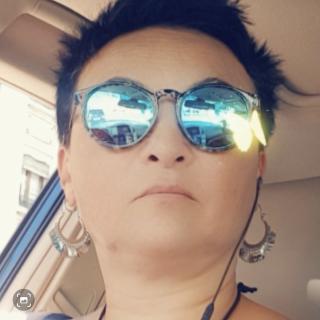 Sophie Massarotto
Organisation
Taxis Ambassador / 202
Like father, like daughter: taxi driver and industry leader
I have held a taxi license since 1995. 
I first started working with my father, himself a taxi driver, then became independent with my own plate in 2001. 
I held the position of secretary in the association of Public Service Taxis (ATSP) and then took over the presidency in 2017 after the president's resignation. 
I have since exercised this function, which leads me to discuss with the authorities the laws and various services of the state and city of Geneva in order to improve the conditions of taxi drivers. 
With my fellow presidents from other associations, we have created the Geneva Taxis Professional Environment in order to better defend our profession. 
We also intervened directly with the Federal Council during the Covid-19 pandemic so that taxis could be integrated in cases of hardship for full federal aid. 
I am also an expert on taxi licences and manage practical exams.
 
The views and opinions expressed by the New Industry Shapers do not necessarily reflect the views or positions of IRU.