IRU & Busworld Academy International Coach Conference will gather together leading coach operators and manufacturers with city representatives to consider the role of coaches in urban mobility and to examine different technological developments for the greening of coach services.

IRU will also unveil its "Coach of the Future" initiative.

The event is part of the Busworld Europe exhibition. Conference participants receive free access to the exhibition.
Agenda
09h00- 09h30
Registration & welcome coffee
09h30 - 10h00
Welcome words
Redgy Deschacht - Busworld President
Umberto de Pretto - IRU Secretary General
10h00 - 11h20
Session I: Coaches and cities: friends or foes?
Coach operators and city representatives will debate the place of coaches in urban mobility and planning. The focus will be the significant contribution to local economies of group tourism by coach and the challenges faced by the coach sector, such as city access and traffic restrictions in parts of Europe.
Keynote speech
BDO study on group tourism by coach: results and recommendations - Nina Jaschke, Tourism and Statistics, BDO
Panel Debate
Damien Pons - Transport economics/ Tourism and mobility, City of Paris
Sergio Fern

ández Balaguer -

Communication & Consultancy Department,

 EMT Madrid

Allan Edmondson - Head of Transport, ETOA
Frans Schuitemaker - Managing Director, OAD
Kai Neumann - Advisor for Intercity Coaches and Coordinator IG Fernbus, BDO
11h20 - 11h35
Coffee break
11h35 - 13h05

Session II: The clean coach of the future: development and deployment

Aspiring to eco-friendly vehicles, coach operators and vehicle manufacturers will analyse potential technological developments such as alternative fuels and propulsion systems for coaches. Current and future business cases for their deployment as well as business recommendations on how to achieve low-emission long-distance coach services will also be discussed.

Keynote speech

The coach of the future: preliminary results of the IRU study - ISINNOVA

Panel Debate

Håkan Agnevall - President, Volvo Bus Corporation, ACEA Chairman Buses and Coaches
Shao Nengqiang - Product Manager of European & American Division, Zhengzhou Yutong Bus Co., Ltd
Isbrand Ho - Managing Director, BYD Europe B.V
Tomas Byberg - CEO, Byberg & Nordin
Paul Cremers - CEO, Staf Cars
13h05 - 13h20
Conclusions
Join us for refreshments after the event at the IRU stand (Hall Rambla North - R30).
Kortrijk Xpo 
Doorniksesteenweg 216 
8500 Kortrijk 
Belgium 
Partners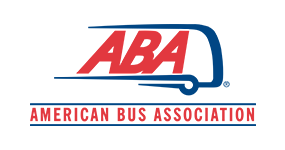 ABA - American Bus Association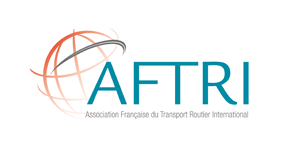 AFTRI - Association Française du Transport Routier International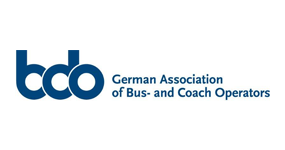 BDO - German Association of Bus and Coach Operators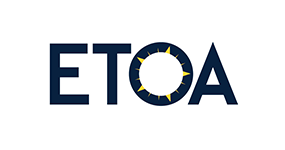 ETOA - European tourism association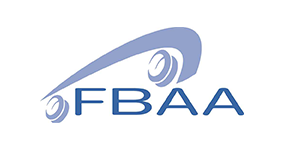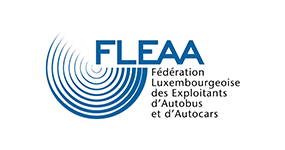 FLEAA - Fédération Luxembourgeoise des Exploitants d'Autobus et d'Autocars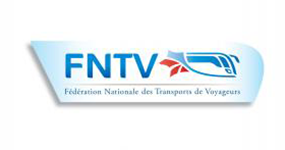 FNTV - Fédération Nationale des Transports de Voyageurs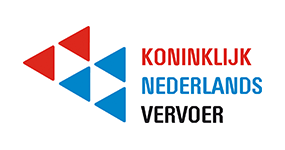 KNV - Koninklijk Nederlands Vervoer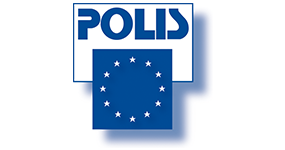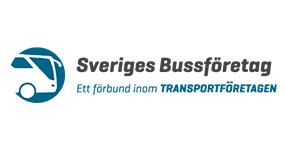 SBF - Sveriges Bussforetag