Doubling bus and coach passengers by 2020: the smart way to move
Smart Move is a global campaign that champions the use of buses and coaches as a clean, safe and sustainable way to travel.
Mobility needs to be smarter
Increases in population, shifting mobility patterns and a greater focus on environmental issues are changing the face of mobility. Whether over short or long distances, buses and coaches are one of the safest, greenest, most user-friendly, affordable and inclusive means of transport.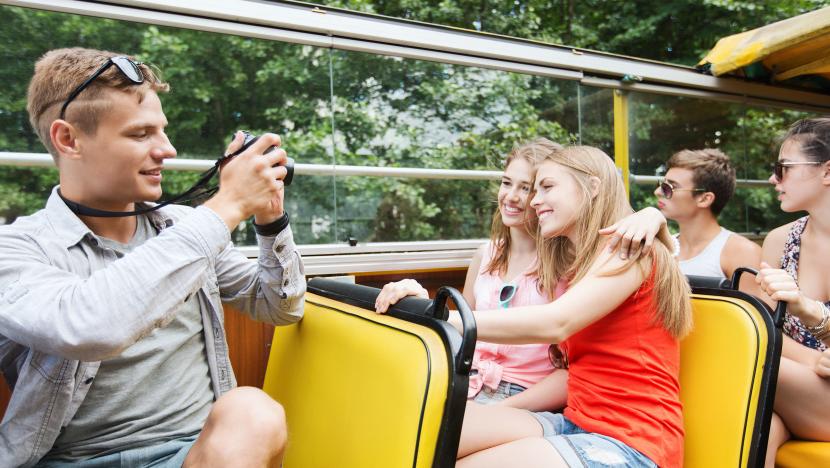 Buses and coaches are often perceived negatively, particularly in relation to pollution and traffic density.
In reality, bus and coaches help to reduce C02 emissions, ease road congestion, improve road safety and foster social inclusion.
IRU, as the world's leading road mobility organisation, promotes research and new thinking on transport innovation. Launched in 2009, Smart Move brings together politicians, media, bus and coach companies, manufacturers and suppliers, experts and individual stakeholders in different parts of the world.
Smart Move helps raise awareness, shape policy and ensures that decision-makers at all levels see the benefits buses and coaches bring to society.
If we achieve Smart Move's goals in just one world region, we will reduce CO2 by 50 million tonnes, create four million jobs, cut road deaths by 1,500 and reduce road congestion by up to 15%.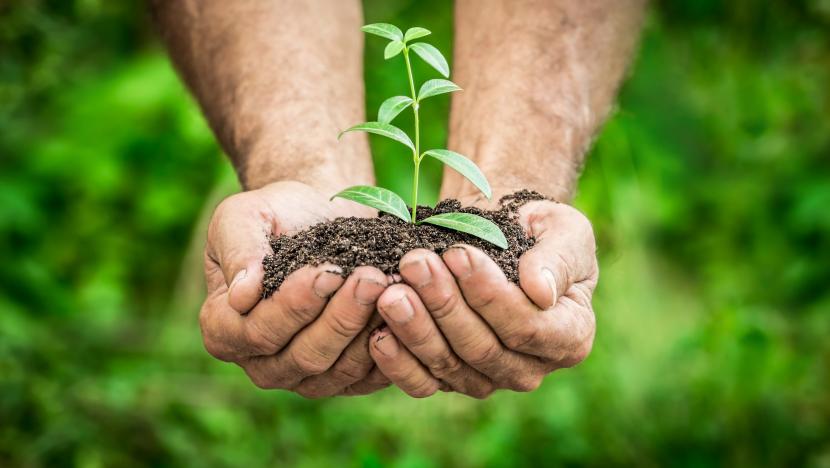 Sign up for Smart Move
More than 100 partners have signed up to Smart Move: leading industry organisations, vehicle manufacturers and media, as well as thousands of bus or coach operators and individuals.
Doubling the use of bus and coach passengers by 2020 is within reach.
Join Smart Move to make a difference.