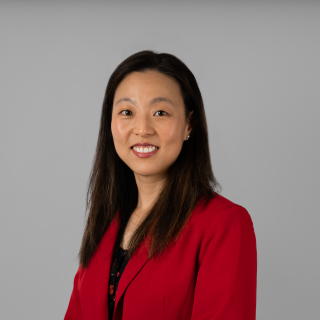 Soona Bernstein
Occupation
Commercial Partnership
The brightest minds working on autonomous vehicles
For the last decade, I've been grateful to grow my career in the American trucking industry and contribute to innovation in the trucking industry. 
COVID's impact on supply chains demonstrated to everyone how critical our work is for enabling people's lives. It has also highlighted the key challenges that our industry faces, and how important it is that we come together to solve those challenges. 
I strongly believe that technology can assist and drive positive change for trucking and supply chains. However, progress will require concerted effort by the brightest minds from diverse backgrounds and disciplines coming together to tackle the issues head-on. New technologies like autonomous trucks have tremendous potential, but they will require bridging these gaps to bring the technology into the mainstream. 
I'm excited to lead Kodiak's partner deployment programme, working with the most innovative fleets and trucking ecosystem partners to define how self-driving trucks can be implemented, deployed and scaled. We are collaborating together to demonstrate the improved safety, fuel efficiency, utilisation and sustainability benefits of autonomous trucks.
The views and opinions expressed by the New Industry Shapers do not necessarily reflect the views or positions of IRU.