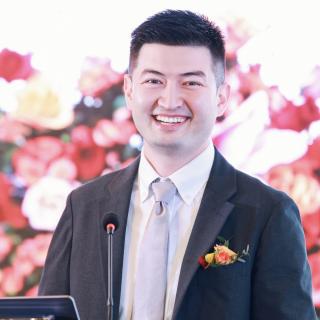 Dilixiati Maimaiti
Occupation
Logistics Engineer
Organisation
Alblas Transport (Xinjiang) Co.,Ltd
We cut transport time between China and Europe in half
I have worked in the international road transport sector for 13 years, occupying a wide 
range of roles and capacities, such as fleet manager, market executive and government relations executive. 
I am committed to promoting TIR and the development of road transport between China and Europe. 
I lead a team which successfully implemented TIR in China, constantly promoting road transport between China and Europe. 
Since my entry into the sector in 2010, I have been engaged in researching how China and Europe are linked via the Silk Road. 
In November 2018, I led the fleet at my company and established a TIR road transport route between China and Europe. A regular road transport pattern has now been established between China and Europe, which is growing exponentially each year. 
We established a new route from nothing in a matter of four years, and now 10,000 trucks are on the road every year. The transport time between China and Europe has now been shorted from 16 days to 7 days.
In order to popularise and publicise TIR and China-Europe international road transport, and to explore more efficient road transport methods, I have also published several research papers.
The views and opinions expressed by the New Industry Shapers do not necessarily reflect the views or positions of IRU.