A harmonised road transport space in Europe (and beyond) is evidently becoming more and more vital not only for the thriving of the involved stakeholders but for the entire economy as well.
Maintaining access on the transport market in the European Union by continuous use of the ECMT multilateral quota in the light of the requirements of the ECMT Quality Charter beyond 2016 is of vital interest for the road transport industry in South East Europe, as is the strategic objective of all countries of the region to join the European Union.
To achieve this, South East Europe countries also need to align the national qualification requirements applicable to professional drivers with those set out in EU Directive 2003/59/EC. To achieve these strategic goals, countries of the region are in a pursuit of harmonisation of professional driver qualifications as a pre-condition for reaching mutual recognition within South East Europe, alignment of their drivers' qualifications with those applicable in the EU and for ensuring continued access to the ECMT Multilateral Quotas of licences to operate international road haulage.
Through its participation in the project SEED, IRU Projects is supporting the ongoing work of the IRU Academy on conceiving ways and tools for improving the quality of road transport vocational training in South East Europe (SEE), thanks to a cross-national, cross-sectoral and multilingual partnership of:
3 EU Member States: Belgium, Croatia and France

2 EU Candidate States: Former Yugoslav Republic of Macedonia (FYROM) and Serbia

2 EU potential Candidate States: Bosnia-Herzegovina and Kosovo* UN Resolution.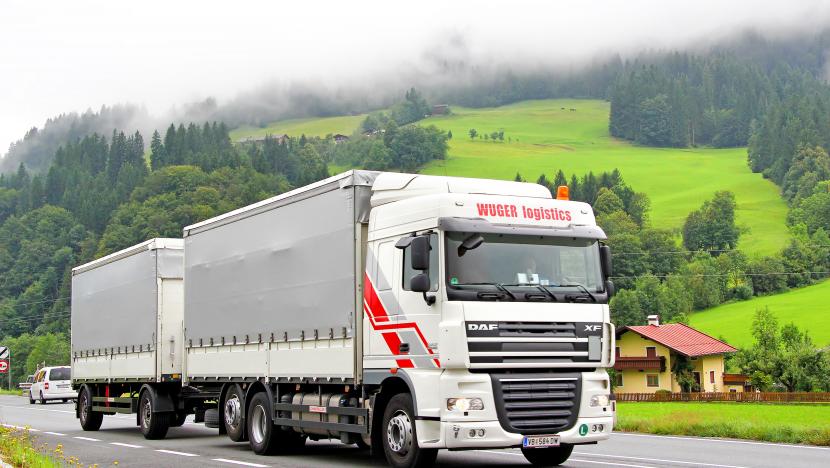 By making the best use of their distinctive features, resources and know-how, partners in SEED will be stimulated to produce innovative ICT-based pedagogical approaches and assessment/evaluation methods. Such approaches and methods will  enrich the training and technical skills of instructors, who will provide initial and periodic training to truck drivers in SEE region, always keeping into consideration the final aim of the initiative: establishing the right framework for diverse European countries to work together.
The partnership will help create growth potential by establishing connections that did not exist before in road transport, such as France-Croatia or Belgium-FYROM, or by improving the quality of existing relations, such as Croatia-FYROM or Serbia-Bosnia-Herzegovina.
Operators in countries with less experience in delivering CPC Driver (Bosnia-Herzegovina, Croatia, FYROM, Kosovo* UN Resolution, Serbia) will have access to workable training solutions, whereas drivers and instructors in more experienced countries (Belgium and France) will gain new ideas and practices that they may not have considered before the cooperation.
SEED will also see the strategic support of IRU Academy, which, through its expertise and in consideration of its goal of delivering high-quality harmonised training programmes for the benefit of the road transport sector, will contribute to the implementation of the project output.
SEED is co-funded by the European Union through the ERASMUS+ programme.
Short facts
Total amount of EU Grant:    EUR 450.000