Be part of a close networked community of key decision makers, influencers and purchasers, including mobility and logistics operators, other industry players and regulators.
Enhance your reputation with clients, authorities, suppliers and sub-contractors, and partners by proudly showing your IRU membership.
Online networking
Business introductions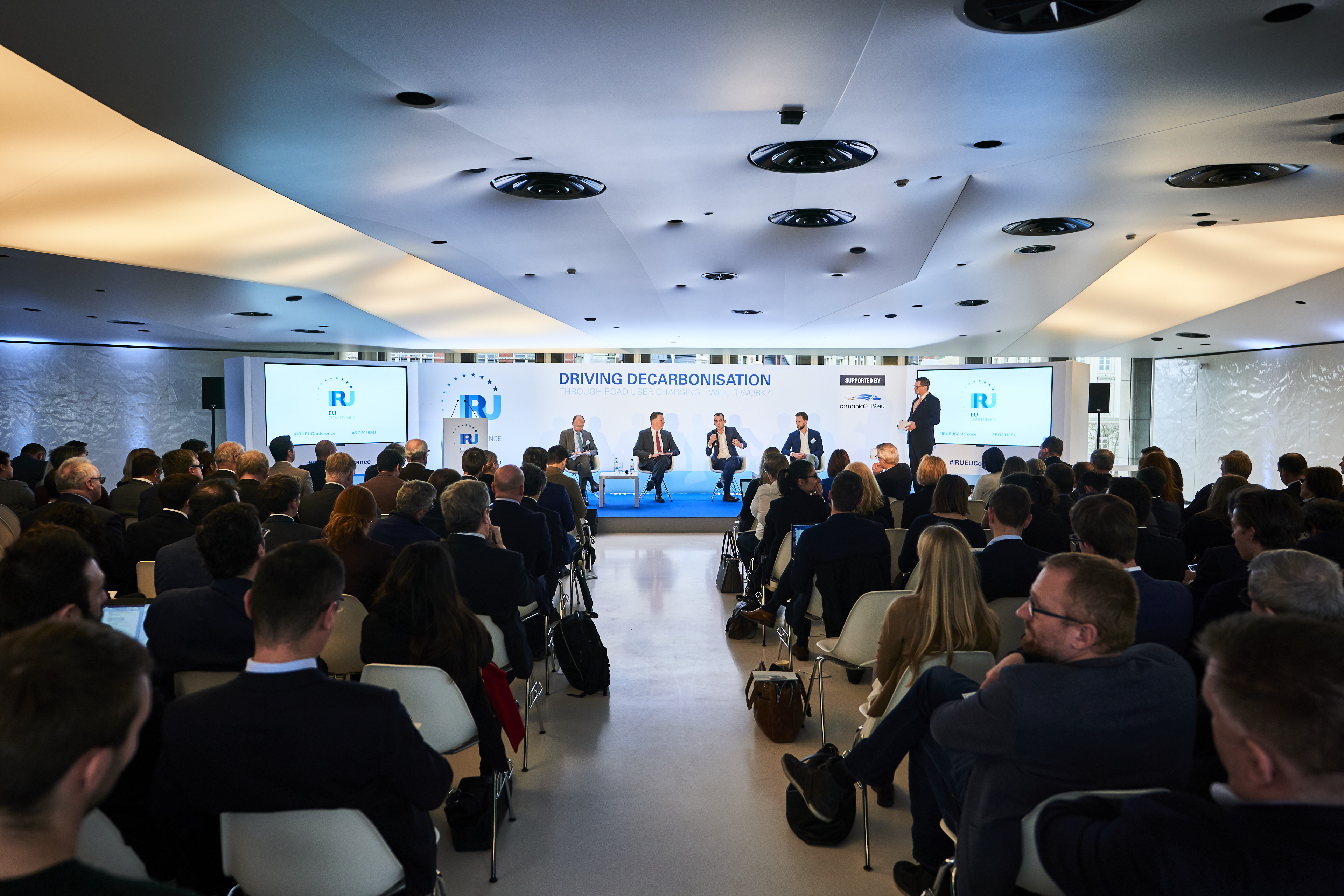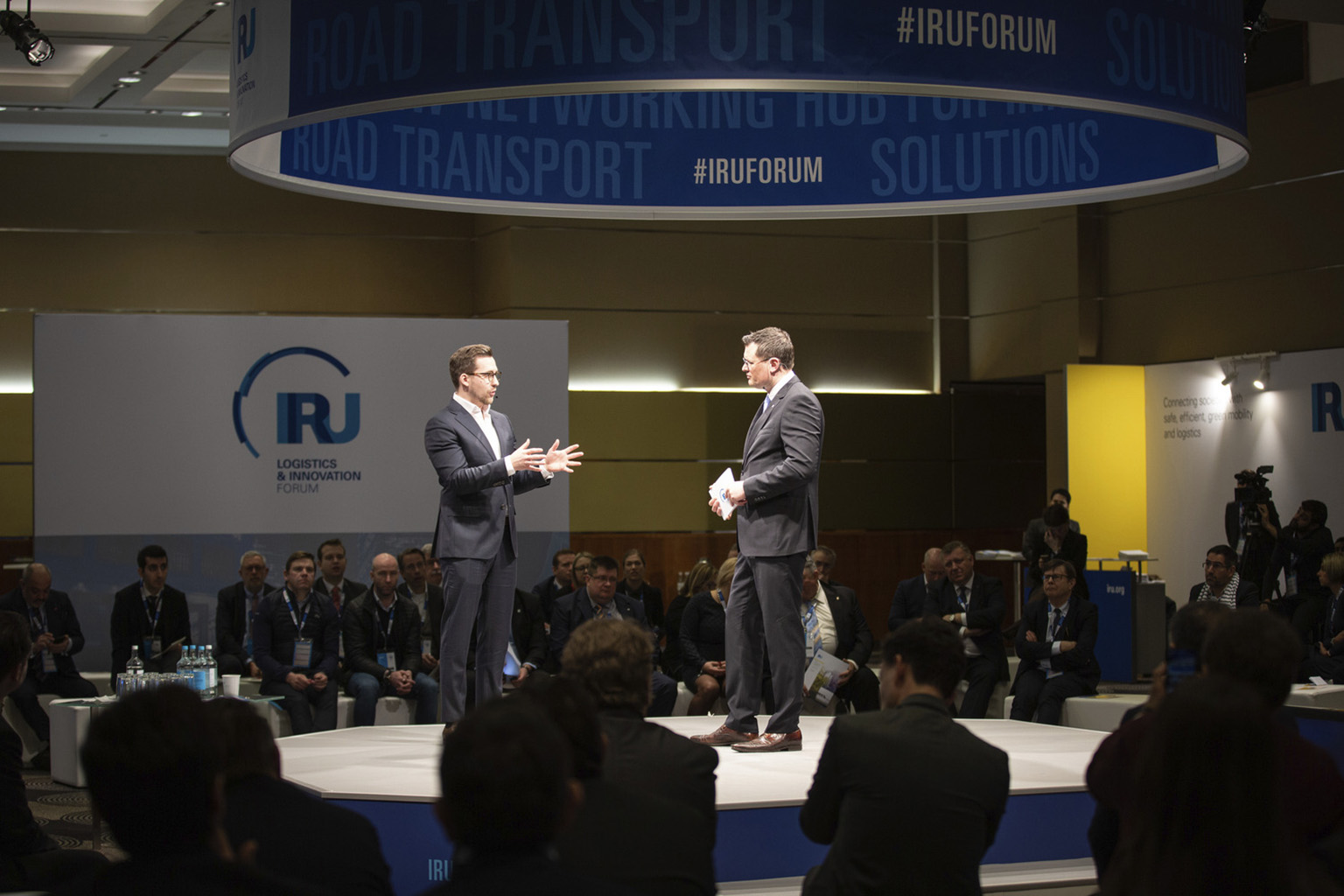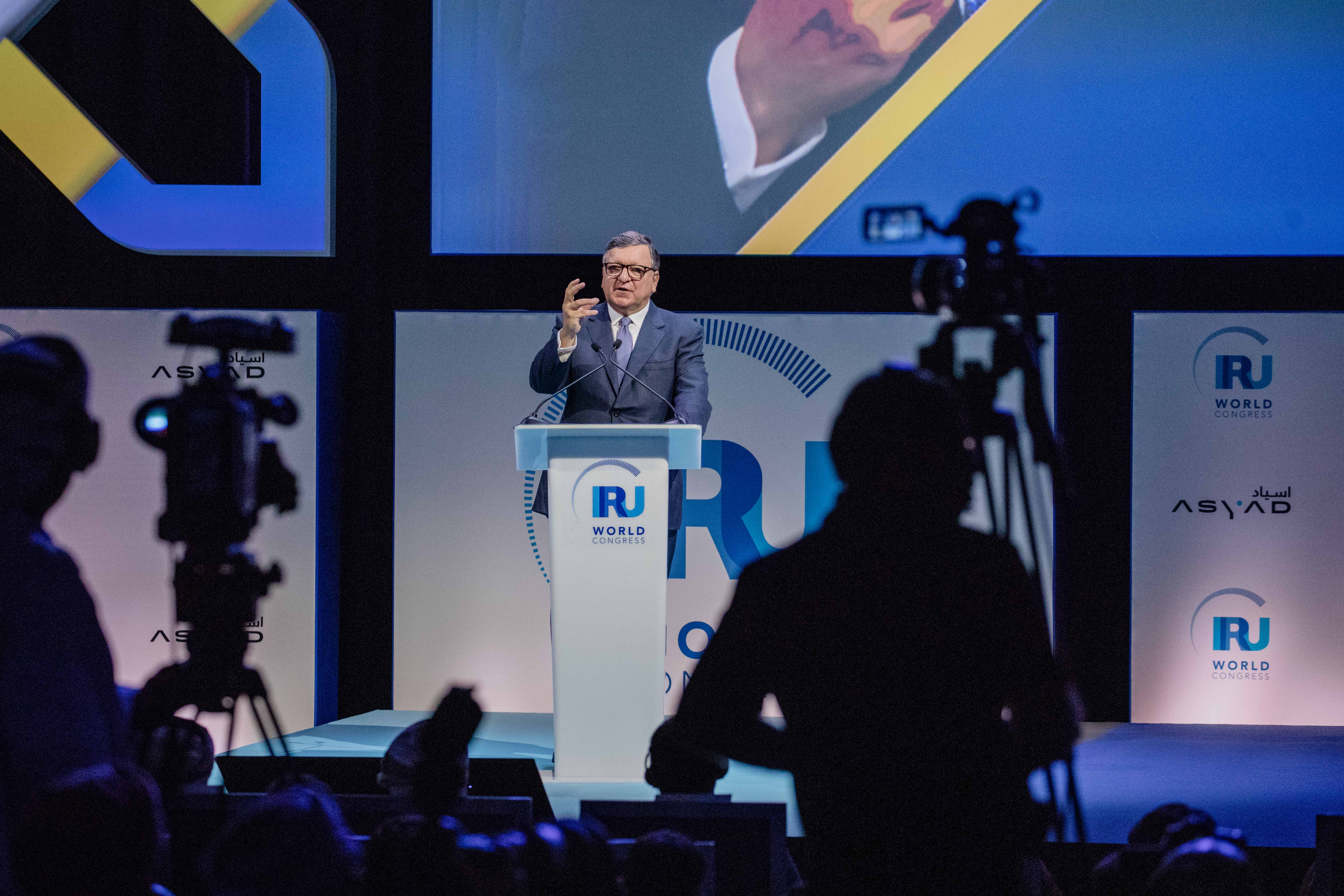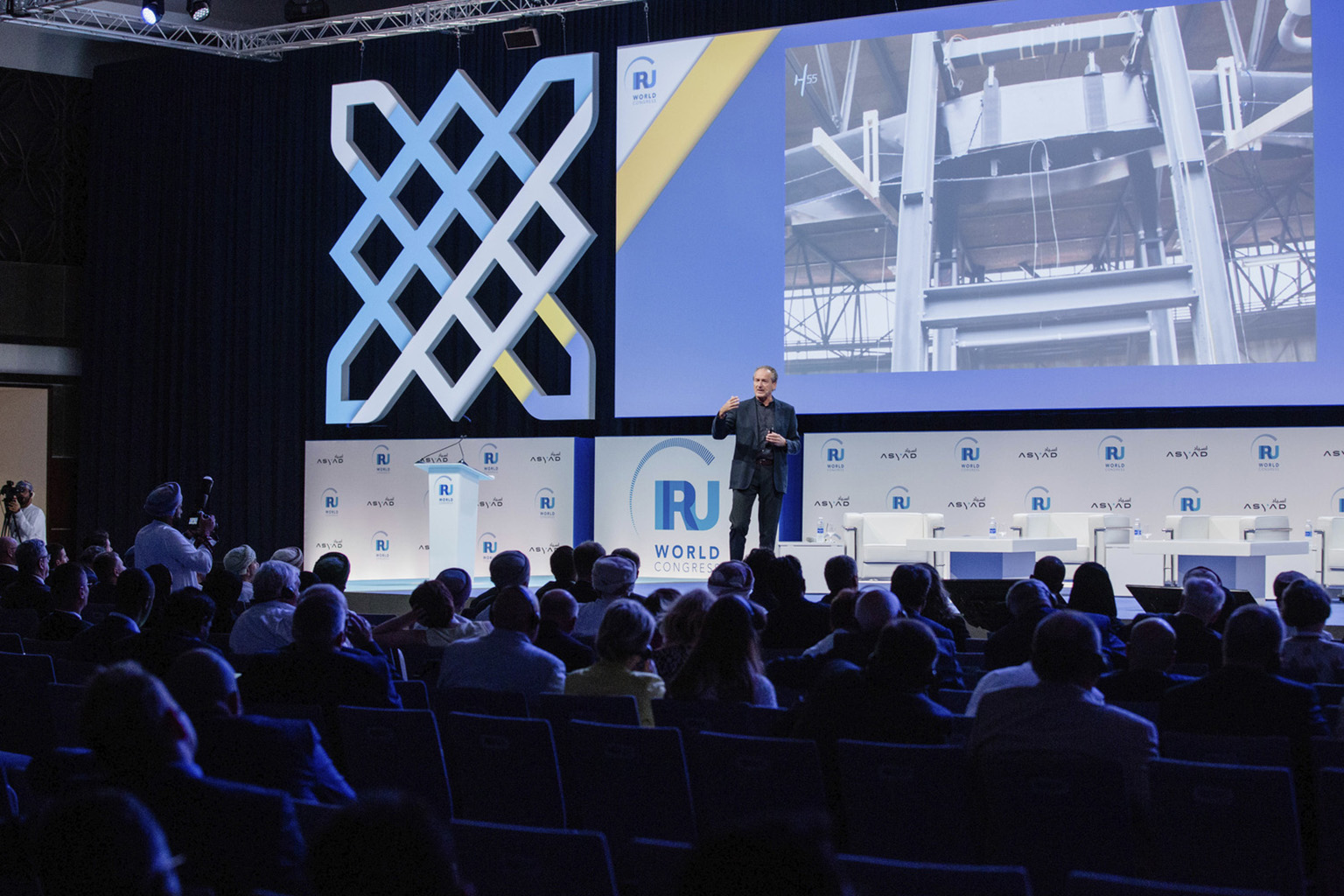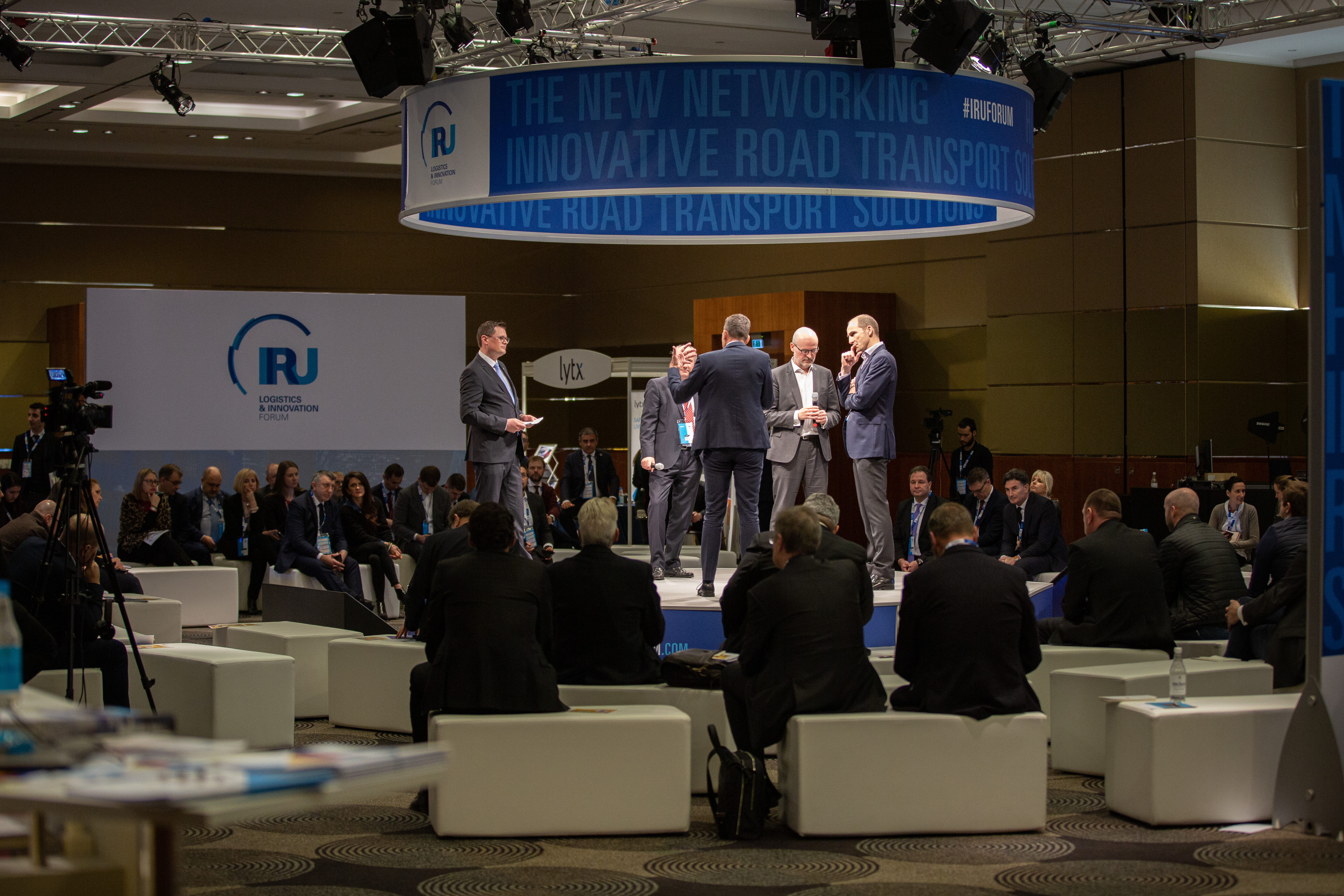 Membership package
Attend IRU networking events: cocktails, breakfasts and briefings
Discounts on political and commercial IRU events with leading business and decision makers
Personalised access to secure member area on IRU website
Business introductions to industry leaders and potential clients
High-level engagement with international organisations, including ITF, the World Bank, WTO, and others
Bilateral meetings with policy makers from regional and international institutions, including the UN and the EU
Ready to become a member?
---
Contact our membership team to start creating your tailor-made package: