Have your say in the road transport sector
Road transport today is more than trucks. Our sector is at the nexus of the issues of the day, touching upon society and the world at large.
Without road infrastructure and safe transport of passengers and cargo, goods cannot get to manufacturers, aid would not reach the needy and products would not be delivered to shop shelves worldwide. Without viable, sustainable buses, coaches and taxis, people everywhere are hampered in their ability to get to work and enjoy the freedom of travel.
All businesses have an interest in IRU
This is why all businesses, across a variety of sectors, take interest in IRU. We are at the heart of conversations and policy making around sustainability, mobility, cleaner, greener cities, safety, border security, and crucially, facilitating commerce by opening up new trade corridors that enhance business relations for nations around the world.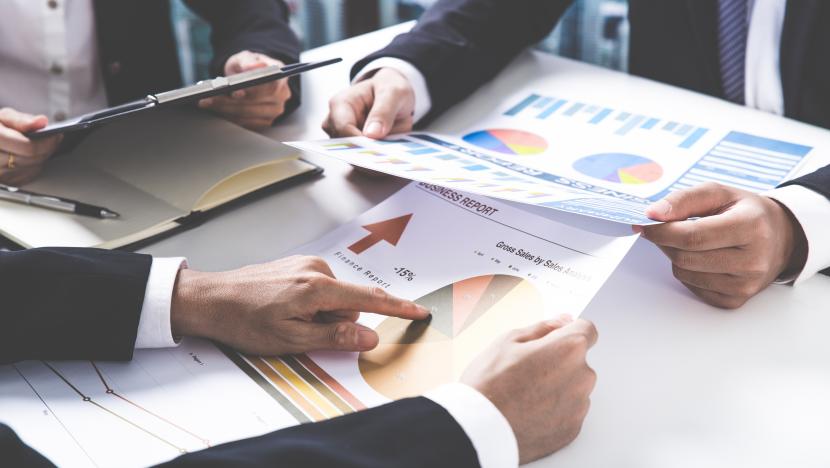 From vehicle manufacturers to suppliers to the goods transport sector, all businesses involved in the road transport industry will benefit from becoming an IRU partner.
Let's work together
Through strategic partnerships, IRU and industry leaders put resources together to solve the industry's major challenges. Let's leverage our combined expertise to build initiatives and projects that take global mobility and logistics to the next level.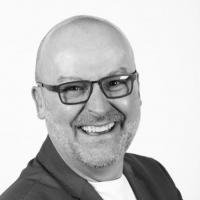 "IRU is a leader, and it means that you gather the whole industry: federations, big and small players, disruptive elements and actual business leaders. It means that we can talk for real, for business and for the future"
CEO, Eurotoll