A special event celebrating 50 years of IRU representation to the EU
IRU, the world road transport organisation, was established in Geneva in 1948 to help war-torn Europe rebuild devastated trade and commercial links.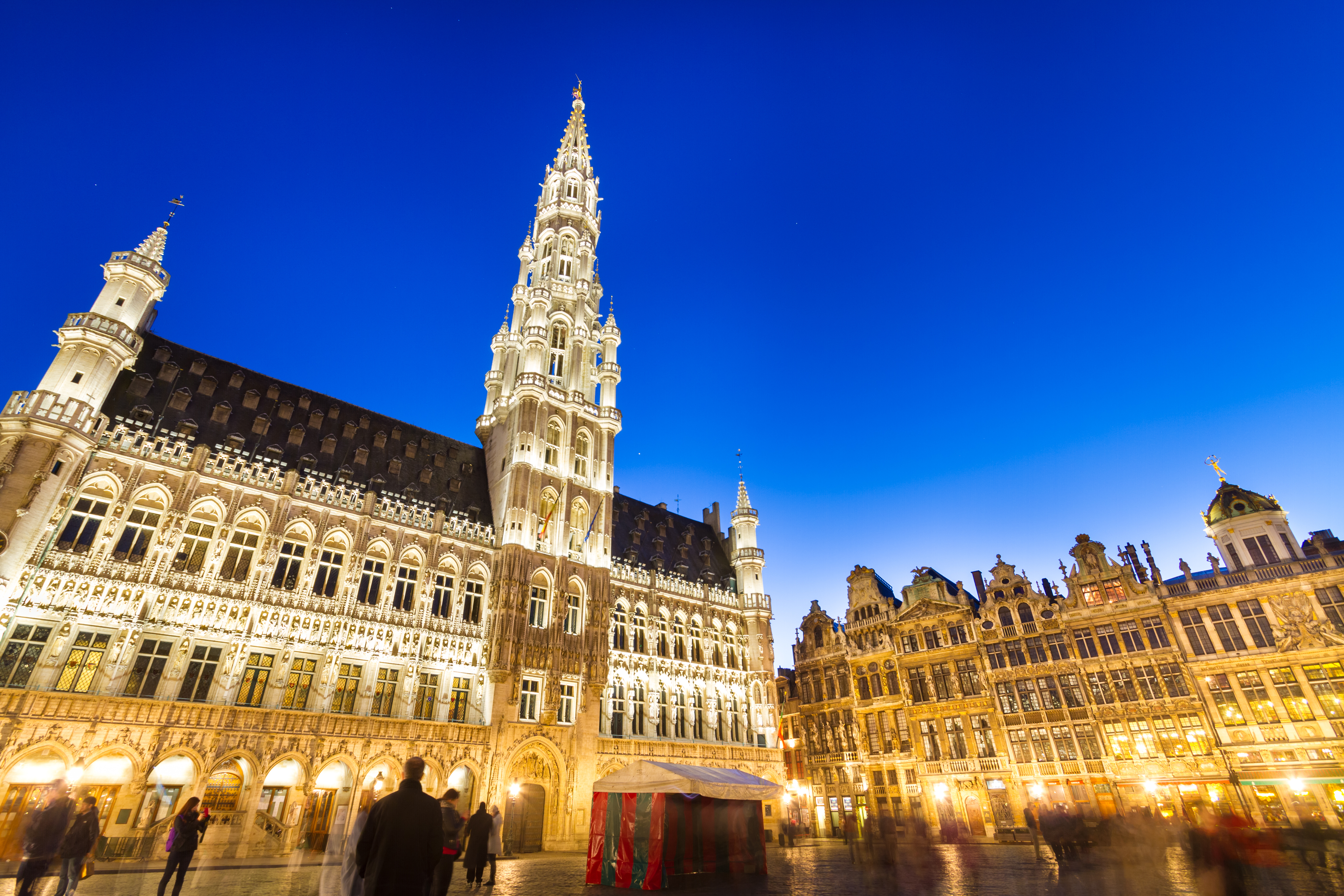 To support transport operators in moving people and goods for Europe's communities and businesses, we opened a permanent representation to collaborate with European Community institutions in Brussels in 1973.
Since that time, we are the trusted voice for the mobility of people and goods, working in close partnership with EU institutions and industry counterparts. 
To mark this important milestone, we will host a special anniversary event, with a keynote address by European Commission President Ursula von der Leyen, Mr Philippe Close Mayor of Brussels and other senior figures from European institutions, governments and business leaders.
More information and the registration link will follow soon.
Agenda
 14:00 - Opening Special Keynote Addresses

Ursula Von Der Leyen, President of the European Commission
Philippe Close, Mayor of Brussels

14:10 - Looking back: Building the European Union

A common transport policy, and a single market 
The Iron Curtain falls, the bloc expands 
Europe faces a pandemic, and a war 

15:45 - At a crossroads: Decarbonising and digitalising transport 
17:15 - The road ahead: EU mobility and logistics to 2050 
18:50 - Networking Cocktail
Hotel de Ville
Grand Place
Brussels
Belgium