Delivering progress on mobility
Improving mobility for people and goods around the world is a big job.
The Secretariat leads the delivery of IRU's strategic objectives and manages operations on a daily basis. Led by a Secretary General, the Secretariat has around 150 staff, representing more than 40 nationalities, and works with member associations, the United Nations, governments, partners and businesses around the world.
IRU's Headquarters are in Geneva, with offices in Brussels, Istanbul and Moscow.
We draw upon our unique global network to advance mobility in all corners of the world
Headquarters
IRU Headquarters in Geneva coordinates membership relations, manages the TIR System, develops and shares knowledge, drives global advocacy and relationships with key UN bodies, international organisations and partners, leads the IRU Academy's work in training and develops IRU's innovative services.
Operational functions including communications and events, finance and administration, human resources, internal audit and project management are also mainly based in Geneva.
Global
Regional office: Europe
IRU's European Union office in Brussels drives advocacy with the EU and other European and international organisations based in the region.
Brussels is also the centre for IRU's work on passenger transport. It hosts an innovation hub that helps bring new ideas and services to market, and coordinates work with EU-based IRU member associations.
Europe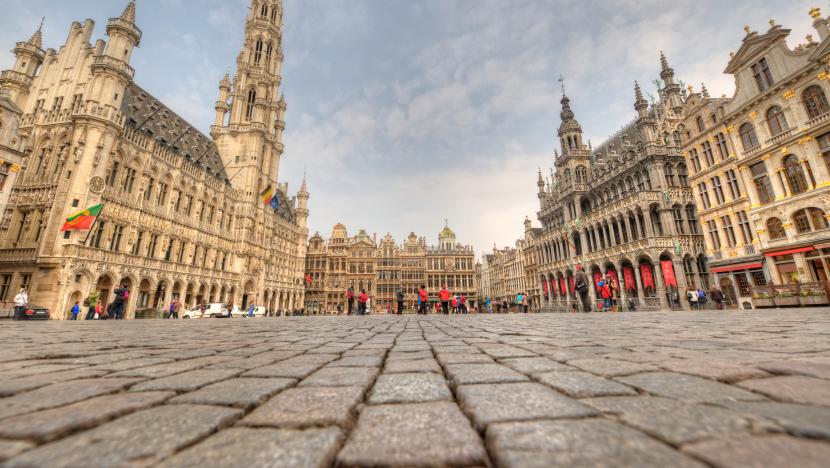 Regional office: Middle East & Region
IRU's Istanbul office leads on work with member associations, governments and business in the Middle East and region.
Key partners include the League of Arab States, the Economic Cooperation Organization, the Black Sea Economic Cooperation organisation and the Gulf Cooperation Council.
Middle East & Region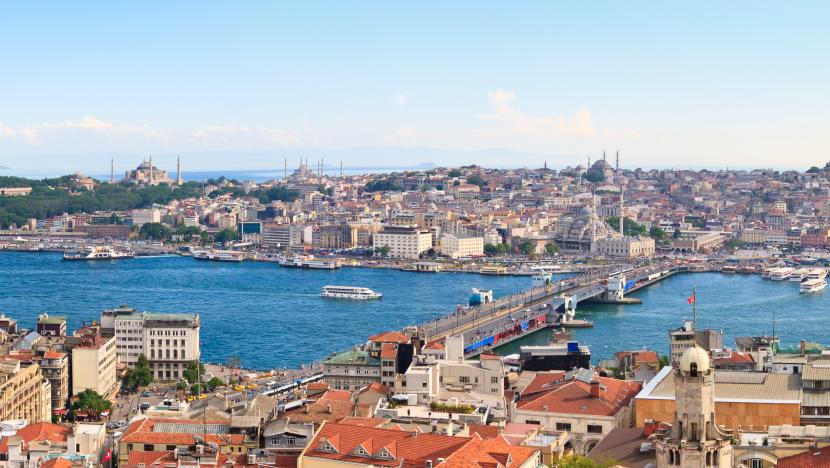 Regional office: Eurasia
Based in Moscow, IRU's work in Eurasia focuses on managing relationships with governments, authorities and companies in a region stretching from Minsk to Vladivostok, encompassing Central Asia.
The office works closely with IRU's many member associations in the region, notably on goods transport and trade issues, but also on challenges in passenger transport.
Eurasia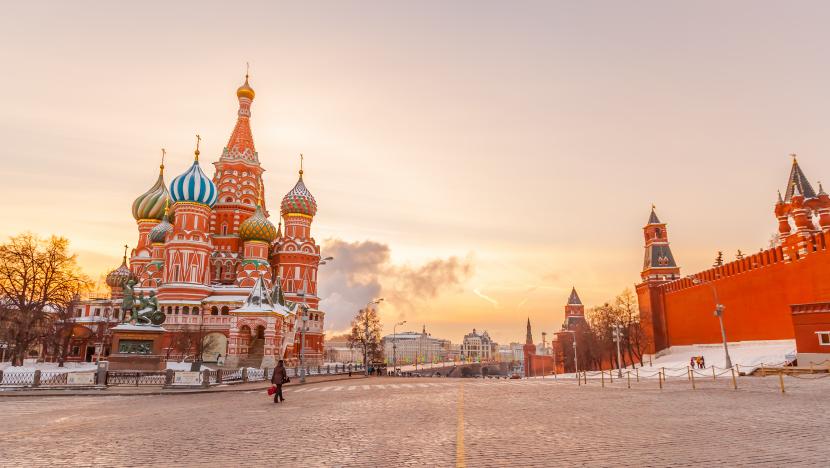 Regional office: Asia and Pacific
IRU's regional office in Beijing focuses on expanding IRU's influence to countries in the region, including East Asia, North Asia and Southeast Asia. The current priority is to facilitate TIR in China and to drive regional expansion. The office also works closely with local stakeholders including national governments, member associations, industry groups, think tanks and regional organisations on transport and trade issues.
IRU in Asia & Pacific