We lead solutions to help the world move better
For 70 years, we have been looking out for truck, bus, coach and cab operators worldwide. Our actions drive economic growth by finding better, more sustainable ways to get everyone and everything to its right place.
From the poorest village to the richest city, everyone needs mobility: to work, to eat, to learn, to experience the world, and to connect with loved ones. Intricate air, sea, rail and road transport networks weave our planet together.
From the most complex global manufacturing supply chain logistics, to getting food from field to table as quickly as possible, to being able to get across town in the rain, transport networks are the foundation of our lives, our jobs, and our communities.  
Roads are the connectors that knit all modes of transport together so that all other transit modes can work in harmony. For more than 4,000 years, roads have helped bring people together and made it easier for them to move their goods.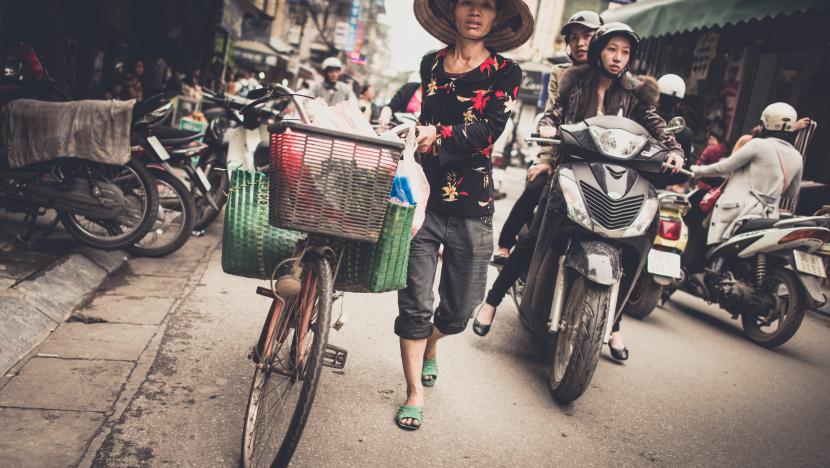 Prosperity, trade, economic growth, jobs, security, tourism and education all depend on road transport.
It is IRU's role to ensure that road transport has a sustainable future, which is why we work towards making all mobility solutions – today's buses, coaches, taxis and trucks – safer, greener, cleaner, quieter and more efficient than ever before.
Today, IRU brings together member associations and associate members in over 100 countries across all five continents. 
It's been quite a journey, and journeys are what we do best. We set the world in motion.