At IRU, we drive economic growth and provide sustainable transport solutions for people and goods worldwide. Our 2019 wins include the establishment of new transit and trade networks, new tools to champion professional excellence and the mapping of measures to drive safer, more efficient, greener mobility and logistics.
Here is an overview of our 2019 activities. For more, download the full report.
Building a stronger future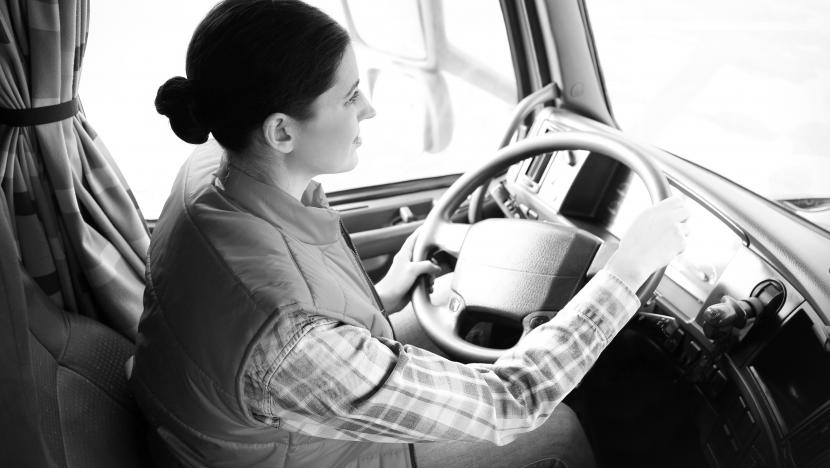 As the global voice for mobility and logistics, IRU's advocacy drives the industry forward through its three-tier people, prosperity and environment approach. In 2019, IRU leveraged its network, knowledge and expertise to influence and lead the development and implementation of the right solutions for better mobility and logistics.
Boosting economic growth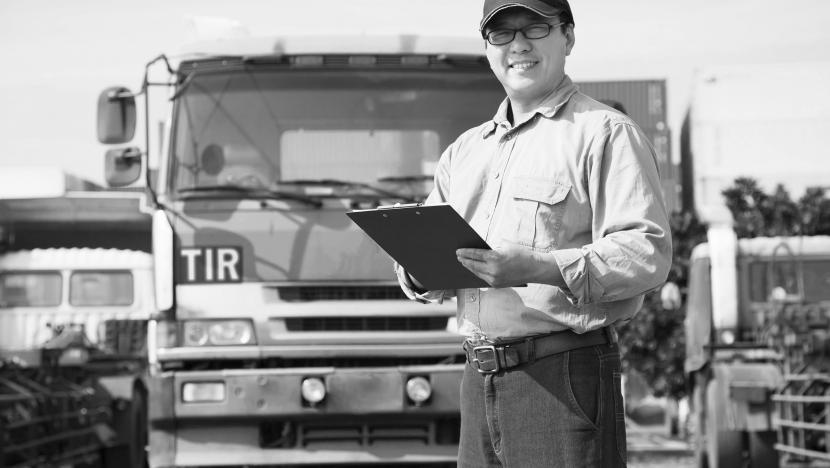 Managed by IRU under UN mandate, TIR – the only global transit system – continued to expand its reach, minimise costs and make trade more secure and efficient.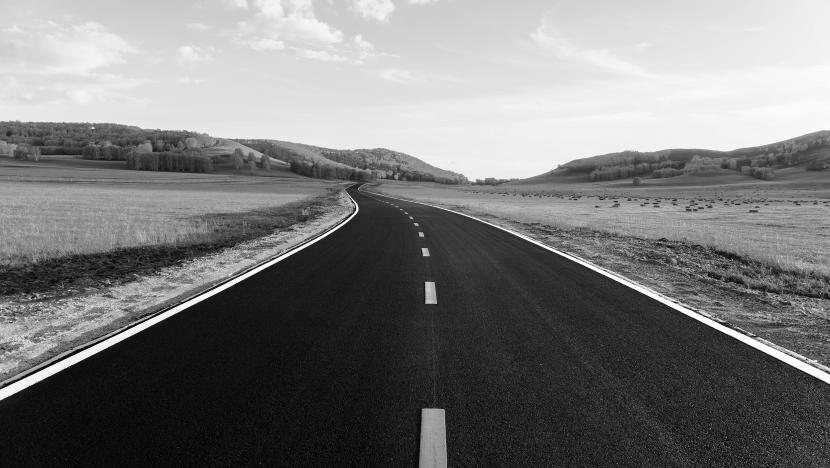 Dedicated to championing professional excellence in road transport through capacity-building, training and certification, IRU continued to deploy its three-pillar approach across its 2019 activities and initiatives.
IRU drives data

IRU developed and deployed a driver shortage survey, documenting feedback from over 1200 diverse individuals – drivers, IRU members and companies – across 14 countries in Europe and in the CIS region, to identify the causes of driver shortage.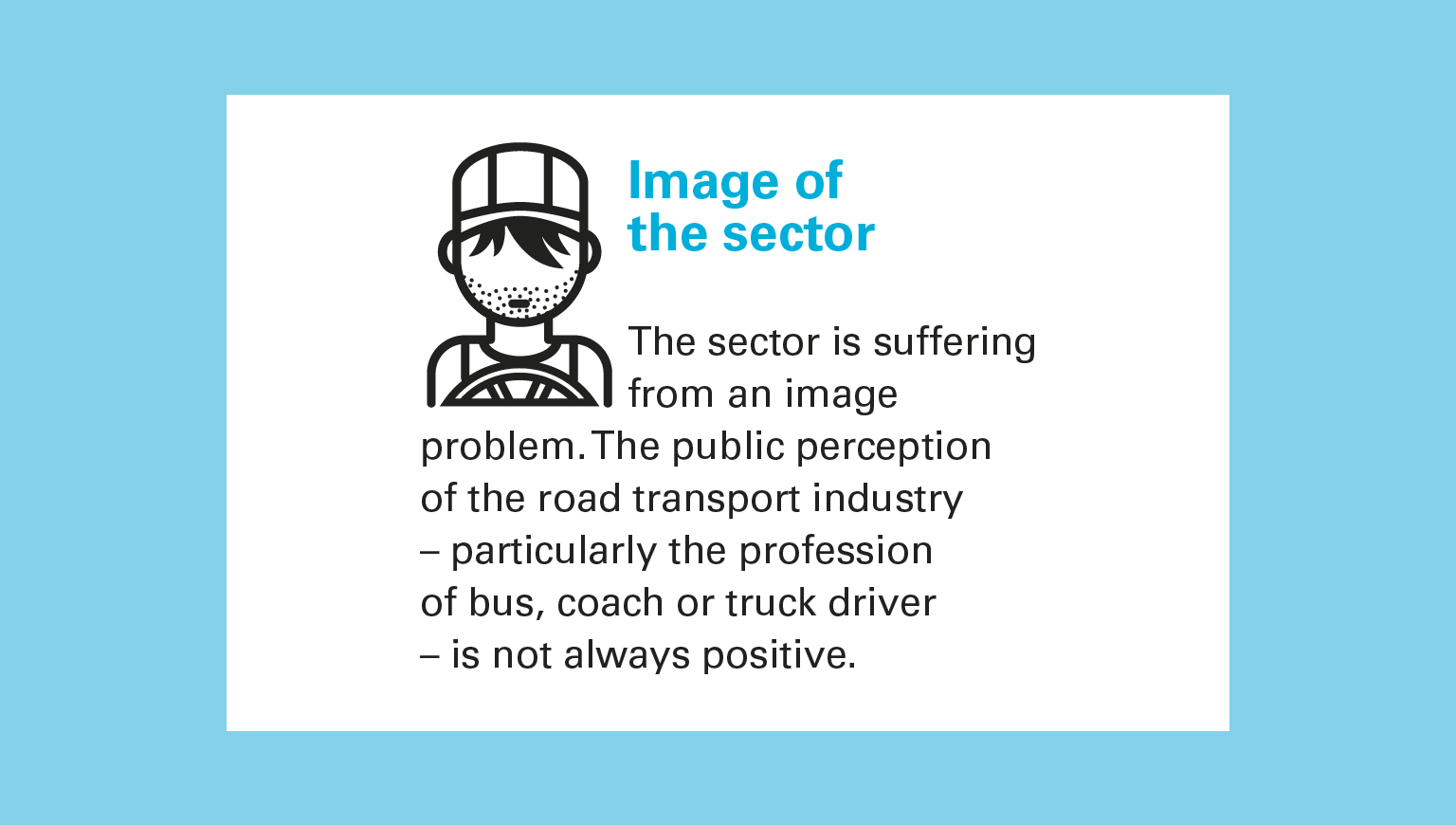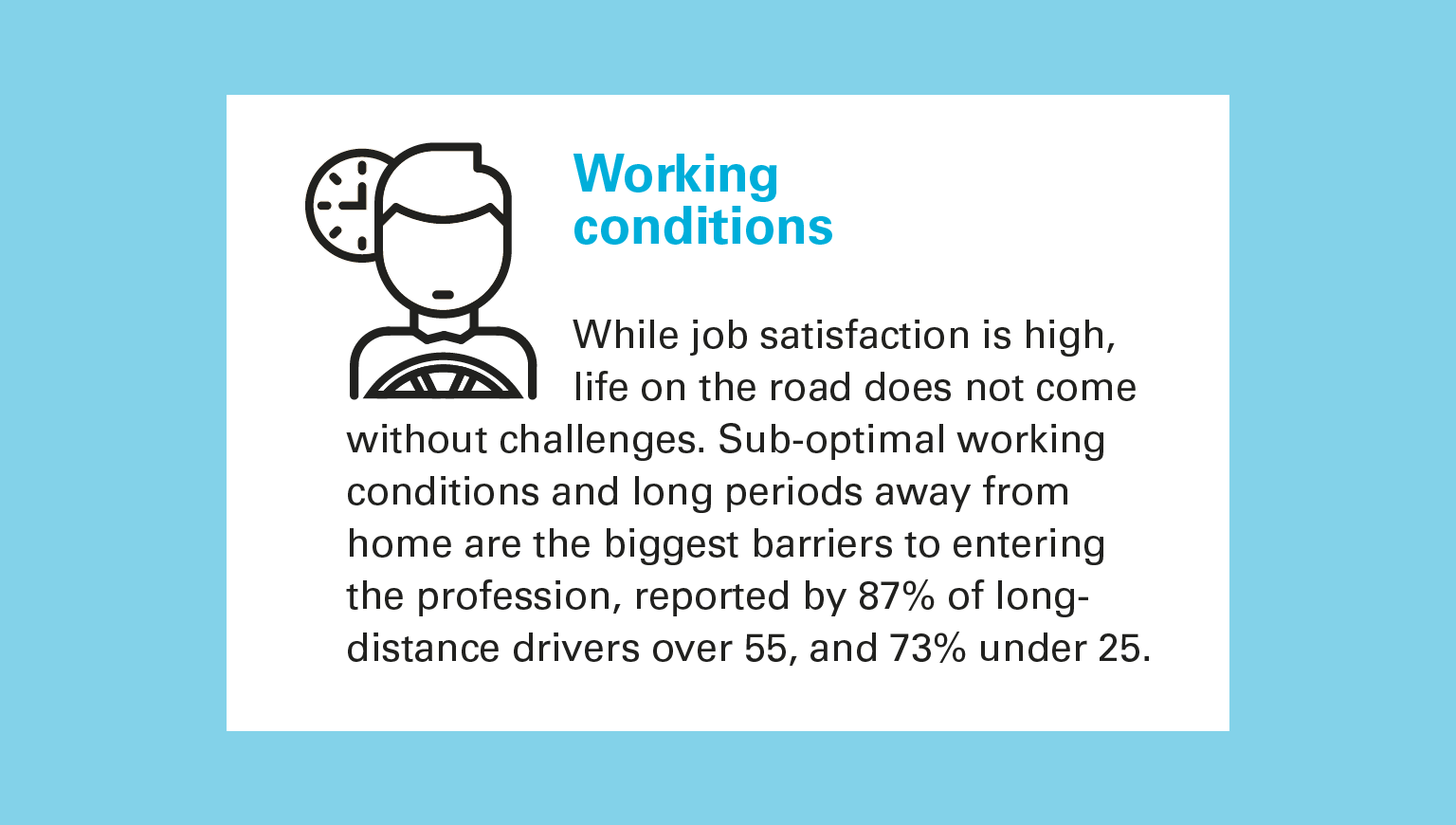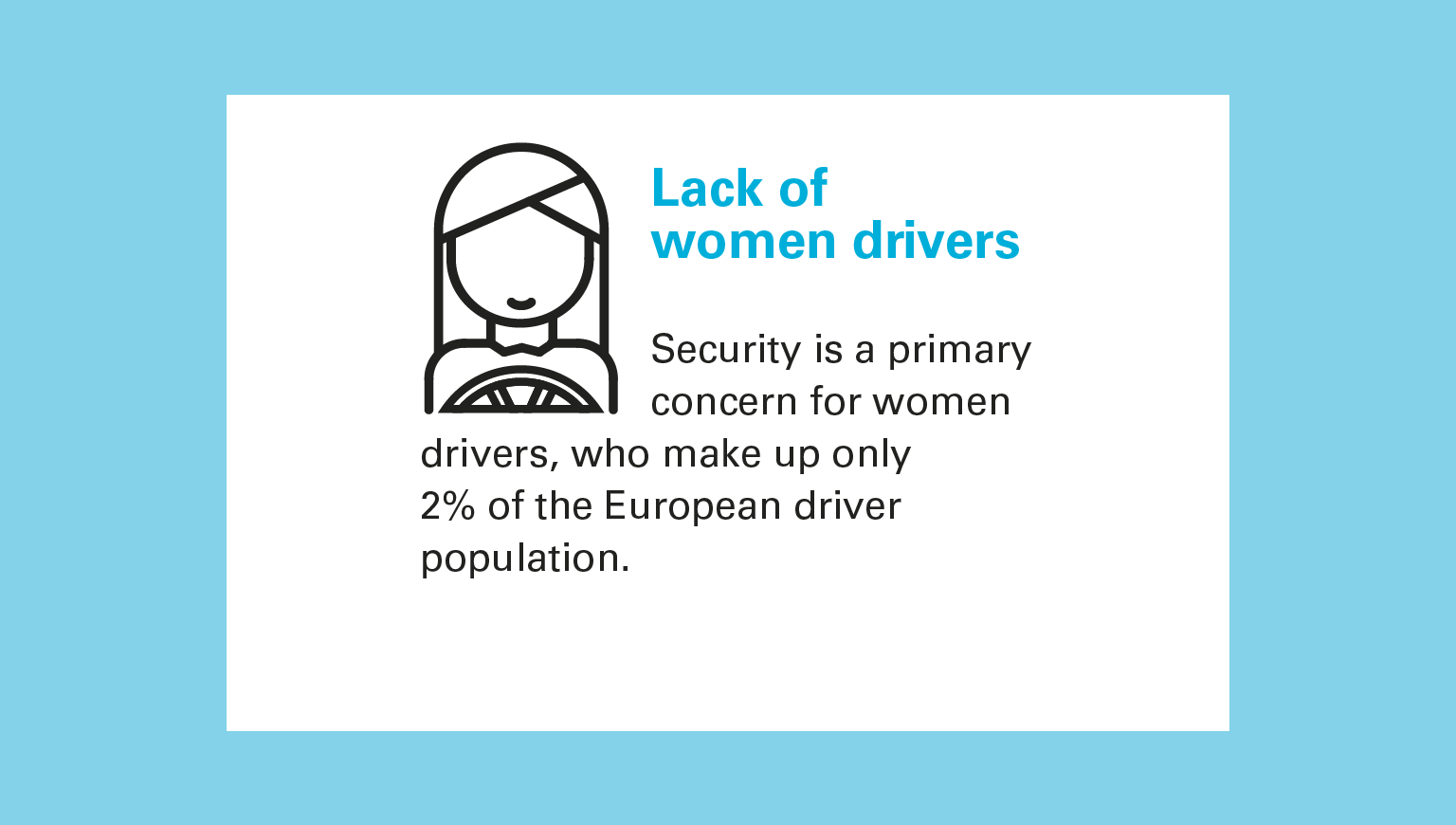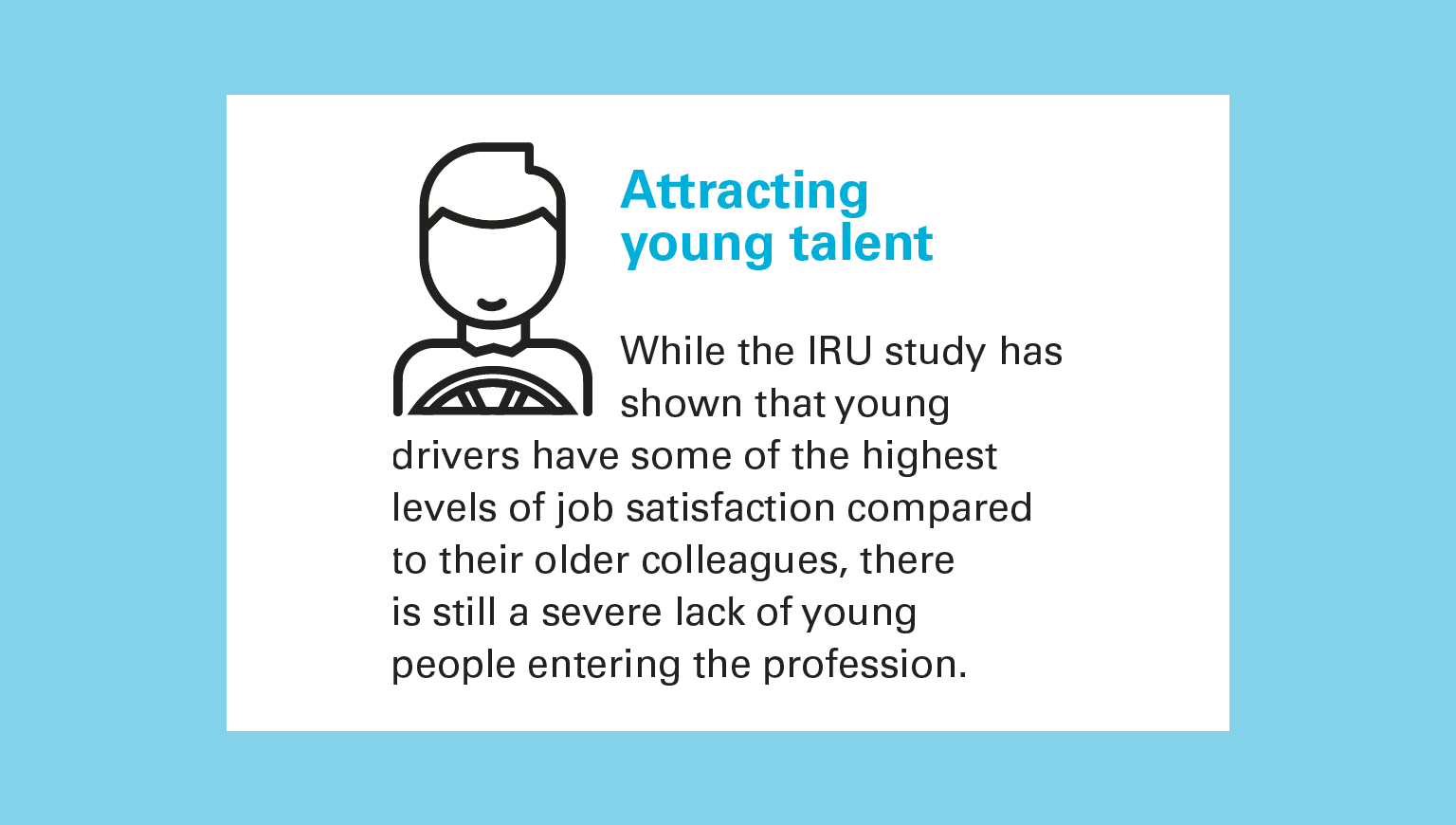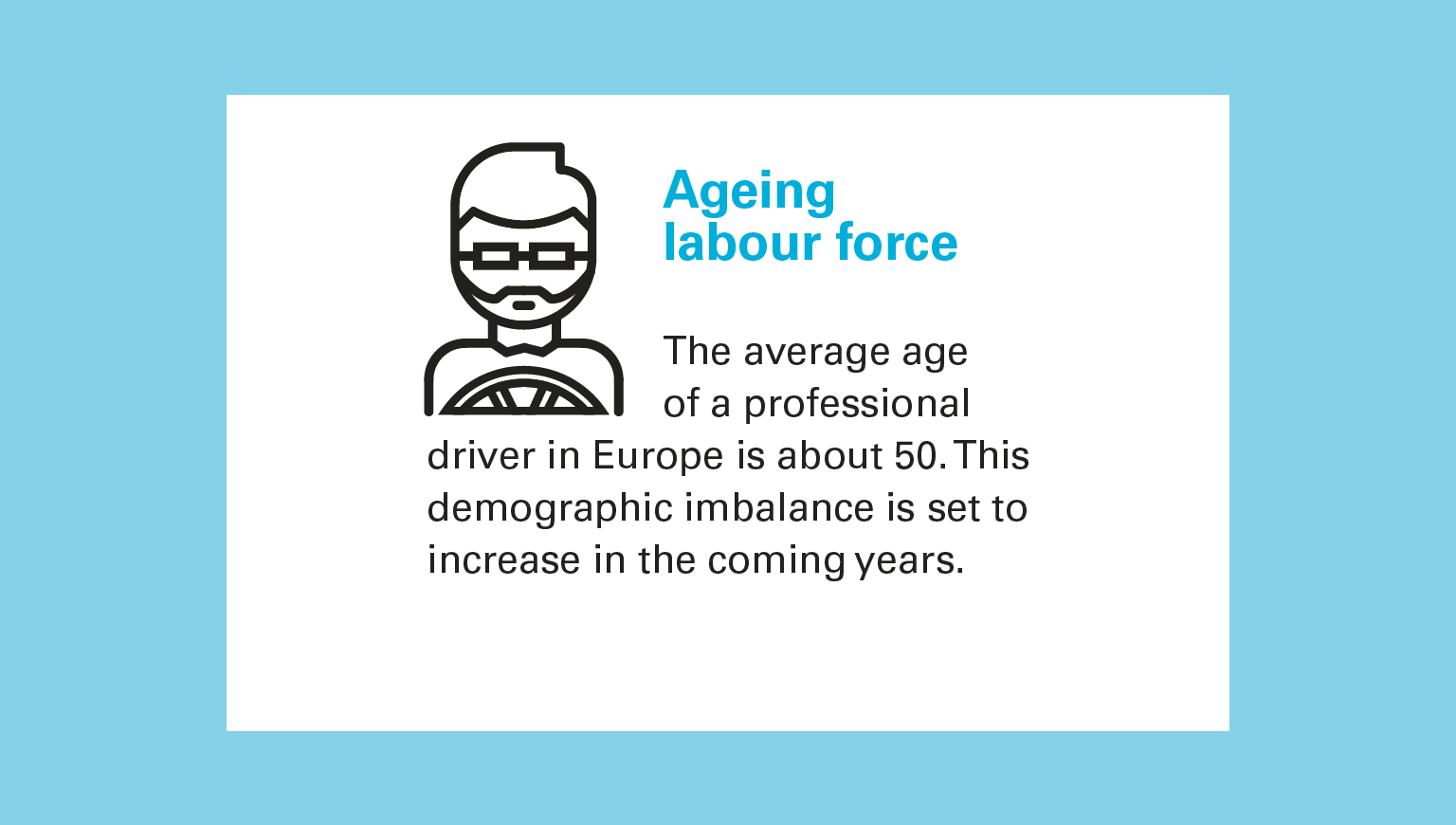 IRU supports innovation

Projects supported by IRU throughout 2019 demonstrate our commitment to fostering innovative and sustainable solutions with the aim of moving the world forward.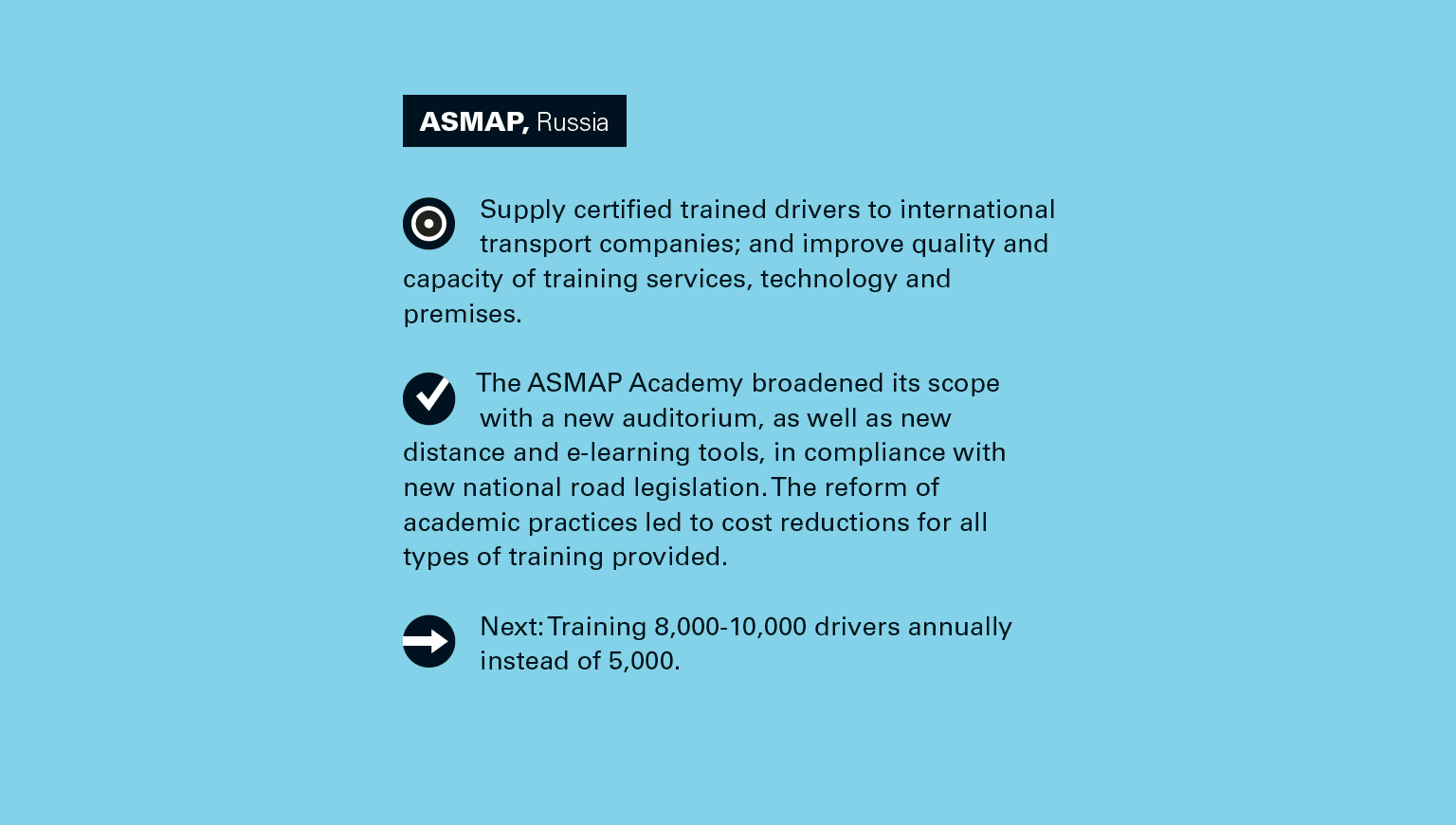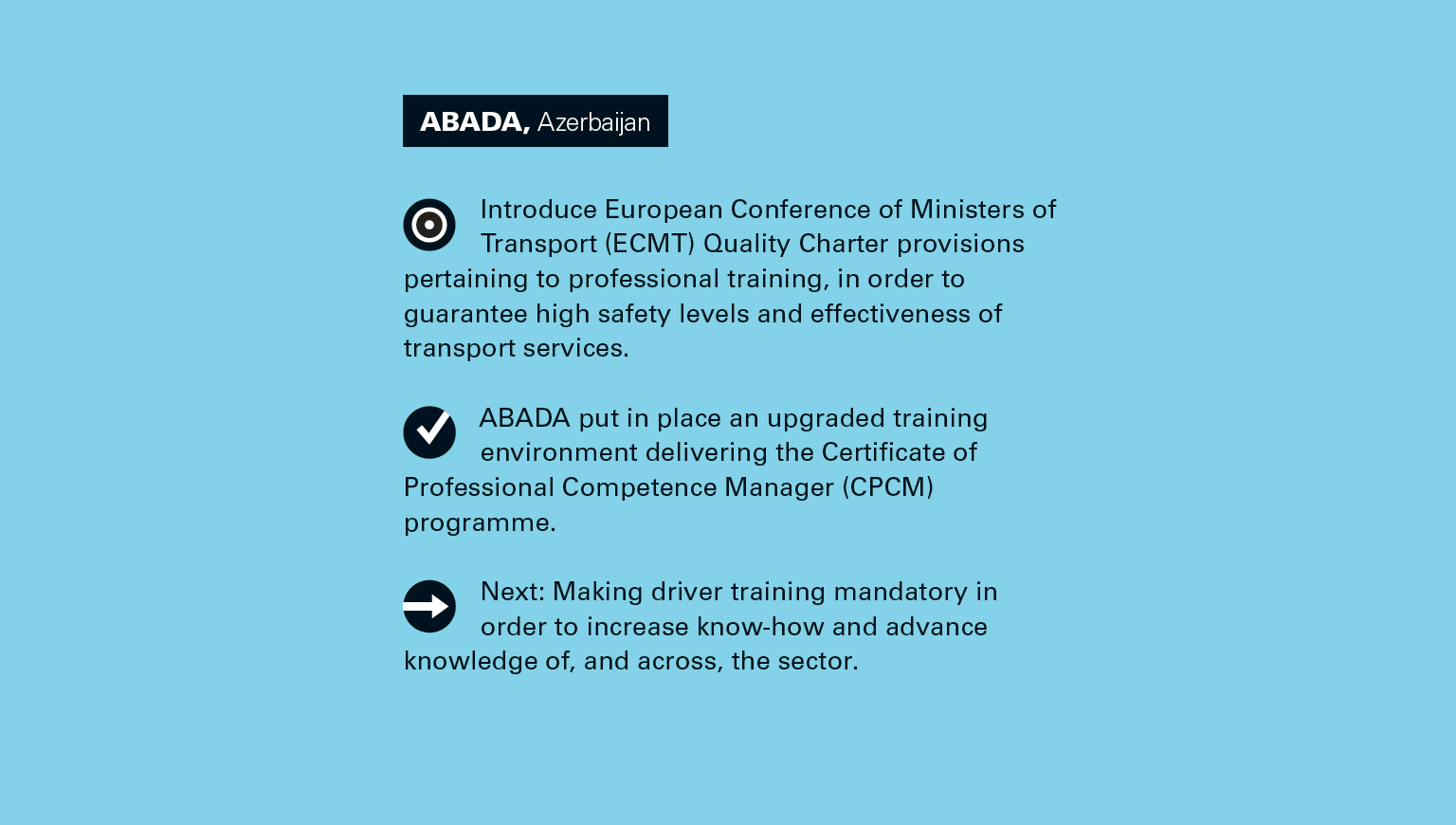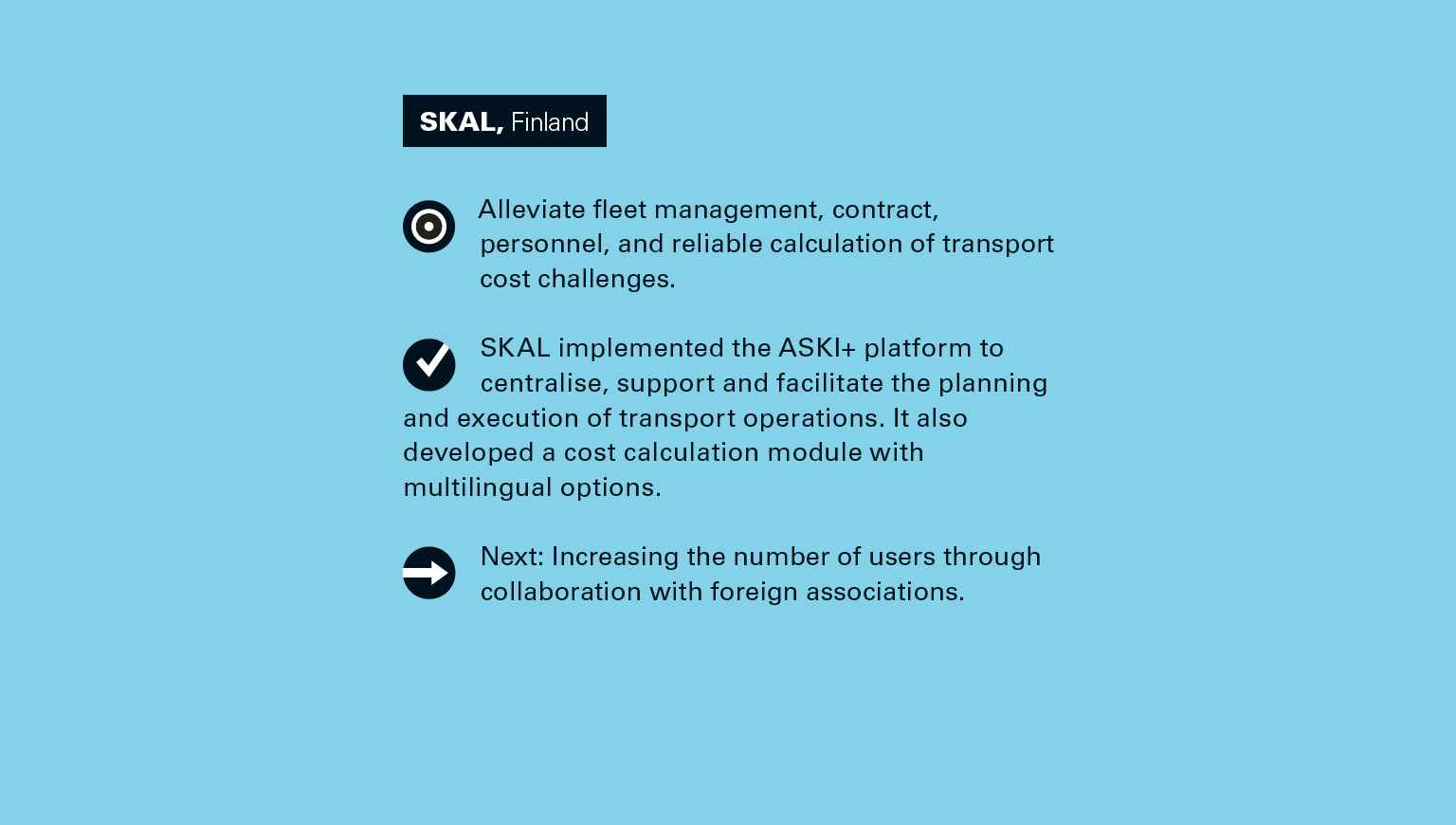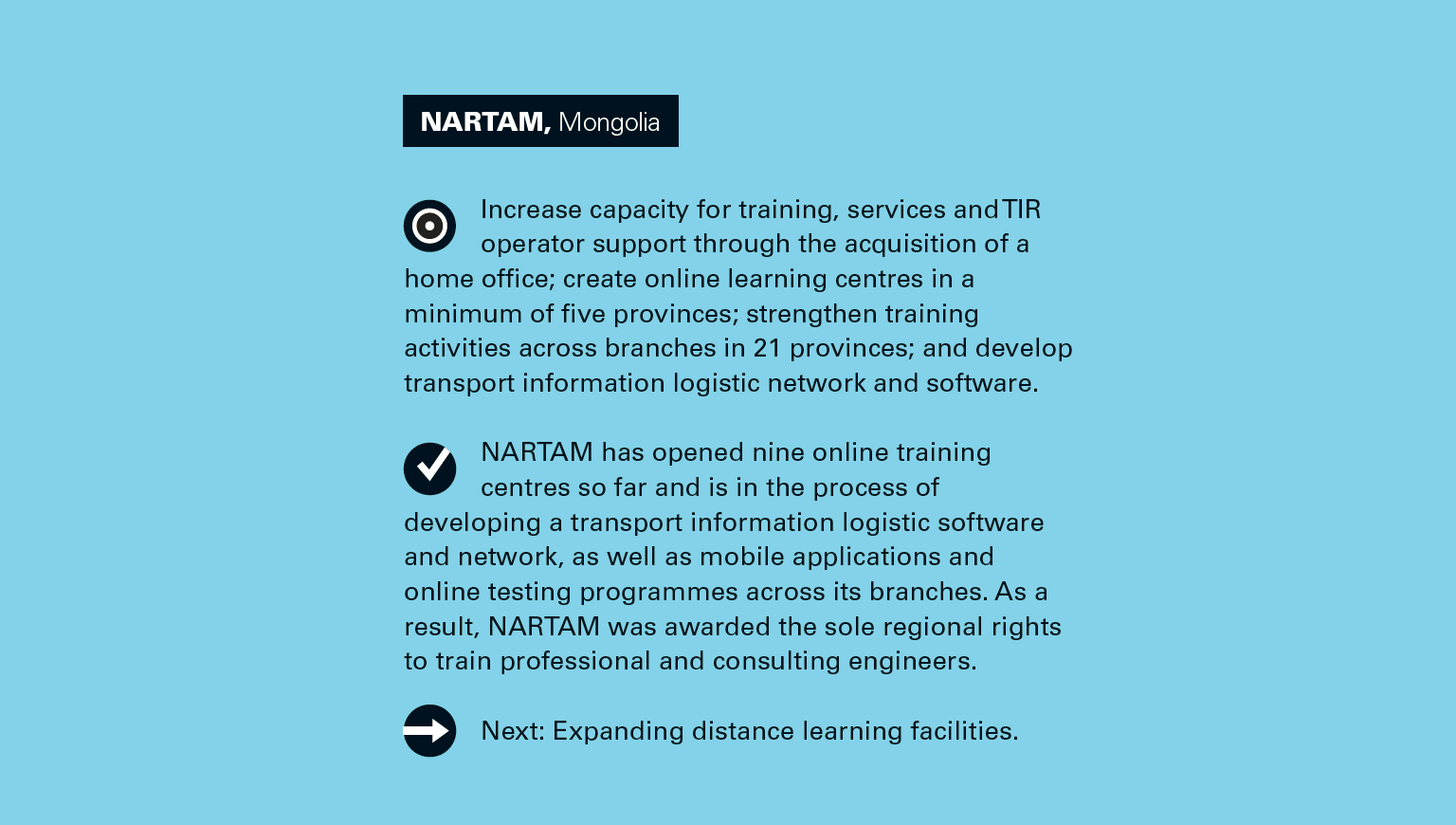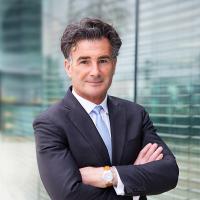 "IRU and its members will continue building a future that develops knowledge, facilitates trade flows and delivers concrete solutions that ensure safer, greener and more efficient mobility and logistics."
IRU Secretary General