Innovation on the move
Innovation has always been a driving force in road transport. By pushing the limits of mobility further, innovation has allowed people and goods to move faster, cheaper and safer. 
This century will see road transport becoming increasingly digital, connected and automated: the revolution has begun. 
New technology, business models, laws and investment strategies, together with changing trade patterns, market needs and expectations on decarbonised and new energy scenarios are all challenges on the table for the industry, its regulators and its suppliers.
Road transport services are clearly indispensable in a connected world. However, this revolution also puts the industry at a crossroads and the horizon is unclear. 
Regional challenges, global solutions
What can we learn from new business models? How can the industry embrace digitalisation? And will full digitalisation, and automation, mean the end of mode discrimination? How can we move goods faster, safer and cheaper? 
Which global solutions are needed to address regional challenges? How can transport businesses help regulators react faster to changing market structures? How can regions and countries better work together? What is the future of our industry?
The industry came together
IRU, the world road transport organisation, together with Oman's Ministry of Transport & Communications and IRU member ASYAD organised the 2018 IRU World Congress for global leaders in road transport to come together to address these major challenges. 
Why Oman?
As one of the world's up-and-coming logistics hubs for trade and transport, and at the heart of the dynamic Arabian Gulf region, Oman offered a timely stage for the Congress, and an ideal setting to experience first-hand how global trade and transport is shaping the region and the wider world. 
Muscat, in a stunning location by the Arabian Sea, is a modern city with excellent direct transport links to the region and major cities in Europe and Asia.
Who attended?
Senior level representatives from the Gulf Cooperation Countries, the Middle East, Europe, Asia and elsewhere:
Government – transport and trade ministries; customs and mobility authorities 
Business – transport operators, multinational and regional firms
International organisations – major UN agencies in transport and trade, other multilateral organisations, and NGOs
National and regional transport associations 
Media – trade and business media from the region 
Agenda
What was on the agenda?
The congress programme allowed global decision-makers to exchange ideas, debate solutions and take the industry into the future. 
Centred on the theme of innovation on the move, the programme looked at solutions to a range of questions and challenges for the industry.
With more than 20 interactive and vibrant sessions, along with networking opportunities, ministerial and CEO summits, and special events, participants mapped out the future of the road transport industry. 
High level speakers included government ministers, CEO's and industry thought-leaders, heads of UN and international organisations.
Oman Convention & Exhibition Centre
Al Irfan, Airport Heights, Galah 130
Oman
Our Sponsors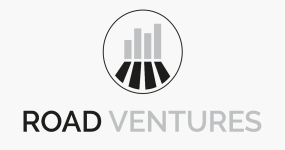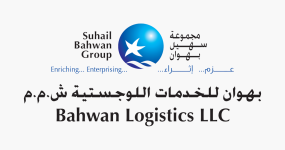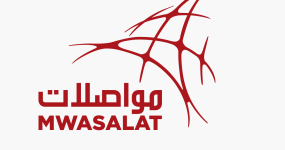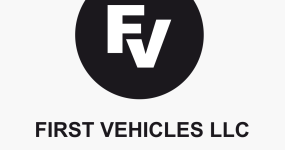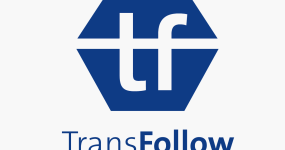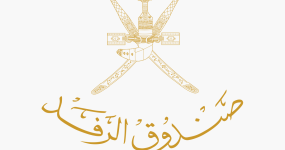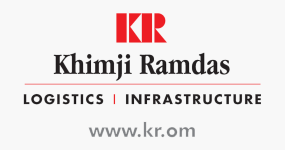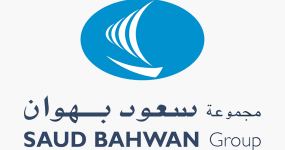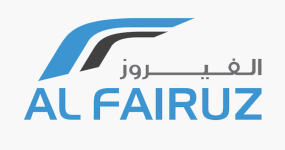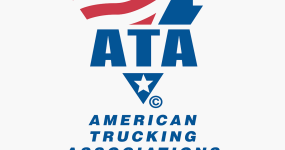 American Trucking Associations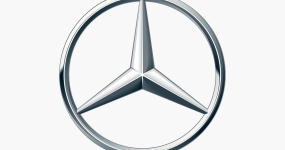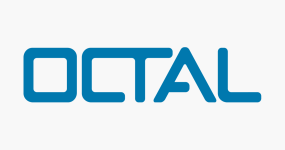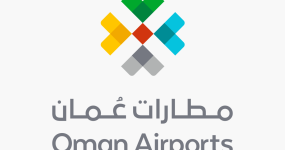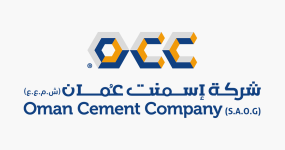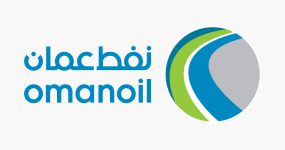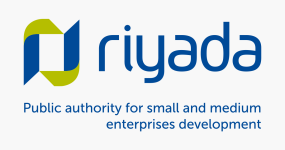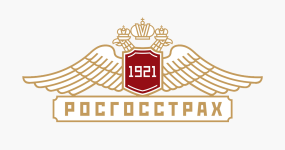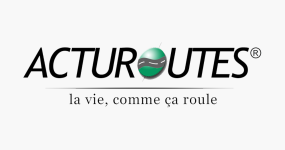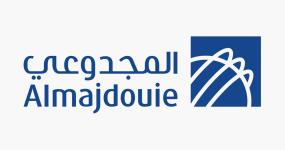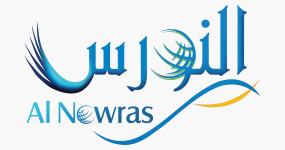 Al Nowras Transport & Custom Clearance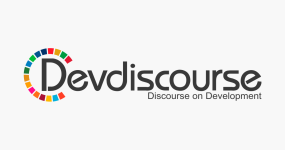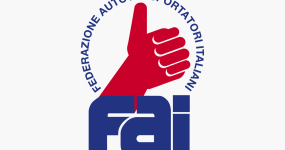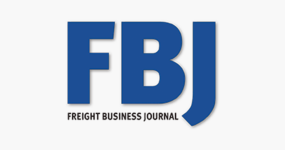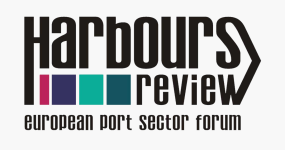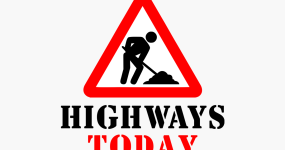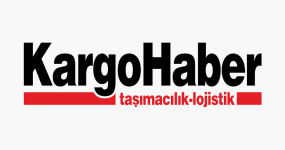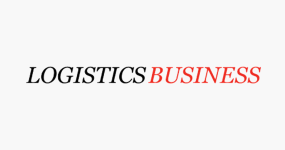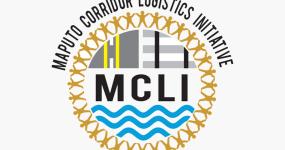 Maputo Corridor Logistics Initiative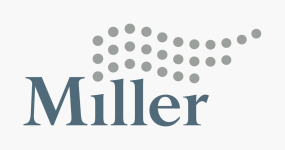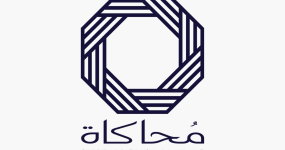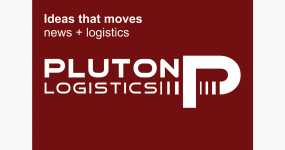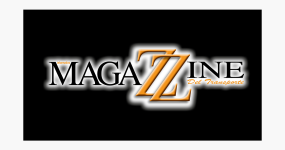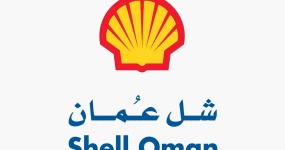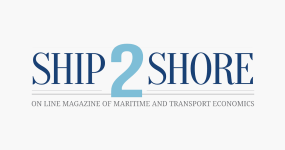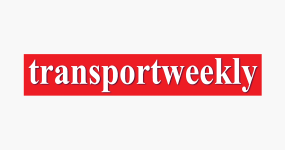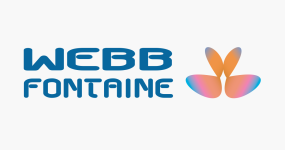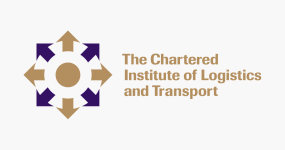 The Chartered Institute of Logistics and Transport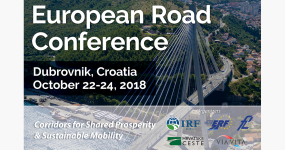 European Road Conference - Corridors for Shared prosperity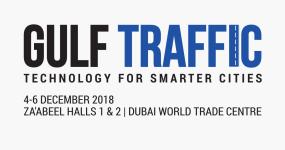 Gulf Traffic - Technology for Smarter Cities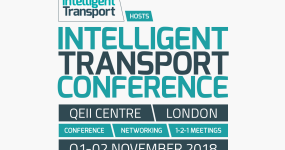 Intelligent Transport Conference