Driving talent with data 
Transport and logistics businesses rely on data for route planning, cargo optimisation and fuel management. But how can data be used to inform decisions in areas such as recruitment and subcontractor management? 
The RoadMasters Forum will give you insights on: 
How road transport and logistics companies use data to improve their talent strategies.   
How you can use data to assess skills, knowledge and attitude in driver recruitment and training plans.
How data helps improve service quality and road safety.
Join industry leaders to learn how they attract and manage the talent that their business needs to thrive.
Host: Patrick Philipp, Director - Certification & Standards, IRU
Language: English
Agenda
10:00 - 10:15
Opening: Curbing the driver shortage
10:15 - 11:30
IRU Dialogue: Leading with data
11:30 - 11:50
IRU Lab: Tools for driver profiling
11:50 - 12:15
Closing Keynote: Talent management of the future
Speakers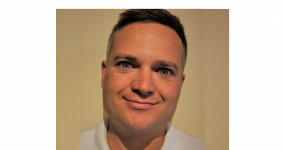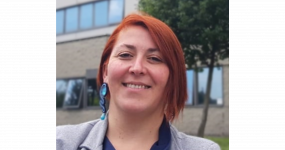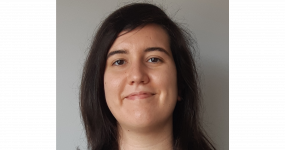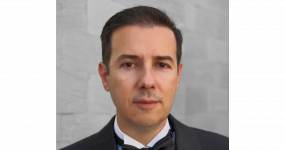 Demir Hadzic, Petroleum Development Oman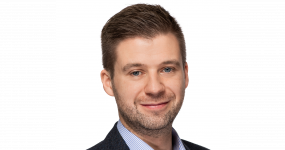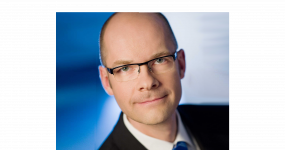 Christian Muller, Kuehne + Nagel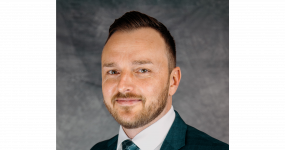 Andreas Schmidt, Hegelmann Express GmbH