Electric cars for cleaner cities
I-CVUE project is all about helping taxi operators cut their carbon emissions by increasing the number of electric vehicles in large urban fleets.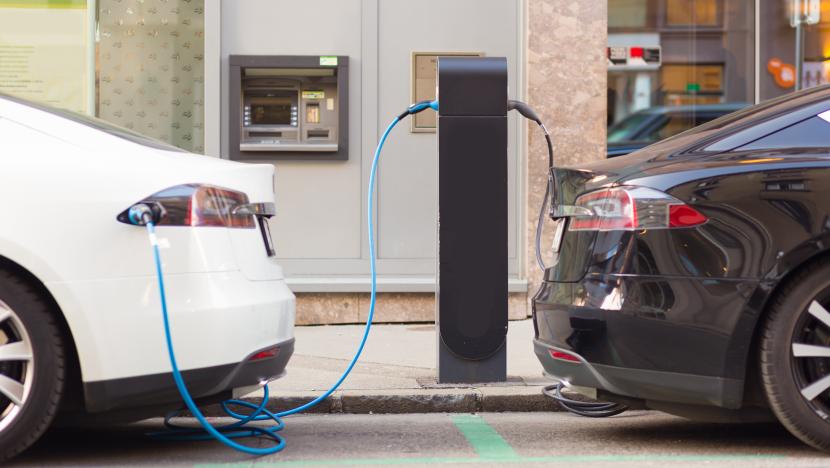 Everyone wants to do their bit for the environment. But for large fleet companies, it can be expensive. So assessments and incentives are vital.
Cleaner vehicles. Cleaner Europe.
I-CVUE project aims to make European cities cleaner by getting more electric vehicles ('EVs') on the road – to replace at least 1,000 older, less efficient petrol and diesel vehicles.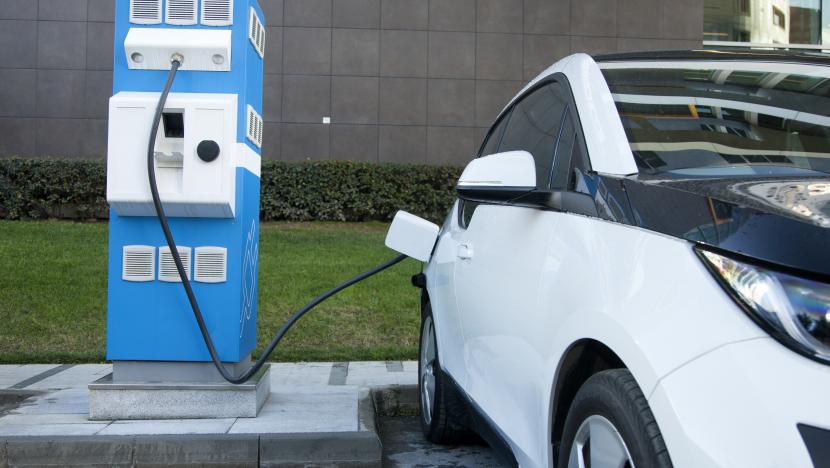 We're doing this in two ways:
Getting a plan down on paper – free assessments
Taxi companies can get free, personalised assessments to see how viable and beneficial it would be for them to introduce more EVs.
We give them all the mentoring and technical advice they need to cut their carbon emissions in ways that help, rather than hinder, their business.
Finding ways to make electricity pay – incentives
At IRU, we have a huge wealth of knowledge around the road transport industry. We make that knowledge available to governments and authorities who also want more EVs on the roads.
We come up with ideas for incentives that really work for businesses.
Every city in every country is different, so our global network lets legislators know what incentives are most valuable for each company, in each industry, in each region.
This project is part of IRU's '30-by-30' commitment to reduce the road transport industry's carbon emissions by 30% by 2030.
An overview of I-CVUE:
Runs from 2014 – 2017

The aim is for fleets of 1,000 vehicles  to be replaced with electric equivalents in urban fleets

Special I-CVUE web-based software is available for policy-makers so they can analyse, test and evaluate incentives of introducing EVs
Good to know:
The main audience of the I-CVUE project is taxi companies. Large fleets operating taxis are welcome to express their interest and receive free, personalised EV assessment.
To learn more about the I-CVUE project, go to the website.
 
PROJECT INFO:
Start date: 01/04/2014
End date: 31/03/2017
Partners: Energy Saving Trust, Cardiff University, Austrian Energy Agency, Transport for London (TfL), RACC SA, Robert Bosch GmbH, IRU Projects ASBL, Deutsches Zentrum für Luft- und Raumfahrt eV, FIER Automotive, Electric Vehicle Union