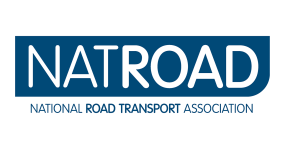 Australia Canberra
Member type:
Goods transport, Associate non-corporate
Established in 1948, the National Road Transport Association (NatRoad) is a road freight operators association in Australia.

NatRoad is a not-for-profit association that supports road transport operators, offering business advice, business savings and partnerships.

With members in every Australian state and territory, NatRoad is one of the largest national associations for the road transport industry with over 1,900 members that together employ 15,000 employees.

NatRoad members represent all sectors of the industry, such as general freight, road trains, livestock, express, car carriers as well as tankers and refrigerated operators.

In 2008, NatRoad merged with the Australian Road Train Association to create the largest and most powerful grassroots national representative organisation in Australia.
CEO/Director:
Warren Clark