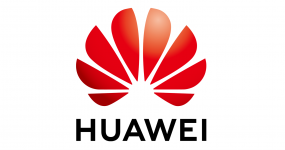 People's Republic of China Shenzhen
Member type:
Goods transport, Associate corporate, Transport & Logistics operator
Founded in 1987, Huawei is a leading global provider of information and communications technology infrastructure and smart devices. With over 195,000 employees in more than 170 countries and region, Huawei serves more than three billion people around the world.

Huawei works with various stakeholders, including suppliers, partners, industry organisations, open source communities, standard organisations, universities, and research institutes all over the world to cultivate a broader ecosystem which helps drive advancements in technology and grow the industry as a whole.

With numerous production and distribution sites, Huawei relies on road transport on a daily basis. It possesses a significant logistics arm in order to cater to its distribution needs, whereby, by means of its network of road transport operators and partners, Huawei ensures timely and sound deliveries of its products throughout its markets.