Become an IRU sponsor
We are not merely an industry interest group; we defend the interests of economies and societies by encouraging trade and tourism, strengthening communities, fostering mobility, and working on our dual commitments to sustainable development and facilitating road transport worldwide.
Leverage our global network, research and studies, our network of members and associate members and have the voice of the road transport industry by your side.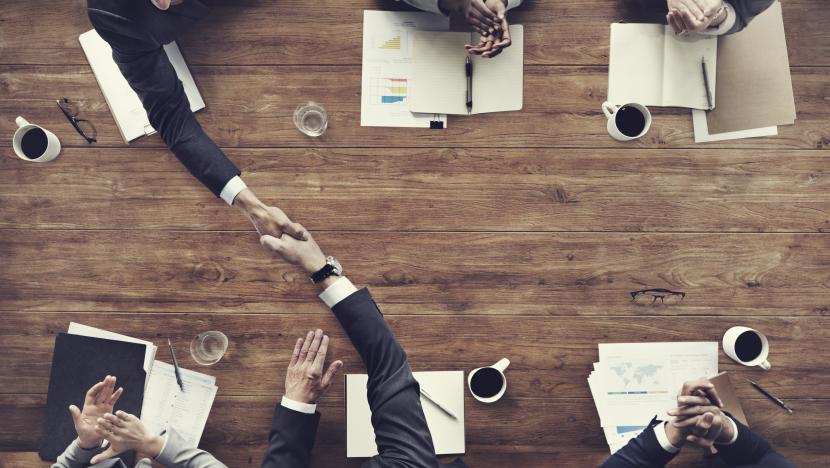 Teaming up with IRU in the form of sponsorship activities is a powerful way of bringing visibility to your organisation.
Benefits of becoming a sponsor
We like to offer our sponsor-partners as many advantages and benefits as possible. These include visibility, customer loyalty and acquisition, human resources, public relations and business development.
Visibility
Becoming an IRU partner offers unlimited opportunities for visibility through IRU's means of communication as a brand or at different events, meetings and fairs organised by IRU or in collaboration with national and regional actors.
Customer loyalty, acquisition and business development
IRU offers its partners business relation opportunities, allowing the partner to reach its objectives in terms of customer loyalty and acquisition. The members and stakeholders that gravitate around IRU are an interesting pool of potential business relations.
Human resources
Through its different events, IRU suggests that the partner activates the partnership in-house for its employees. The objective is to reinforce their involvement in the company, for example, by organising team-building sessions or offering tickets to events.
Public relations
The international, national and regional media coverage of IRU benefits its partners. With coverage in over 300 media outlets, IRU's partners enjoy qualitative exposure.