IRU webinars address the road transport industry's most pressing challenges.
The world has changed dramatically over the past few months. With the health crisis evolving into a major economic crisis, road transport continues to operate in a difficult environment.
The immediate challenges for road haulage operators and shippers remain enormous, from fluctuating business levels and plunging revenues to changing operational and regulatory issues.
This webinar will provide a road transport industry insider's perspective on the issues, how companies are adapting, and what support is needed from governments and the industry's regulators and partners. And looking further ahead, how aligned are recovery and greening efforts, and is linking the two useful?
Join transport and logistics business leaders to share unique perspectives from inside the industry on the most pressing challenges and opportunities facing road transport now.
Speakers: Santiago Mariscal (Grupo Sesé), Sjef Boekestijn (Boekestijn Transport), Elisabeth Werner (European Commission)
Moderator: Matthias Maedge, Director, Advocacy, IRU
Time: 11:30 - 12:30 (CET)
Language: English
Speakers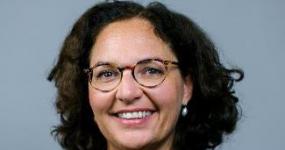 Elisabeth Werner - Director for land transport at the European Commission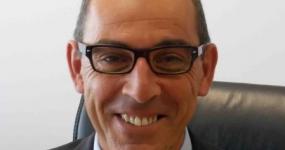 Santiago Mariscal - Global Director at Sesé Global Forwarding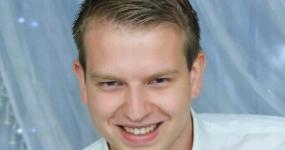 Sjef Boekestijn - Director of operations at Boekestijn Transport