Leading the talent race through turbulent times 
The pandemic has impacted all sectors and fundamentally changed the business strategies. What companies in road transport and logistics have done to adapt to the new reality, and what strategic choices had to be made?
How have road transport companies adapted their strategies to the new reality? 
What opportunities does the new normal offer for improving service quality and safety? /  How can we improve service quality and road safety during business adverse times?
What are the changes in skills, knowledge and attitude required to drive through to success?
Join industry leaders to learn how they lead their businesses in pandemic times and how they attract and manage talent your business needs to thrive. Gain insights about the changes ahead and discuss solutions to drive professional excellence.
Host: Patrick Philipp, Director - Certification & Standards, IRU
Language: English, Russian
Agenda
10h00 - 10h15
Opening: Staying agile in a changing world
10h15 - 11h15
IRU dialogue : Leading through turbulent times
11h15 - 11h30
Break
11h30 - 11h45
IRU briefing: Paving the way for crisis recovery
11h45 - 12h00
IRU lab : Efficient skills management in transport
12h00 - 12h30
Closing: The Future of Work
Speakers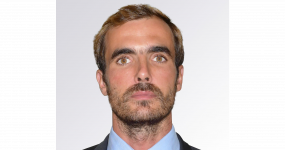 Xavier Bour, Global Ground & Rail Leader, CEVA Logistics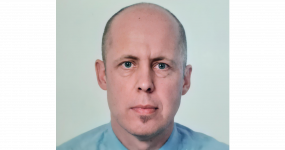 Kris Brusselmans, Chief Operating Officer, Almajdouie Logistics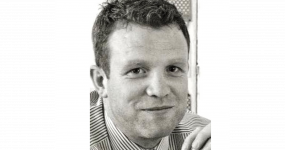 Tom Buckell, Logistics and National Account Director, ManpowerGroup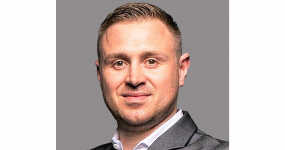 Siegfried Hegelmann, Managing Shareholder, Hegelmann Group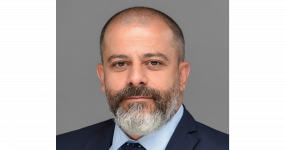 Setrak Khatchikian, Senior Director - Transport, GWC Logistics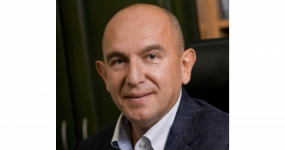 Andrey Smolyar, Chairman of the Board of Directors, Intertransavto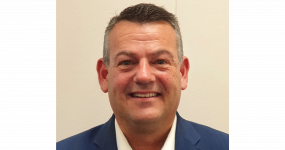 Joe Vanderbeck, President, Europe Region Transportation District, UPS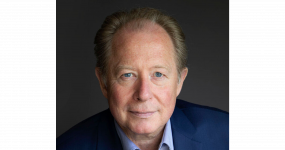 Olivier Van Houtte, Chief Operating Officer, Waberer's International