Safety: Unlocking business opportunities
The IRU Logistics and Innovation Forum is a networking hub for innovative road transport solutions. Transport operators, service providers and national transport associations had a unique opportunity to share knowledge, connect with each other, as well as to learn about new solutions driving the industry forward.
The Forum offered market leading companies direct access to some of the most forward-looking transport and logistics operators, as well as IRU member associations who jointly represent more than 3.5 million transport operators.
The 2020 Logistics and Innovation Forum brought together the road transport industry, with a focus on innovative safety solutions. Participants had the opportunity to capture the business potential offered by new technologies.
The theme was inspired by the recent global IRU survey of transport operators on key trends impacting the industry which found that safety is considered to be one of the biggest innovation opportunities for transport and logistics companies. 
Network
Participants connected with the international logistics community to unlock business potential offered by the latest safety developments. Service providers presented their latest solutions and shared experiences in a dynamic and interactive way, to get immediate feedback from potential clients and drive uptake of their innovative new services. Transport operators and associations learnt about the latest innovative solutions in road and operational safety. 
Business
Service providers were able to talk directly with key transport operators and national associations representing millions of companies. Networking opportunities were embedded throughout the programme. Transport operators met their peers from different countries, learnt from each other and established personal business relationships. 
Knowledge
Service providers were able to better understand the latest market trends and needs from the operators who are at the heart of the industry. Participants heard inspiring and thought-provoking speeches from leading industry experts and assessed the potential of featured innovations to serve their business needs. 
Venue
The one-day IRU Logistics and Innovation Forum took place at the Hotel Sofitel, conveniently located just a few steps away from Terminal 5, London Heathrow.
Sofitel London Heathrow Hotel
Terminal 5
Wallis Rd, Longford
Hounslow TW6 2GD
United Kingdom
Sponsors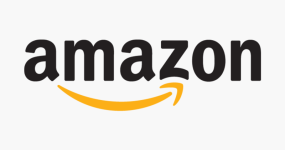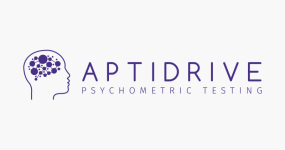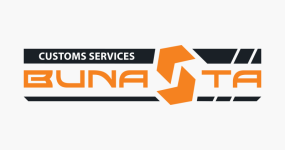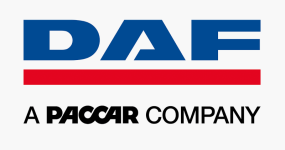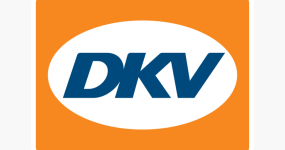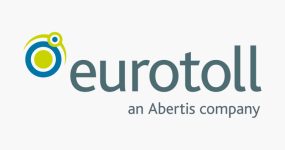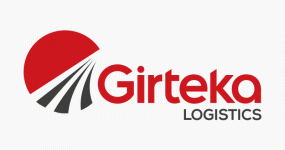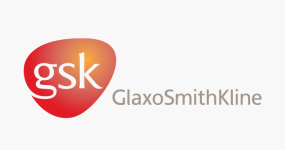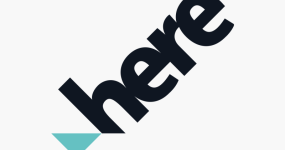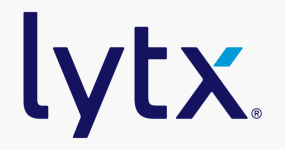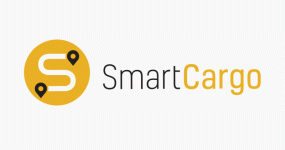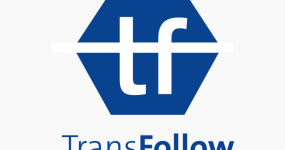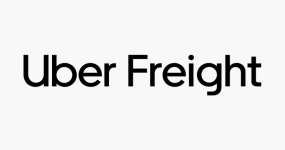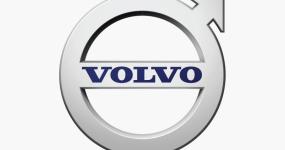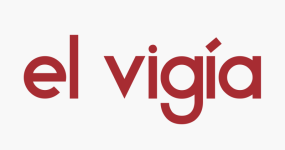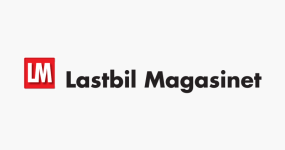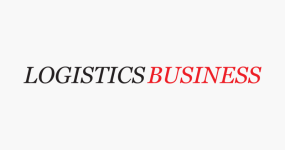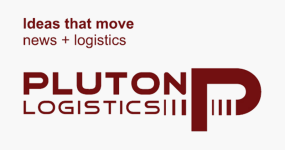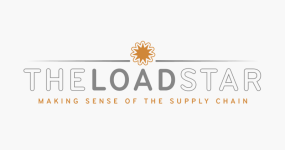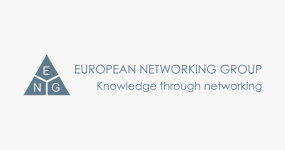 European Networking Group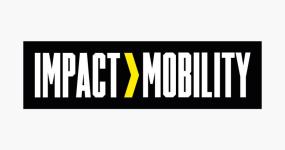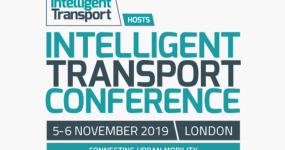 Intelligent Transport Conference 2019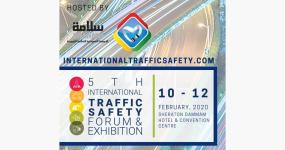 International Traffic Safety Forum and Exhibition