IRU, the global voice of commercial road transport, has launched a Green Compact to fully decarbonise the sector by 2050.
It is a huge but crucial commitment: more than 65 million heavy duty vehicles, almost all currently fuelled by diesel, move people and goods every day in every corner of the world.
Join us for this highly interactive dialogue to help kick off the Green Compact, challenge us on its feasibility, and explore areas of opportunity.
How realistic is this approach?
Are transport operators and governments up to the job?
What will be the biggest roadblocks to progress?
Will technology deliver?
Moderator: Matthias Maedge, Advocacy Director, IRU
Language: English
Time: 13:00-14:15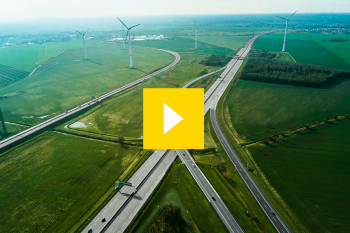 Speakers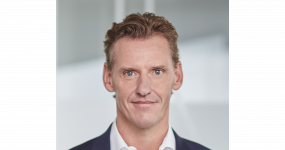 Jochen Thewes, CEO, DB Schenker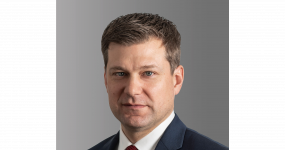 Gerrit Marx, President, CNH Industrial (IVECO)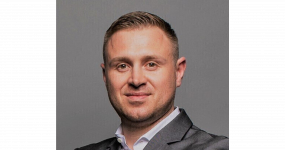 Siegfried Hegelmann, CEO, Hegelmann Group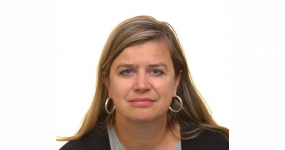 Yvon Slingenberg, Director, DG Climate, European Commission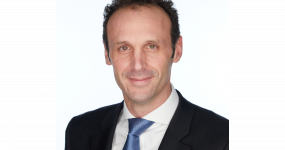 Thomas Deloison, Director Mobility, WBCSD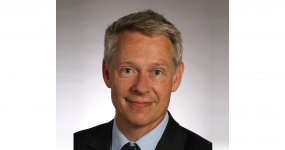 Niclas Svenningsen, Manager, Global Climate Action, UNFCCC