Event opportunities for partners
Becoming a partner or a sponsor of IRU opens up a world of opportunity to enjoy significant visibility at any one of our global or regional events. Typically, these are hosted on topics such as trade, tourism, economy, environment, community and mobility.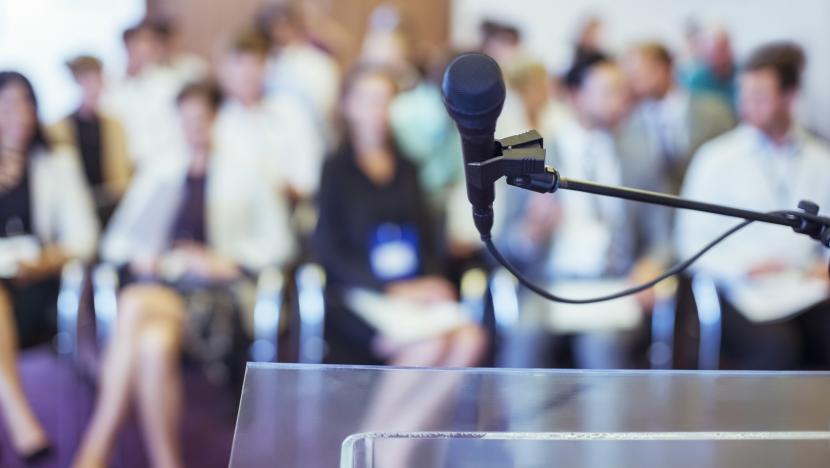 If you wish to collaborate with IRU as a partner or sponsor, we like to offer as many advantages as possible. Some of these benefits include visibility, customer loyalty and acquisition, human resources, public relations and business development.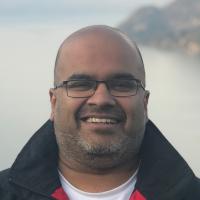 "It is super important for us to engage with the industry and the partners here because we understand that, as a large company, we rely on the partnerships we have and we continue to seek to build new technologies."
Senior Manager, EU Linehaul Operations, Amazon