Projects and campaigns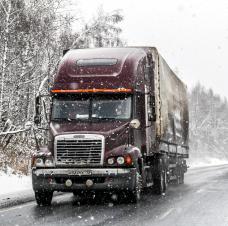 NELTI 3

The Economic Cooperation Organization (also known as 'ECO') is one of IRU's strongest partners in Eurasia. In 2008 we signed an MoU to cooperate on different topics and initiatives, including the regional 'NELTI 3' project – the New Eurasian Land Transport Initiative.
Projects and Campaigns
Reopening the Silk Road
The Silk Road is a key artery connecting the east and the west, by road. IRU is working to open up this important ancient trade route.
IRU partners in Eurasia