A focus on the issues affecting the industry
IRU actively shapes the future of the industry, working with businesses, industry experts, CEOs, politicians, researchers and everyone else involved in road transport – at regional, national or global level.
Our campaigns and focused initiatives are directed in four key advocacy areas: economy, safety, community and environment. The aim is to drive forward critical solutions for the road transport industry with leading international organisations, such as the United Nations, World Bank, World Customs Organization, governments and policy-influencers to achieve change. Together with our members and their contacts on the ground, we put a spotlight on the critical issues affecting the industry at the national and international level.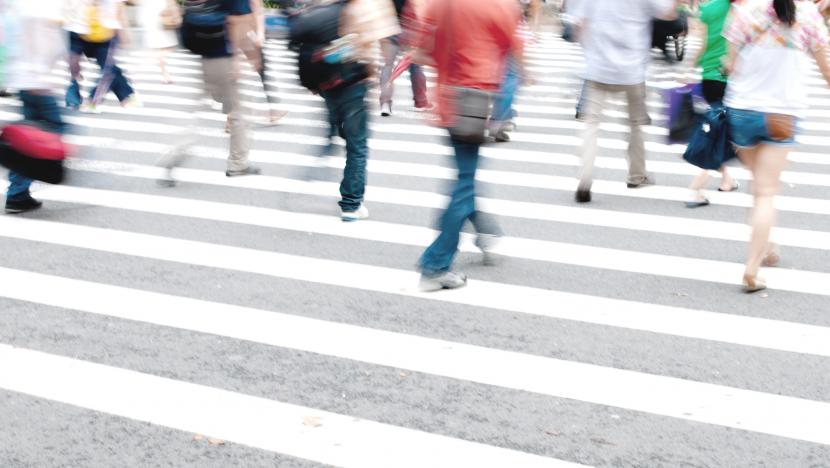 In Europe, it is through our policy making in Brussels and by taking an active role in decisions made within the European Union. In the rest of the world, we initiate campaigns that interested transport and commercial and governmental partners can drive forward.
IRU Driver Portal
Putting a spotlight on professional drivers: the Driver Portal is the doorway to the profession, offering practical advice, information on training opportunities and strategic analysis of trends affecting the industry, with a platform for our members to share examples of best practice.