IRU projects & campaigns
IRU projects and campaigns help fulfill our mission of bringing greater safety, sustainability, mobility and opportunity to the road transport industry.
EFFICIENCY projects
Compass4D
Innovating wireless journeys
Improving safety and efficiency by sharing information wirelessly and informing drivers of what's up ahead, on the road.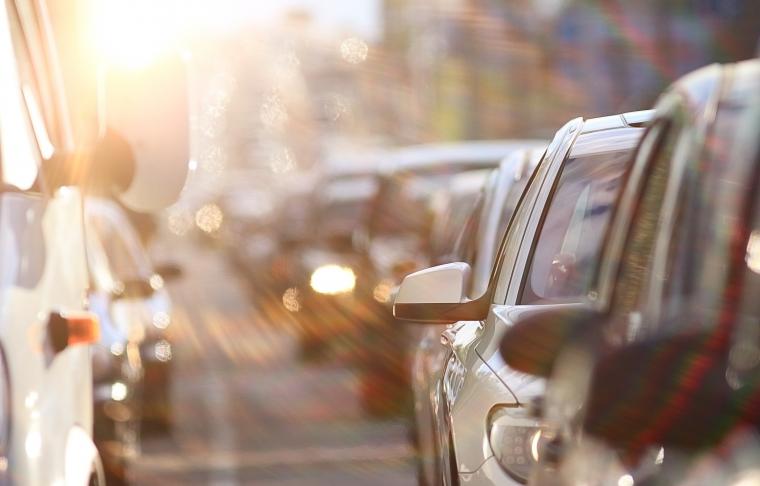 TRANSFORMERS
Trucks adapt to suit their cargo
Creative ways to improve fuel efficiency de developing trucks that can be configured and can adapt their engines and height of the trailer, depending on the volume of the cargo they are carrying.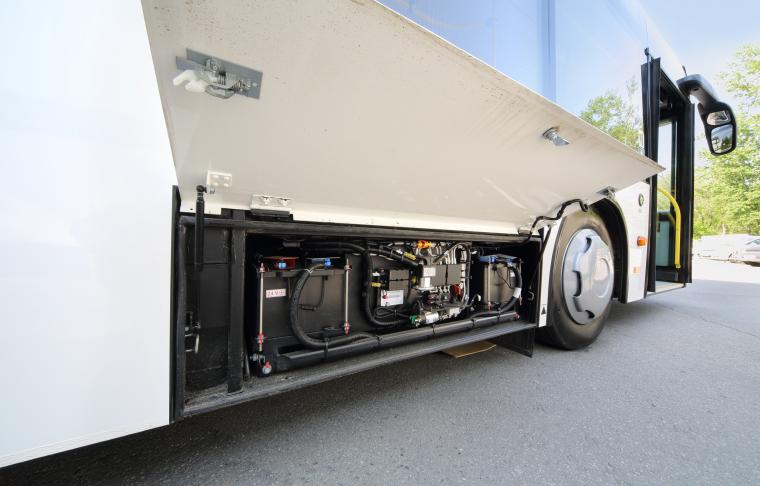 ECONOMY projects
Driver Portal
A diverse and inclusive driving force for the future
Leading industry change, the IRU is working on effectively tackling the driver shortage issue facing the transport sector.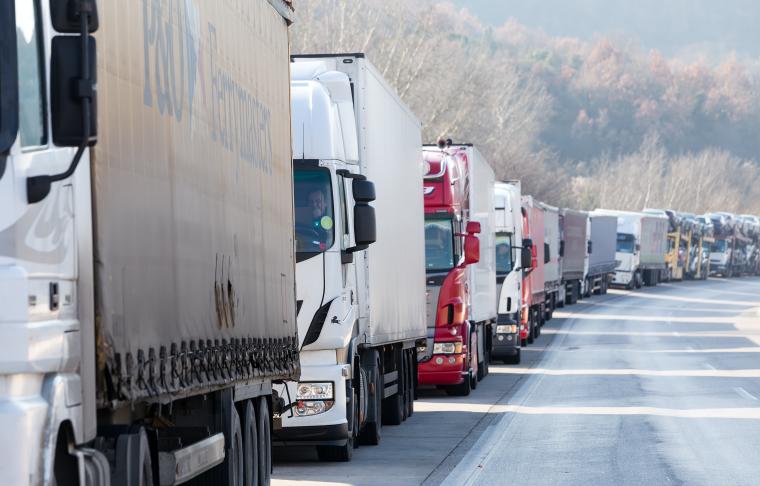 MOBiNET
More efficient industry purchasing, online
In the EU, we're bringing B2B and B2C customers together in one online space, to do business together – quickly, simply and safely.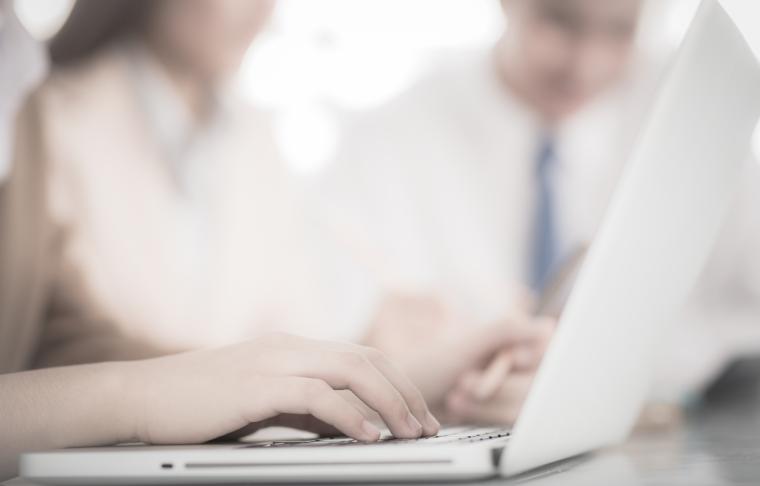 CO-GISTICS
Reducing costs with effienct logistics
Rallying transport operators around a single system – the cooperative Intelligent Transport Systems (ITS) for all their logistics needs. Currently being tested in seven cities in Europe.

CO-GISTICS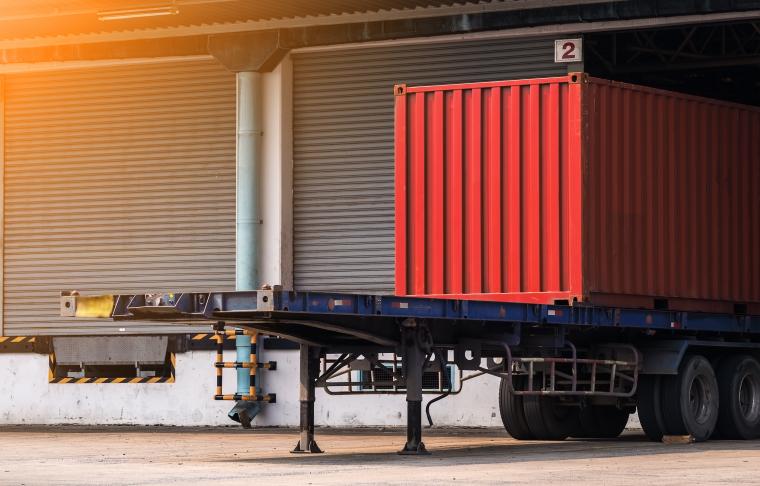 ENVIRONMENT projects
Smartfusion
Collaborating to reduce carbon emissions
Tested across three cities – Newcastle, Berlin and Como - Smartfusion creative ways to make urban road transport more efficient and sustainable.

Smartfusion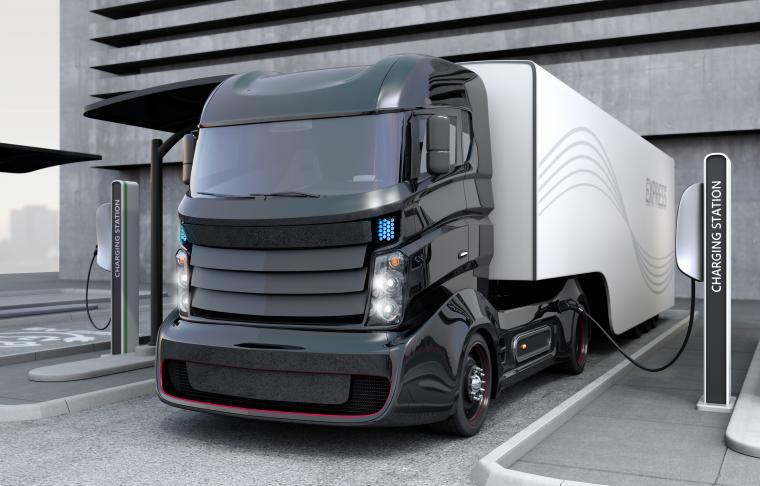 I-CVUE
Moving towards cleaner urban environments
Electric cars for cleaner cities: helping taxi operators cut their CO2 emissions by increasing the number of electric vehicles in large urban fleets.

I-CVUE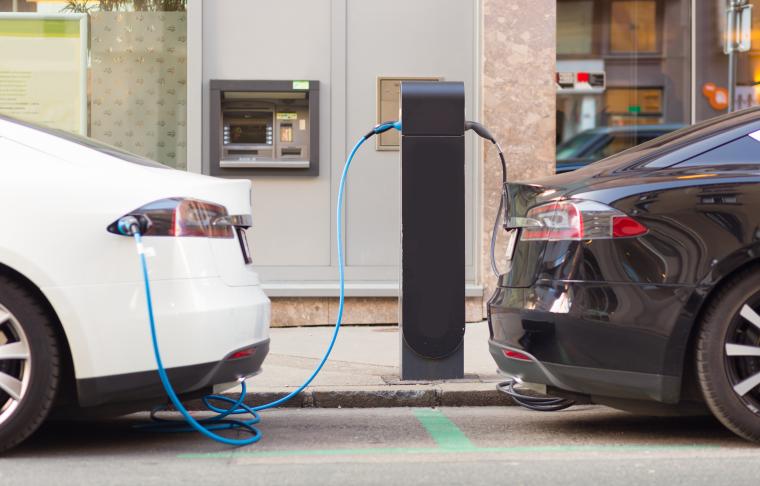 SECURITY projects
CORE
Improving security along the supply chain
A four-year global project aimed at improving security all along the goods supply chain, tackling truck theft, cybercrime, terrorism and natural disasters, which can disrupt goods transport and daily life.

CORE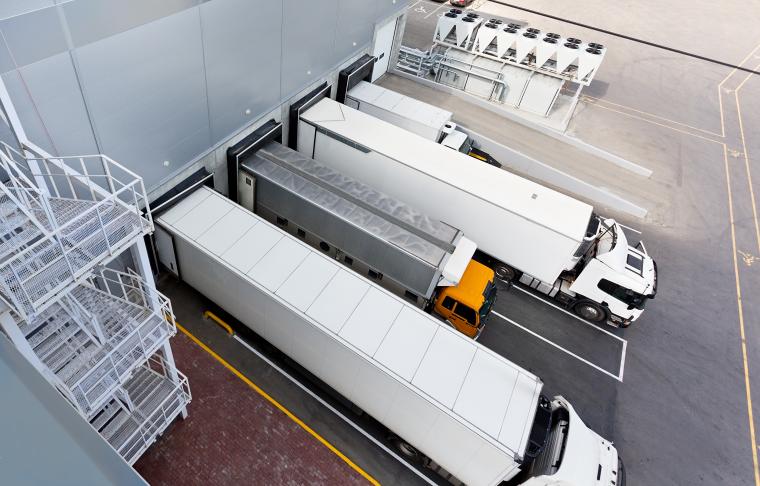 CLOSER
Training closes the information gap
Improving the speed and simplicity of security checks in road transport, for both operators and authorities, through better training programmes.

CLOSER