Hail your personal transport service
Taxis have been around for a long time, with the first taxi appearing on the streets of Europe more than 400 years ago.
Since the beginning, taxis have provided an essential, often iconic, public transport service in cities, towns and rural areas all over the world.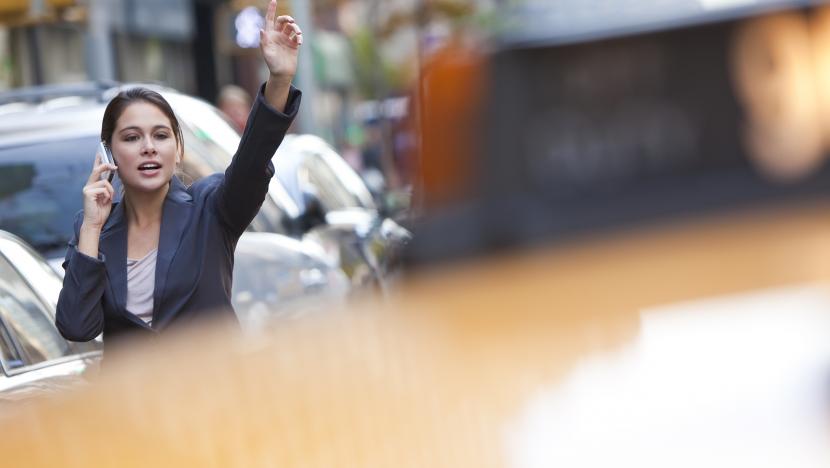 Downtown or out in the country, taxis are there, providing well-regulated personal transport that is flexible, high quality and safe.
Yellow, black or red... taxis are also green
Entire taxi fleets are often replaced every three to four years, especially in Europe.
This means taxi companies are leading implementers of new technology and efficiency, reducing fuel consumption, pollution, noise and CO2 emissions.

Innovation and evolution
Taxi services have been regulated by authorities for safety, quality and price transparency for well over a century.
The taxi industry is now being transformed with new technology, services and market entrants. These are exciting times for this crucial form of public transport.

Did you know?
More than one million people are employed in the European taxi industry, about 8% of all employment in the transport sector.
More than half of all airport transfers globally are by taxi.
Taxis are used three times more often by mobility-impaired people than the rest of the population. Over half of elderly people in the EU don't have a car or cannot drive.
Taxis are safe. While representing 10 to 20% of urban traffic, they are involved in only 1% of all road accidents.