A taxi industry for the future
While taxis have always provided an essential transport option, a new age for on-demand mobility is dawning, and taxis are taking centre stage.
As the momentum of change gathers speed, IRU's focus is to help the industry rethink how mobility services can be regulated to achieve an innovative, fair, socially acceptable, and environmentally friendly mobility ecosystem.
The challenges and opportunities that new technology brings to taxi service providers and their customers encompasses action on cleaner vehicles and the identification of new ways of ordering and delivering mobility services. These changes are offering opportunities for exciting business growth, with great potential to be unlocked. IRU is currently engaged in a number of initiatives, which seek to help the industry remain commercially nimble yet responsible and safe.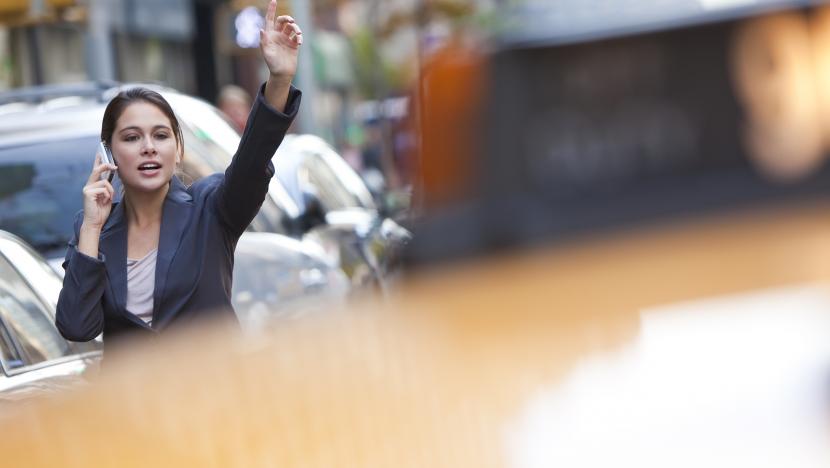 At IRU, we are committed to ensuring that communities around the world have access to safe, efficient and green taxis.
Knowledge
TAXIStars
Did you know that while representing 10 to 20% of urban traffic, taxis are involved in only 1% of all road accidents? Taxis are safe and we are ensuring that safety continues. We promote professionalism, knowledge and the exchange of best practices on the training of taxi drivers and managers. Co-founded with the EU, we have developed TAXIStars a tailor-made training for taxi professionals.
Network
UpTop
IRU created UpTop, the IRU Global Taxi Network, to promote legal, reliable, high quality and safe taxi services by making use of the latest smartphone technology for taxis.
UpTop has become the world's fastest growing taxi network with partners on five continents and 600,000 taxis representing more than 12% of the worldwide taxi market.
Services
Taxi of the Future
New technology is shaping the future of the taxi industry, with new market entrants, applications and services transforming the landscape. These are exciting times. IRU is currently working with its partners and members to lead an initiative focused on meeting the challenge of change with the Taxi of the Future.
e-Taxi initiative
Did you know that entire taxi fleets are often replaced every three to four years? In fact, taxi companies are leading implementers of new technology and efficiency, reducing fuel consumption, pollution, noise and CO2 emissions. And they are one of the key adopters as electric cars enter cities in force around the globe. Through the e-Taxi Initiative we are supporting taxi companies to go green by providing them best practices through a how to guide to get started with electric vehicles.
Advocacy
"Taxis and Hire Cars with Driver" group
Through the "Taxis and Hire Cars with Driver" group, IRU represents the interests of the sector and communicates its positions to all appropriate decision-makers. With our members from around the world we are defining proposals to strengthen and enhance the role of taxis and hire cars with drivers in urban and rural areas.